His "Infinite Journeys" project was recognized for its contributions to the digital artist community.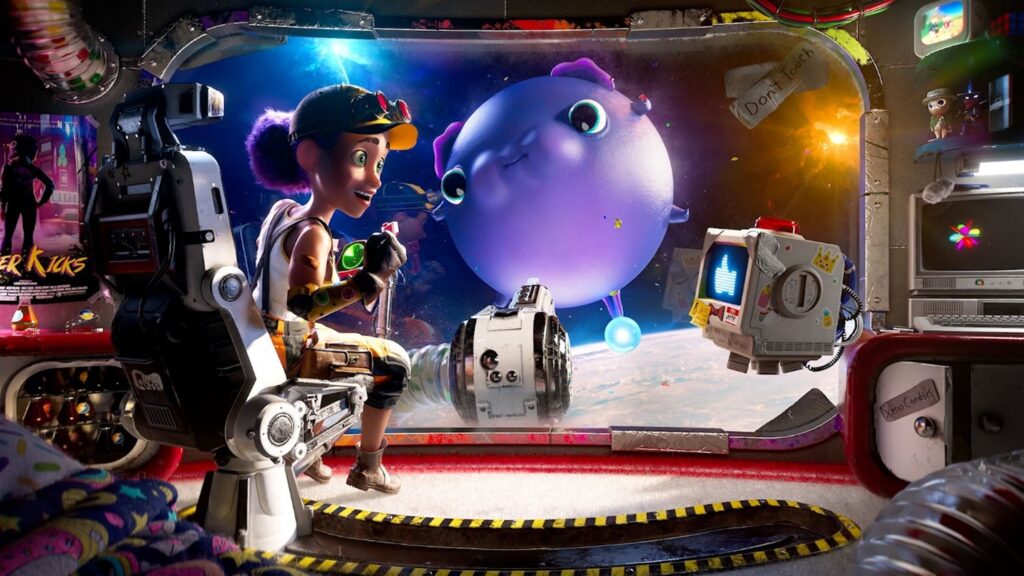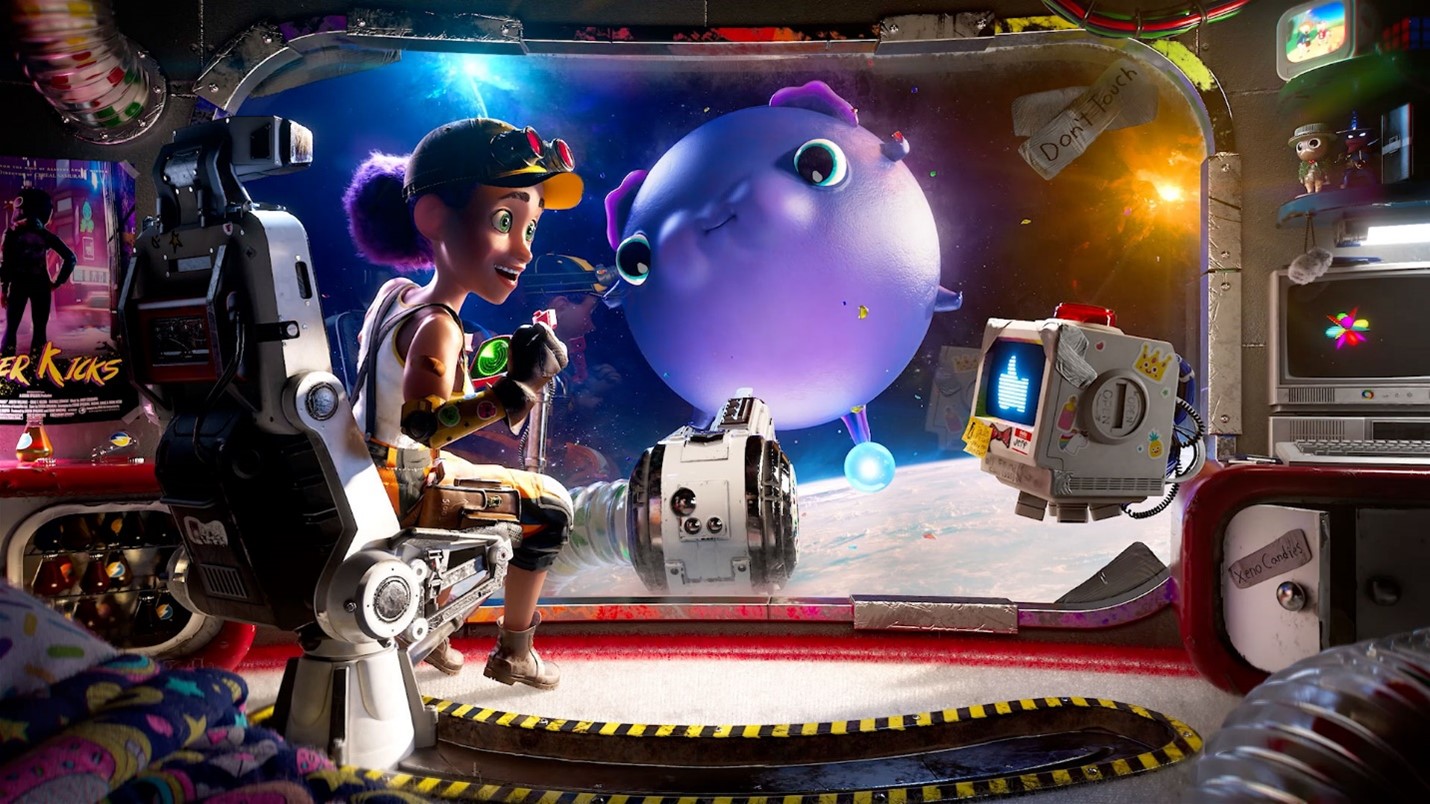 What does "infinite journeys" mean to you? That was the challenge posed to the 3D creative community by artist/director Clinton Jones, also known as Pwnisher. The YouTube contest challenged 3D artists to build their own custom scenes based on the phrase "infinite journeys." Also, the animation had to contain a moving vehicle.
For his effort in launching the challenge, Jones was awarded the IBC Judges' Prize.
Dick Hobbs, chief of the awards jury, said, "In our judging meetings, we were very impressed with what this project achieved. It transcends technology and embraces creativity while encouraging people at all stages of their careers to join in and show their talents alongside their peers. [It's] definitely worthy of our recognition."
The community-centered challenge encouraged artists of any skill level to participate, allowing the wider 3D artist community to come together under one mission. Aimed at bringing together 3D artists, Clinton's Infinite Journeys challenge emphasized the importance of collaborative creativity, learning, and growth in the 3D art community.
In the end, 2,448 artists worked for a collective 18.8 years over 30 days to create nearly three hours of infinite journeys. Clinton's compilation video has been viewed over 450,000 times since being uploaded, with the compilation of the top 100 renders continuing to climb above 5 million views.
The challenge was sponsored by Maxon in addition to Rokoko, Camp Mograph, Wacom, Looking Glass Factory, and Mograph.com. Participants were encouraged to use whichever approach, workflow, and inspiration they wanted to bring their work to life.
Information about the winners of the challenge itself can be found here.