Company continues the staggered rollout of its updated renderer.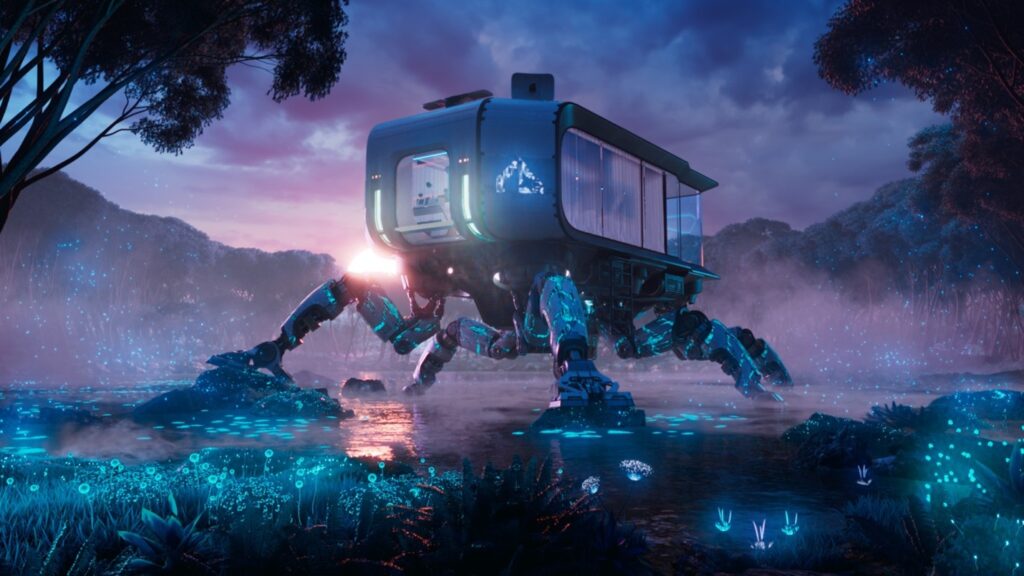 To no one's surprise, Chaos has released its V-Ray 6 for yet another content creation software package, this time it's for Maxon's Cinema 4D.
V-Ray 6 brings much the same features to Cinema 4D as it has already to Autodesk's Maya and 3ds Max. These include the ability to seamlessly add decals and stickers to any surface, a system that repeats geometry across the surface of an object in a memory-efficient way, the means to add procedural clouds, and more.
V-Ray 6 for Cinema 4D is available now for Windows and macOS, and is compatible with Cinema 4D versions R21 to 2023. V-Ray comes in three commercial pricing segments that range from $466.80 to $598.80 annually per license. There is also an educational version with an annual price tag of $149. All V-Ray subscription plans work for all supported host applications, including Cinema 4D, Maya, Houdini, 3ds Max, Nuke, Revit, Rhino, SketchUp, and Unreal.