AR tool for collaboration will enrich Unity Reflect.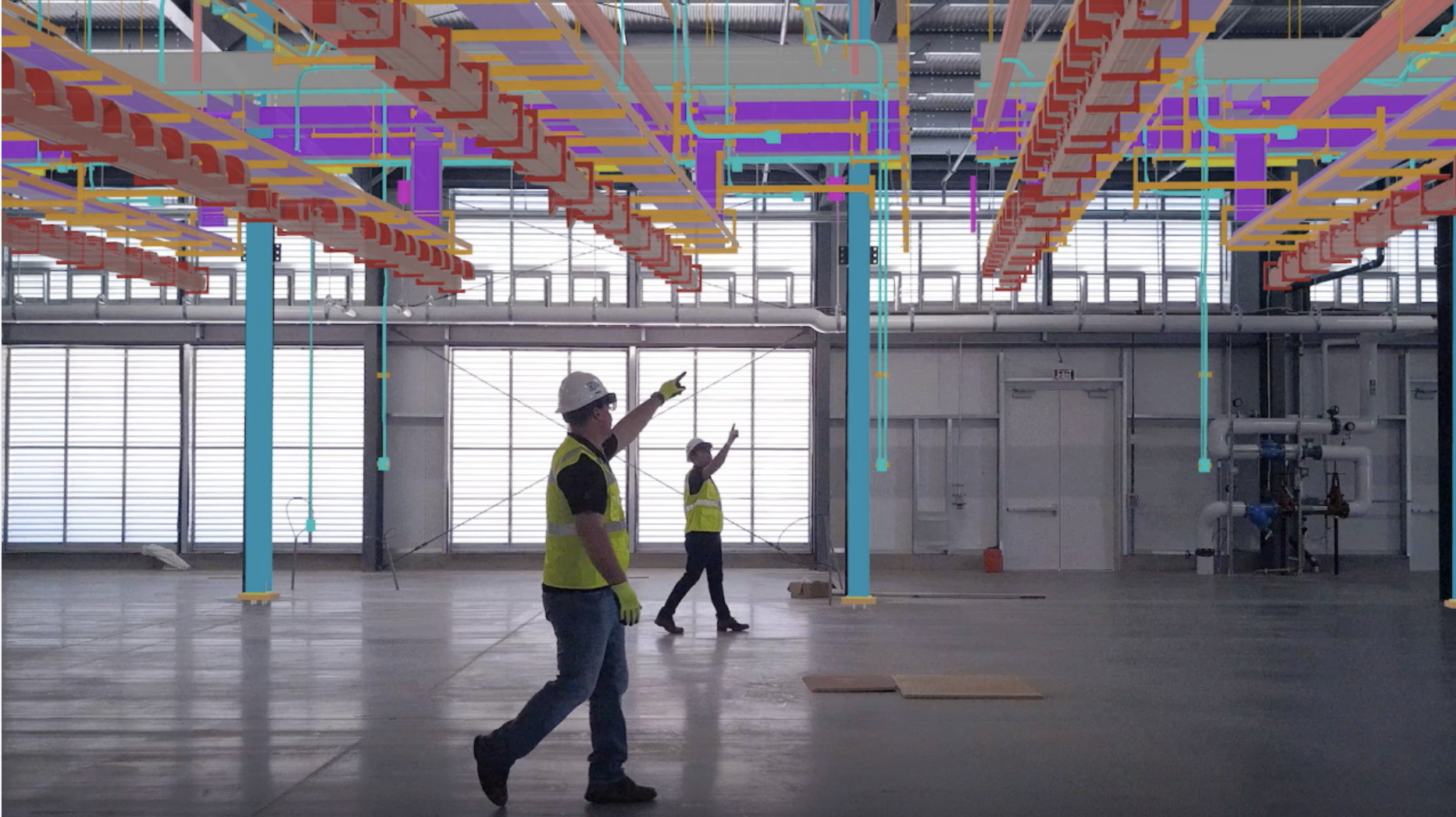 Unity has been having very good success with developing business in AEC. The company started with a partnership with Autodesk for Unity Reflect, which enables companies to bring their BIM models into Unity to create interactive applications. And, in the process of building Reflect, Unity has discovered a broad new market enabling targeted development.
To further those ends in AEC, Unity has announced the acquisition of VisualLive. VisualLive specializes in AR and enabling businesses to create AR apps using their 3D models. The company enables exploration and collaboration throughout the building lifecycle.
We've talked about how companies in architectural design and construction are using a variety of tools to better connect the construction site with the office so that teams can understand the progress of a project. It's also a valuable resource for architects and their clients, to help them understand a design as it's conceptualized and through the building process. Julien Faure, Unity GM of Verticals, says, "this will fundamentally change how design reviews, construction planning, field inspections, and facilities management are conducted."
VisualLive employees will join Unity from VisualLive headquarters in Scottsdale, Arizona.
"We're incredibly proud of the rapid growth and market adoption of VisualLive products by the AEC industry since our founding in 2017," said Saeed Eslami, CEO and Founder of VisualLive.
In the process of creating AR accessibility to a BIM model, VisualLive maintains the necessary documentation that's part of BIM. The CAD/BIM models can be overlayed on the physical site to enable reviews, validate against existing conditions, verify work, create reports, and collaborate with team members wherever they are and whatever platform they're using.
The deal closed on March 4. Financial details were not disclosed.
What do we think?
Unity has benefitted from its foray into AEC with Autodesk and now the company is expanding it. In the financial call for the 4th quarter, 2020, the company says that over the year it has increased its non-gaming revenues from 8% to 13% among customers contributing more than $100,000 in revenue to Unity.
On another front, Unity has introduced its Forma marketing tools that allows companies to create 3D applications showing off their products and its different features. It's similar to the configurators we've talked about before in the context of applications for car sales. The difference is creating configurators has been a service. Unity's Forma is designed to let customers build their own products and Volkswagon is one of Unity's major customers for Forma. They too are adding to Unity's increased non-gaming revenues.
What Riccitiello finds particularly promising about these new applications is that they're taking advantage of Unity's advanced features to create realtime 3D applications.