ARtillery Intelligence has a new report projecting a substantial growth in the head-worn augmented reality (AR) market. According to the report, the revenue from head-worn AR is expected to surge from $2.32 billion in 2022 to a staggering $35.26 billion in 2027, an impressive compound annual growth rate of 72.26% over the forecasted period.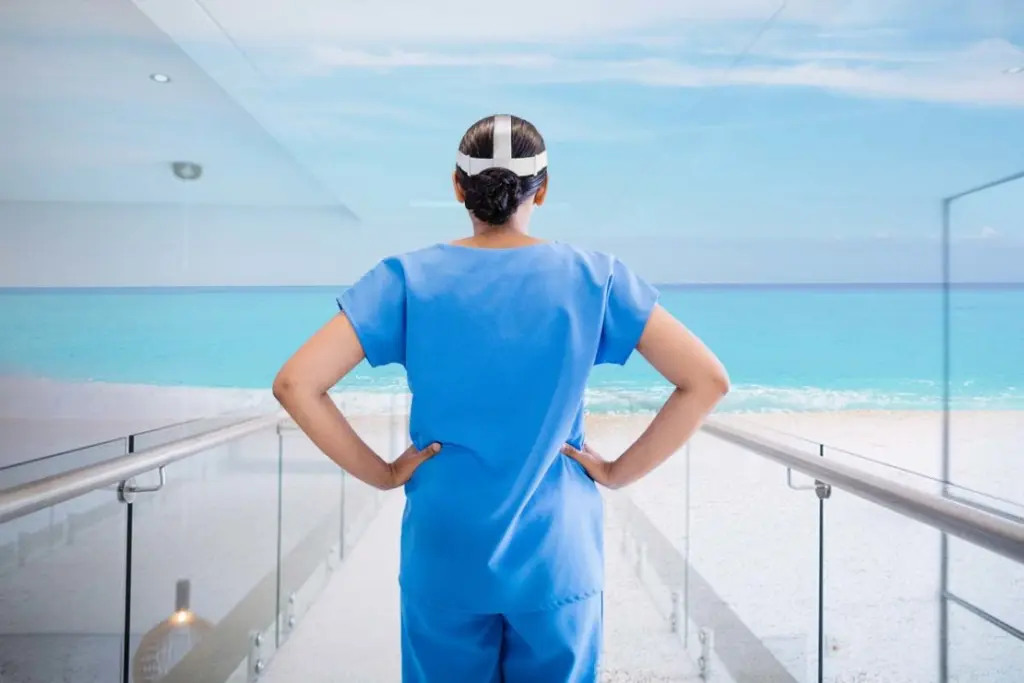 The report takes a look at various aspects of glasses-based AR revenue, focusing on critical subsegments, such as consumer and enterprise spending. At present, enterprise spending dominates the market with a commanding 93% revenue share. This is primarily driven by the proven productivity gains in industrial settings, where AR's line-of-sight guidance has demonstrated significant operational efficiencies. On the other hand, consumer AR is currently trailing in terms of revenue, as the technology is yet to achieve the desired level of stylistic viability. However, the report predicts a shift in spending shares over time, with the adoption of consumer AR expected to gain momentum in the later years.
One of the major factors that will likely accelerate consumer AR adoption is the impact of Apple Vision Pro, a cutting-edge AR product from the tech giant. Although Apple's current version of Vision Pro comes with a cost-prohibitive price tag for most consumers, it is considered the initial step in a long-term strategy. Apple aims to lower the price, improve utility, boost sales, and gradually expand its AR ecosystem to reach a wider consumer base over time. This aligns with the company's historical approach to product development and market penetration.
Beyond Apple's efforts, other key players are also making significant strides in the headworn AR market. Microsoft, for instance, has secured a major U.S. Army contract to supply battle-geared HoloLens units. However, this venture has encountered substantial challenges along the way. On the other hand, Magic Leap, a prominent AR company, has managed a notable turnaround, shifting its focus to the enterprise market with the release of Magic Leap 2, which boasts significant improvements over its predecessor. Additionally, more affordable options like the Nreal Air, a 3DoF entertainment AR device, are gaining traction and serve as an entry point for mainstream consumers.
According to Mike Boland, Chief Analyst at ARtillery Intelligence, devices like Nreal Air hold great potential in bringing AR technology to the masses. With an attractive price point and a tangible value proposition centered around gaming and entertainment, these devices are likely to resonate well with mainstream consumers. Apple's success in marketing the use cases for Vision Pro further validates this approach.