The company builds all of its own parts and software.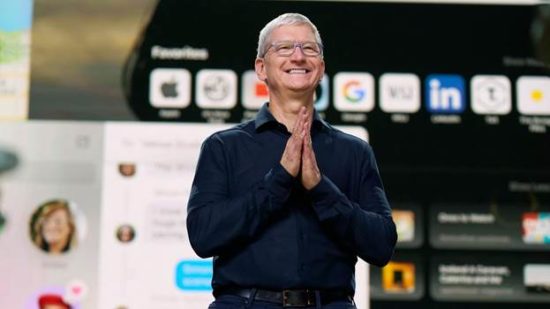 Rumors of Apple developing its own CPU started 12 years ago when it acquired a small CPU company called P.A. Semi. Those rumors waned and waxed depending on what Apple did such as hiring someone or acquiring some company.
When the company ended its relationship with Imagination Technologies, the supplier of the GPU design used in the iPhone, the rumors naturally flared up again. And then when it was revealed by Bloomberg two years ago that Apple had a secret CPU lab in Oregon, the rumors certainly did not subside.
And, as often is the case, all those rumors were correct—Apple has dumped Intel CPUs in favor of an in-house designed Arm-based CPU.
A CPU doesn't stand by itself and so Apple also had to bring out a new OS, which it did and named MacOS Big Sur. Apple also brought out a set of tools to help developers of old mac apps re-port them to the new Arm Mac. As it did when it transitioned from the IBM PowerPC to Intel, Apple will support two executables—one for the x86 and one for Arm but this time Apple has an advantage; its new Arm-based computers will also be able to run applications designed for Apple mobile devices. So, Apple's developers have an advantage because their work will have more platforms. It's similar to the advantage AMD has been able to offer to console makers.
Of course, this was a major disappointment for Intel, especially since the company is already battling a resurgent AMD. As a result, Intel's stock got devalued over the past couple of days in spite of all the good news about all the new thin and light notebooks that have been announced using Intel's 10th gen CPUs.
Apple says that it will ship its first Arm Mac with the A12Z by the end of 2020, and plans for a two-year full transition. The company hasn't released any details about the processor like the number of cores, clock, or cache.
Apple is not the only company that builds everything in its computer except for the display and memory. By building a low-power CPU using Soft Bank's Arm IP, Apple will be able to offer a very long operating life machine, and could (if the company wasn't greedy) come out with a much lower priced machine.
For developers, they will now have one code set across several Apple devices which will Apple land a very attractive place.