The joke continues with Maxon's (unreal) 'Raptorize' tool.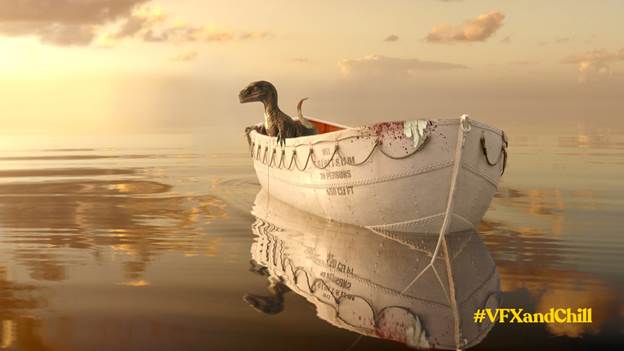 On April 1, in celebration of April Fools' Day, Maxon entertained the industry with an amusing story detailing the "release" of a so-called new addition to Red Giant's Universe transitions and effects plug-ins called Raptorize. The fake tool supposedly enables artists to quickly and easily convert actor Tom Cruise appearing in any footage into Velociraptor Cruise in mere seconds.
"Simply drag and drop Raptorize onto footage, and Tom is quickly on his way to the Cretaceous Period," the fake announcement stated, even providing a link to see the tools in action.
The imaginary software "works" by using Maxon's proprietary facial performance matching and automatic eyeline detection, without requiring tracking or keyframes. Tom Cruise's head is automatically detected and replaced in seconds. "Extensive controls to customize colors, textures, hair, feathers, evolutionary timing, and more are included for endless possibilities. Tom Cruise will never not be a velociraptor again," the release further noted.
The company, however, cautioned against applying the effect to other actors and politicians, explaining that the "trademarked" Cruise Control engine can detect if Raptorize is used on anyone other than Tom Cruise.
Despite that warning, some were willing to take the risk—specifically Maxon's VFX and Chill dynamic duo Daniel "Hashi" Hashimoto (aka Action Movie Dad) and director Seth Worley, known for their weekly live web series wherein they attempt to re-create a particular Hollywood effect by trial and error.
Soon after the announcement that Raptorize is (imaginarily) available as part of Universe and Maxon One, Velociraptors began appearing in major motion pictures, including Mission Impossible.
It seems that artists just want to have more fun! And apparently, most movies are more fun with a dinosaur as the star.
Case in point: In the Raptorized version of West Side Story, Maria falls in love with a velociraptor in the role of Tony, adding an entirely different dimension to their romantic struggles. Maxon said the Raptorized version even got some love via a retweet from Maria (Rachel Zegler) herself.
The dynamic dino duo of Hashimoto and Worley are continuing to feed fans with even more raptor content, including paintings. This evolutionary twist on content can be found on their newly launched Twitter account @ButWithRaptors.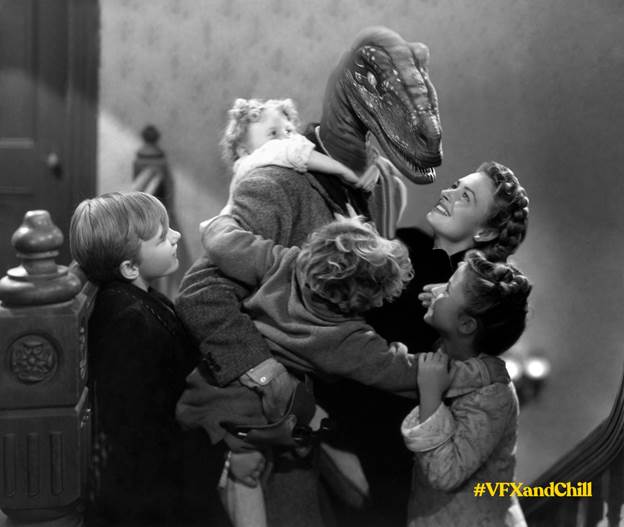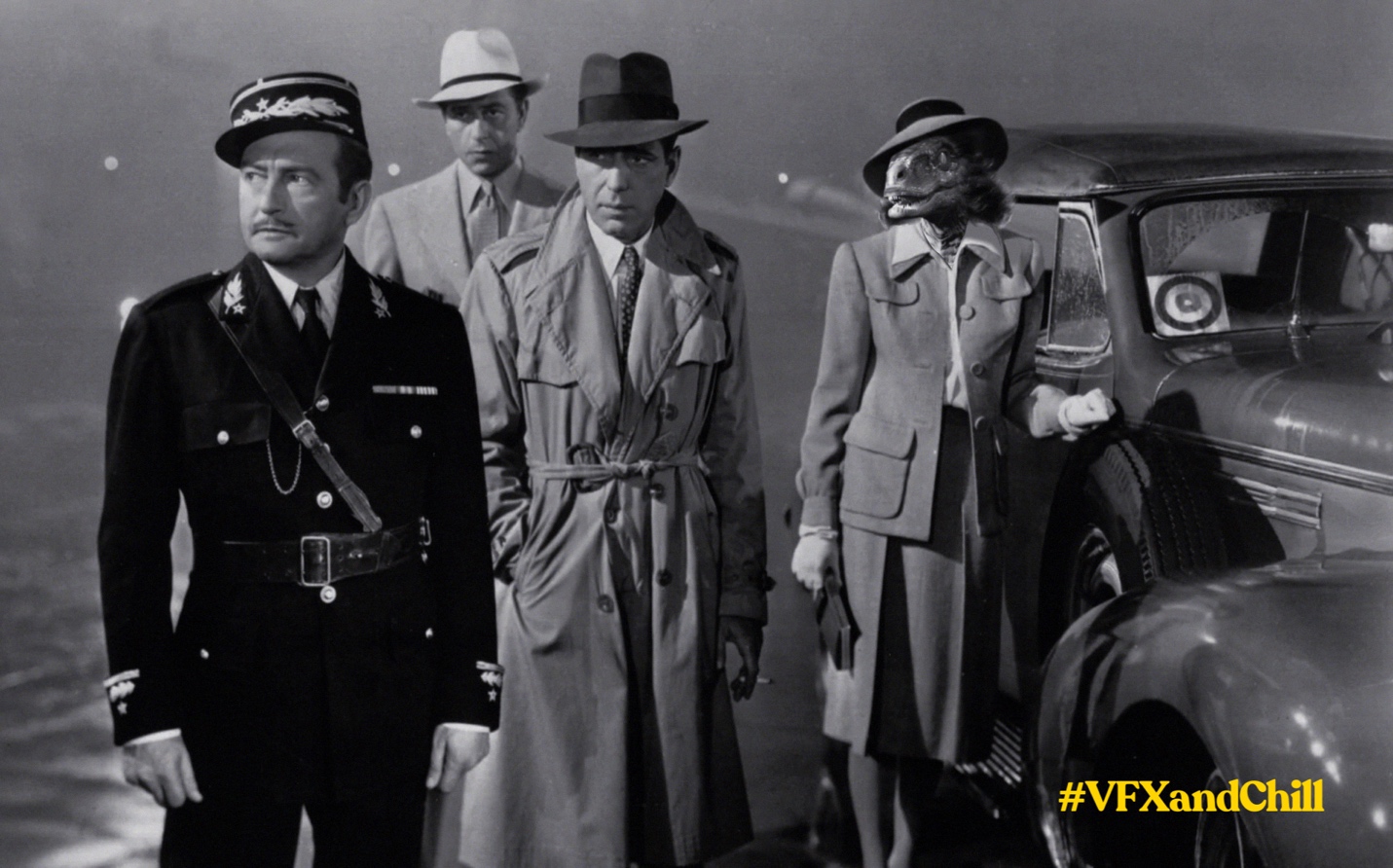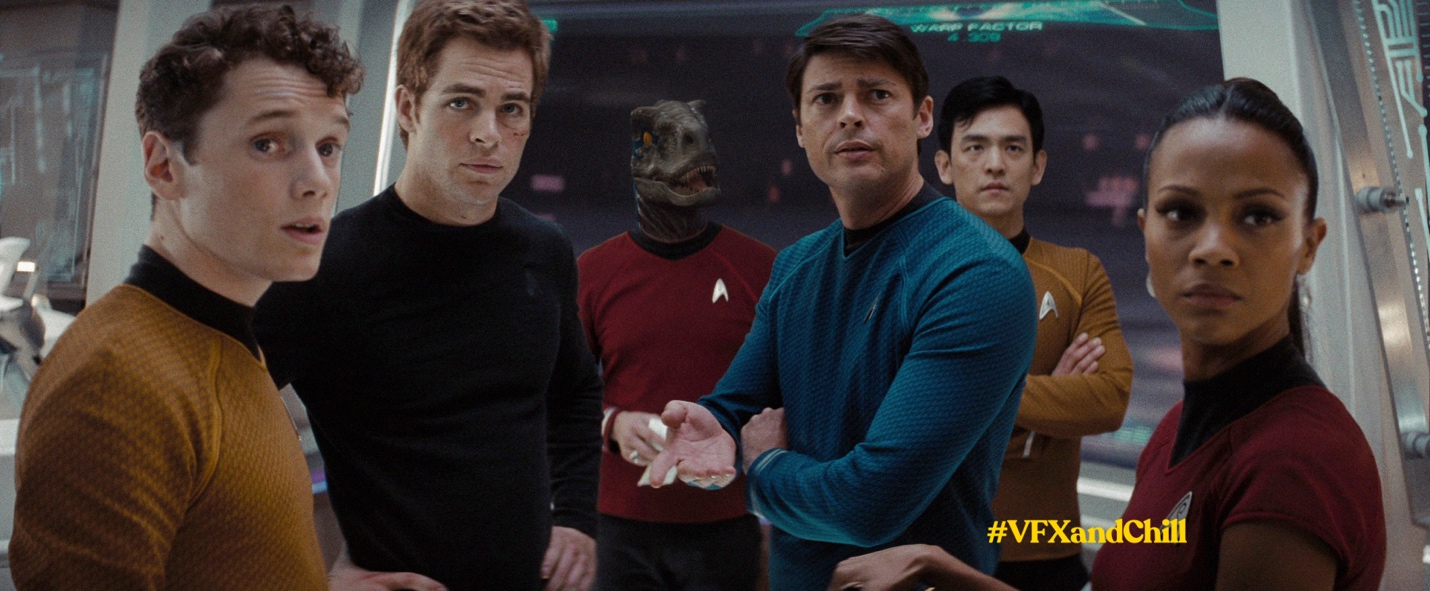 The Godfather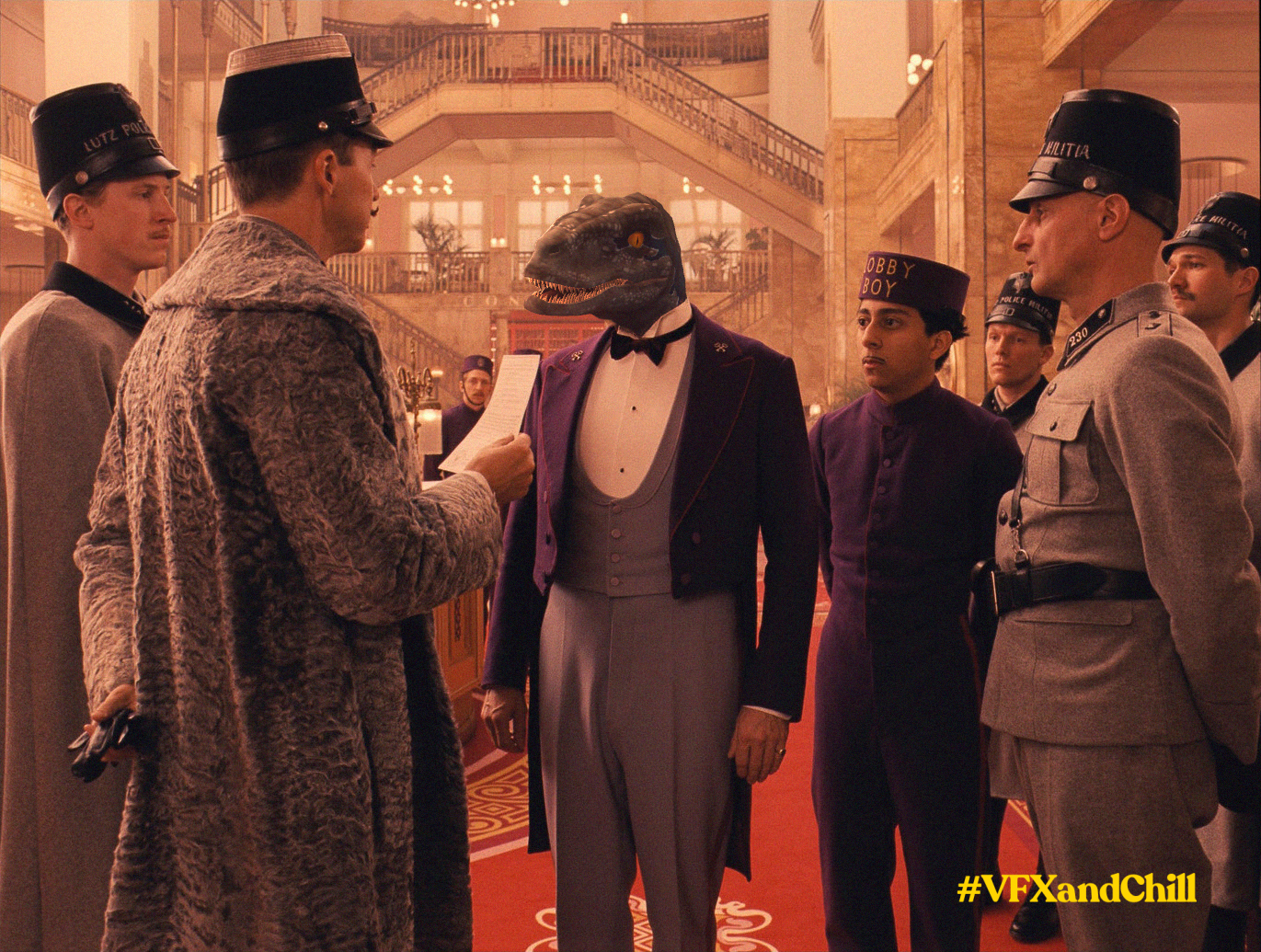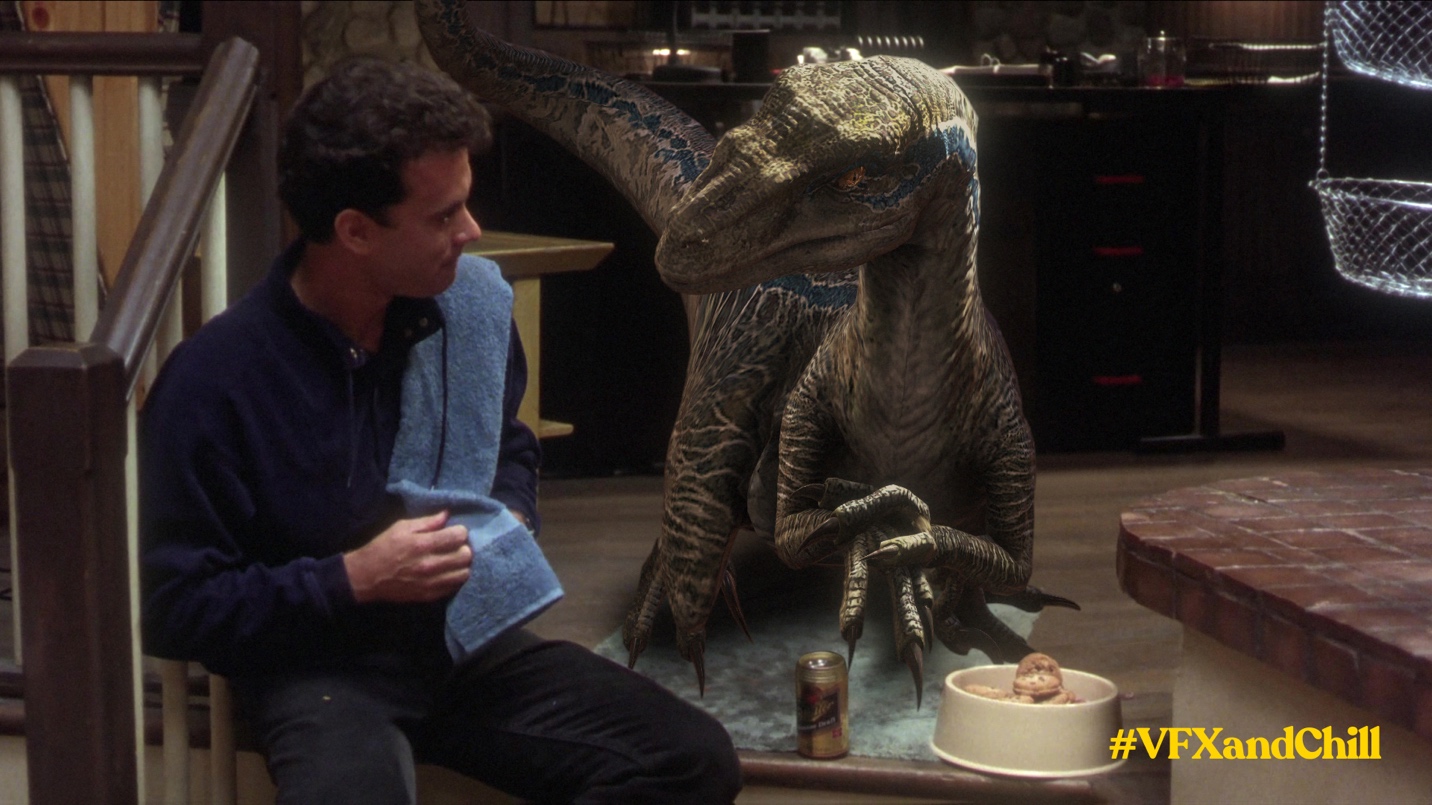 Turner and Hooch (1989)