Brand new company launched to serve, protect, and expand the Sketchbook fam.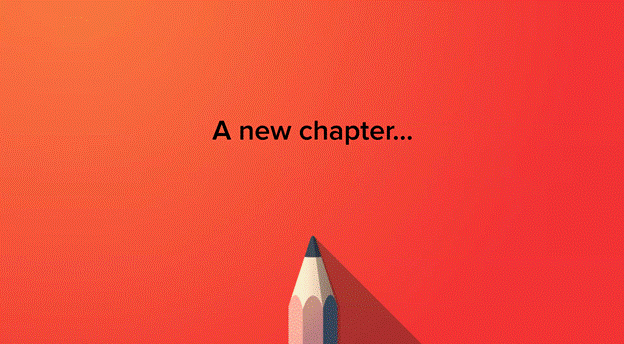 The technology in Sketchbook began life as a part of the high-end industrial design toolset developed by Alias, which was founded in 1983. Alias is the font of some of the most widely used digital content creation software in use today including Maya and Alias Studio, both of which are now part of Autodesk after the long-ago acquisition of Alias–Wavefront in 2006. Alias' technology was used in multiple content creation products for industrial design, game development, and film and video.
After the acquisition of Alias, Autodesk built its industrial design group around the Alias Division product group. For good reason, automotive companies overwhelmingly chose Alias' technology for their industrial design.
There were a number of conceptualization tools developed within the Alias group, but eventually SketchBook Pro became the linchpin that got ideas out of the heads of designers, and off their napkins and into the computer's digital format. From there, sketches went to Alias Studio where ideas became NURBS and surfaces. As a sketching tool, it was immensely popular allowing freeform sketching and coloring. Autodesk wisely allowed SketchBook to become a standalone tool and gradually reduced the price. It was released as an app for iPad in 2009, and eventually, it became a free app on mobile devices and PCs with a base of ten million users.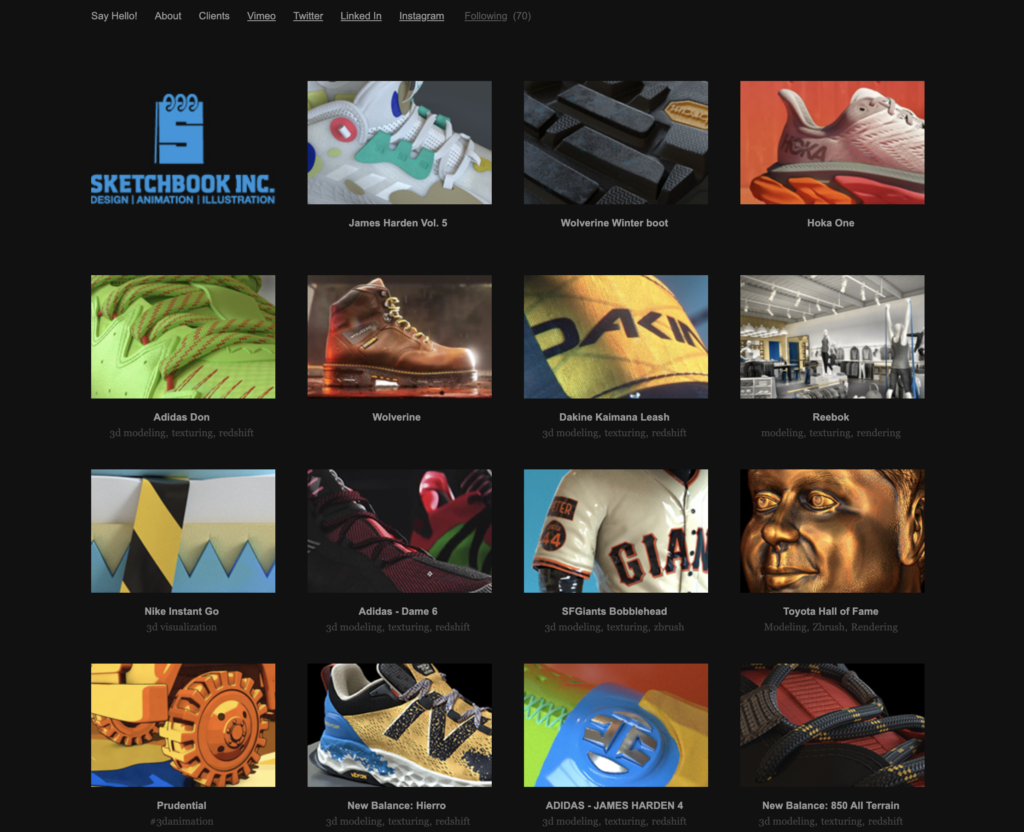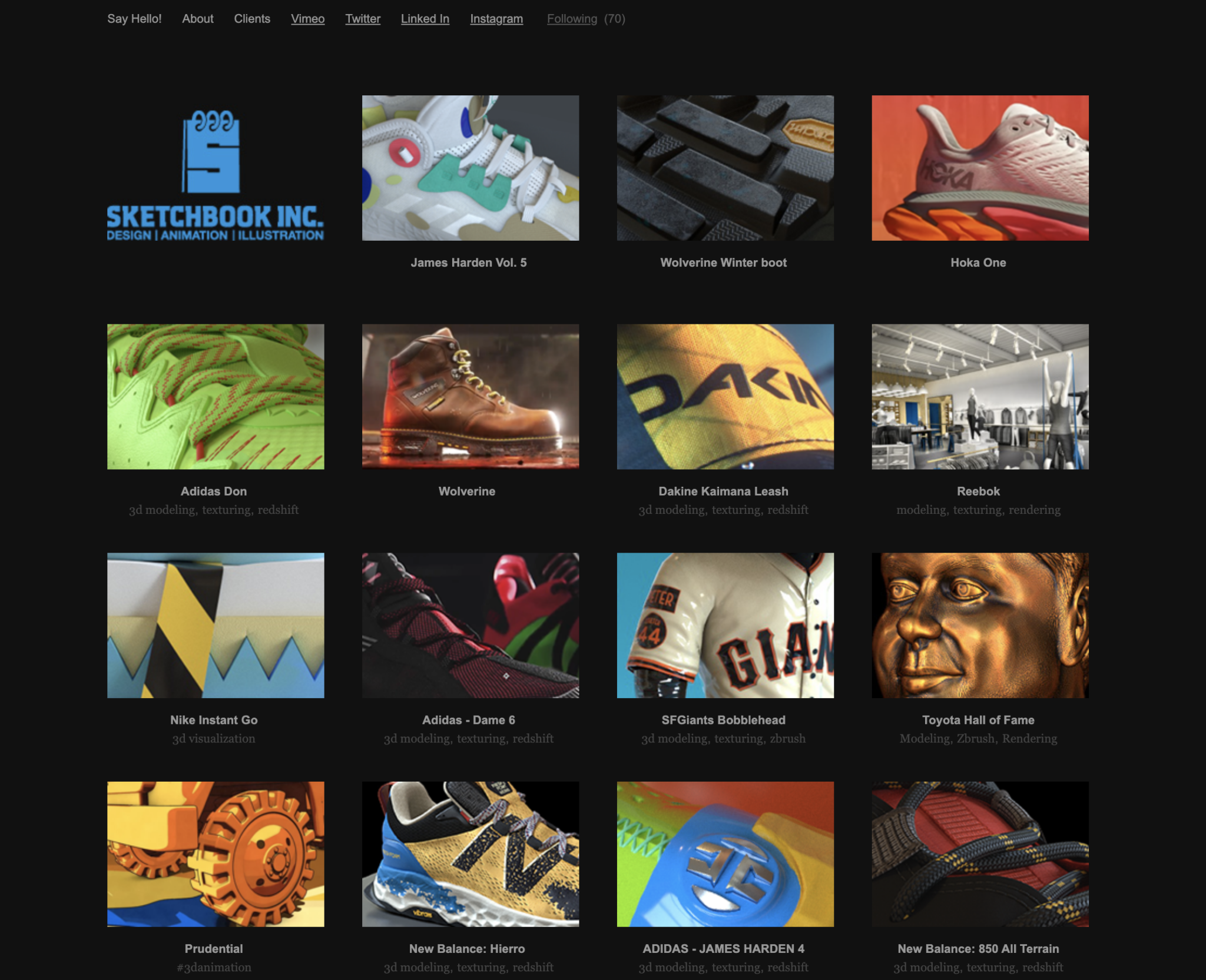 Autodesk officially ended support for SketchBook in April 2021 and the new Sketchbook Inc.—with a small 'b' arrives this week. The new company Sketchbook Inc. is led by CEO LeeAnn Manon. Also on the payroll is Chris Cheung, Chief Product Manager of the new company. Both Cheung and Manon worked at Autodesk and were involved in the company's foray into consumer products including SketchBook and Pixlr.
For Autodesk, the release of SketchBook sparked a new way of thinking within the company. It quickly garnered millions of users who otherwise had no idea what Autodesk was about. It led to more consumer-oriented releases including 123D Sculpt, 123Catch, the Photo app Pixlr, and the acquisition of Tinkercad. Autodesk moved its headquarters to downtown San Francisco and created an outreach program to the community with parties and educational sessions. Autodesk got a lot more fun.
We talked with Thomas Heermann and Chris Cheung about Sketchbook's new adventure, the new company. Both are, of course, excited about the transition; both feel great fondness for SketchBook. Even as Autodesk moved away from its consumer products, SketchBook remained. There were those 10 million users to consider.
Thomas Heermann is Autodesk's VP, automotive, concept design, XR. In addition to the Alias ID tools, his portfolio includes VRED, Shotgun in the Design Studio. He describes the spinout of Sketchbook as a bittersweet event. He's very proud of the product and what they have done, but he also wants it to continue being developed and improved. The little bird needed to fly. Heermann tells us that the timing was right as his group is sharpening their focus and Cheung and Manon stepped up to take over Sketchbook. "The most important aspect was taking care of the big community and fan base; it needed the perfect hands to turn it over to," he said. "It took us a while to explore different options that would work and also setting up Chris and LeeAnn in a way they can take over the assets and start running out of the gate."
Heermann notes that among the people on the team taking over Sketchbook from Autodesk are the people who built and evangelized the SketchBook brand. They are the people who helped build the product and its user base.
Sketchbook will continue to be available in the Apple, Google, and Microsoft stores.  People, who already own Sketchbook, won't have to buy it again but from here on out Sketchbook will cost $19.99 on the Mac and for Windows. It will be free on Android.
Cheung says the new company plans to go slow. He says the first steps will be to learn from the community of Sketchbook users who range from hobbyists to professionals in all segments of art, design, and visualization. They intend to build the user base, but first the company feels a commitment to making sure the company is serving the users they have. The new company will support their customers and they do have a roadmap for updates but Cheung says the initial focus will be on stabilization of Sketchbook across its platforms. Over the last few years, Autodesk has not invested in Sketchbook and it has begun to show as evidenced by past user reviews.
The new team is very excited about the potential of the new Sketchbook and certainly this is a time for new beginnings. Sketchbook has traveled a trajectory that reflects the history of design computing. Sketchbook was once a workstation application and it has gone on to desktops and to mobile. As a piece of design software, Sketchbook became most valuable as a tool always available for a quick sketch, a little doodling, or the start of a new project … like a car.
What do we think?
The many fiefdoms of Autodesk were never intended to be the slightly autonomous parts of a dysfunctional corporate operation. The company acquired the progenitors of its many varied product families like Alias, Discreet, Softimage, Revit, Mechsoft, Opticore, and on and on in order to build a powerful company with products for every aspect of design, build, and production but so many times it seemed the components just didn't want to be assimilated. Alias was acquired for several reasons: Maya had a powerful role in the film and video industries but Alias Studio seemed to offer entrée for Autodesk into the automotive production pipeline. It didn't pan out. Lots of the company's grand designs didn't pan out, but some of those fiefdoms are bringing in a good share of the loot.
As the digital revolution gains strength, Autodesk is reassembling itself once again. The company is having major successes in AEC, and Manufacturing shows signs of coming together through the company's Design and Make strategy.
The story of Sketchbook is a different story that wasn't allowed to wither and die, or be subsumed into other products; it garnered respect thanks to the millions of people who used it. So it was sent off spinning gently into its own orbit.
Now, those users are getting more than respect; they're getting support and, with luck, a newly developed product.