New features aim to transform the way next-gen content is made and experienced.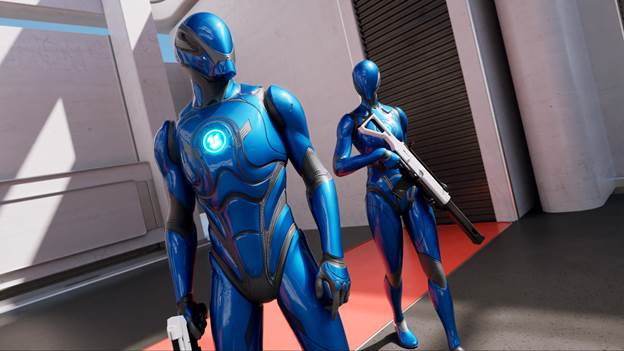 Following a little over a year of Early Access and Preview iterations, Epic Games' Unreal Engine 5 (UE5), the latest iteration of the company's venerable game engine, is now available to all for production-ready use.
The announcement was made during Epic's State of Unreal virtual presentation, during which Epic CEO Tim Sweeney introduced the new version, after which the engine's new features, along with hands-on free sample projects, free assets, and a new community hub for UE5 users, were highlighted.
According to Epic, UE5 presents a generational leap in technological capabilities and workflows to creators in gaming as well as entertainment and other industries. The proof played out in front of our eyes in the various demonstrations by Epic as well as outside game developers.
"Unreal Engine 5 isn't just about making existing ways of doing things faster; it's about finding all new approaches to transform the way content is made and experienced," said Kim Libreri, Epic's CTO.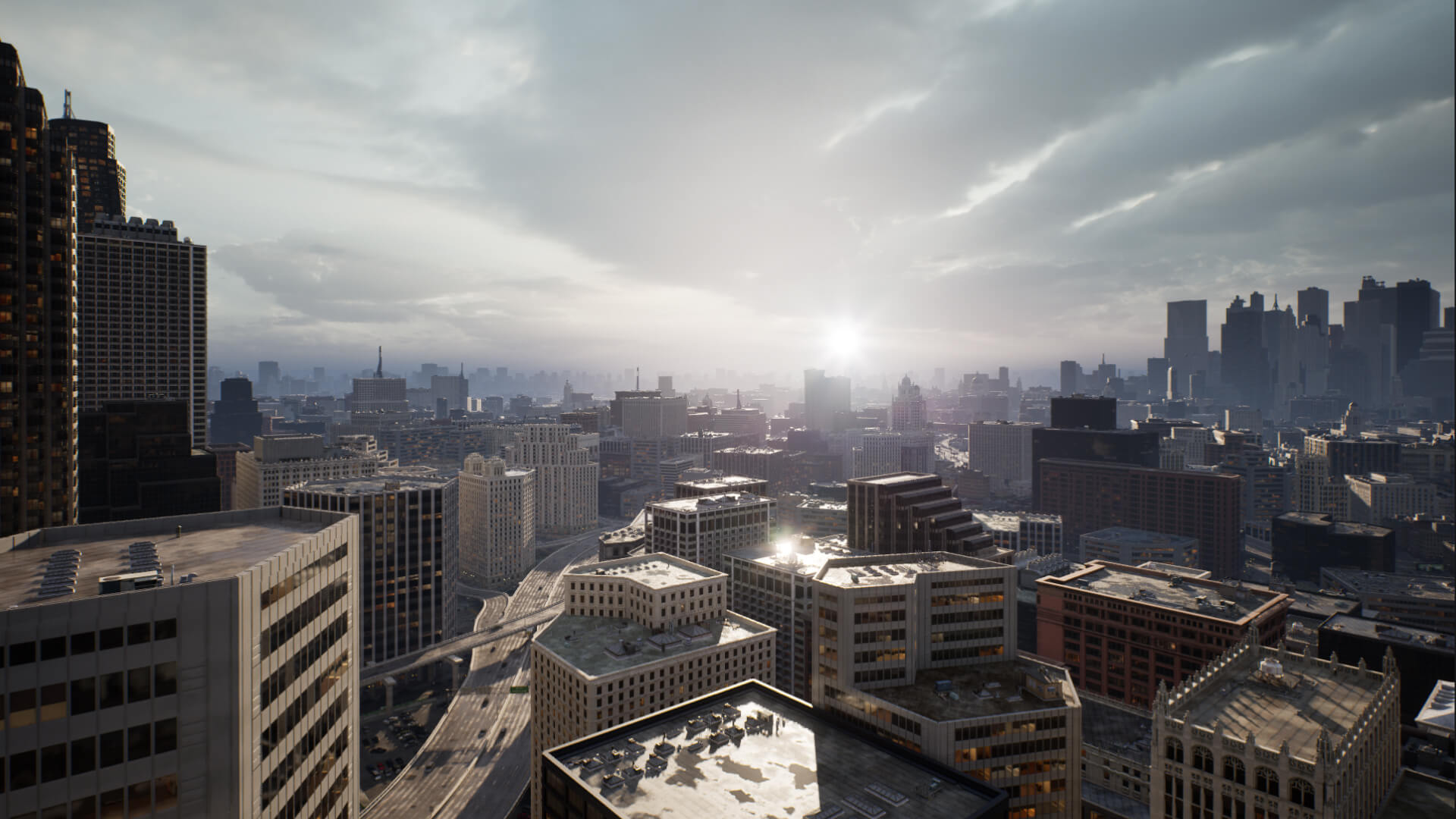 UE5 includes new real-time rendering features for high-fidelity results using Lumen, a fully dynamic global illumination solution whereby indirect lighting adapts on the fly to changes made to direct lighting or geometry. Epic showed how easily this works as they changed the sun's angle with the time of day in a scene, and the lighting changed instantly. Artists no longer have to generate lightmap UVs and wait for them to bake. Instead, they can create and edit lights within the Unreal Editor and view the results to get the same lighting as they would in game.
In addition to the Lumen light system, UE5 contains a virtualized micropolygon system called Nanite for directly importing film-quality assets comprising millions of polygons and placing them millions of times throughout a scene without losing fidelity and while maintaining a real-time frame rate. This is because Nanite streams and processes only the details that can be perceived.
The engine also contains a new open-world tool set, built-in character and animation tools, and new and enhanced features for mesh modeling, UV editing, and baking. Also, there are improvements to the editor UI for streamlined workflows, as well as a fully procedural audio engine, MetaSounds, and more.
Free samples
As Sweeney pointed out, Epic was founded on building great games and sharing all its technology openly. "We want all developers to have the advantages we have ourselves when building games like Fortnite," he said.
Indeed, Epic fine-tuned UE5, using it on its popular Fortnite game and when creating "The Matrix Awakens: An Unreal Engine 5 Experience" technology demo, an original concept set within the world of The Matrix that Epic released in December 2021.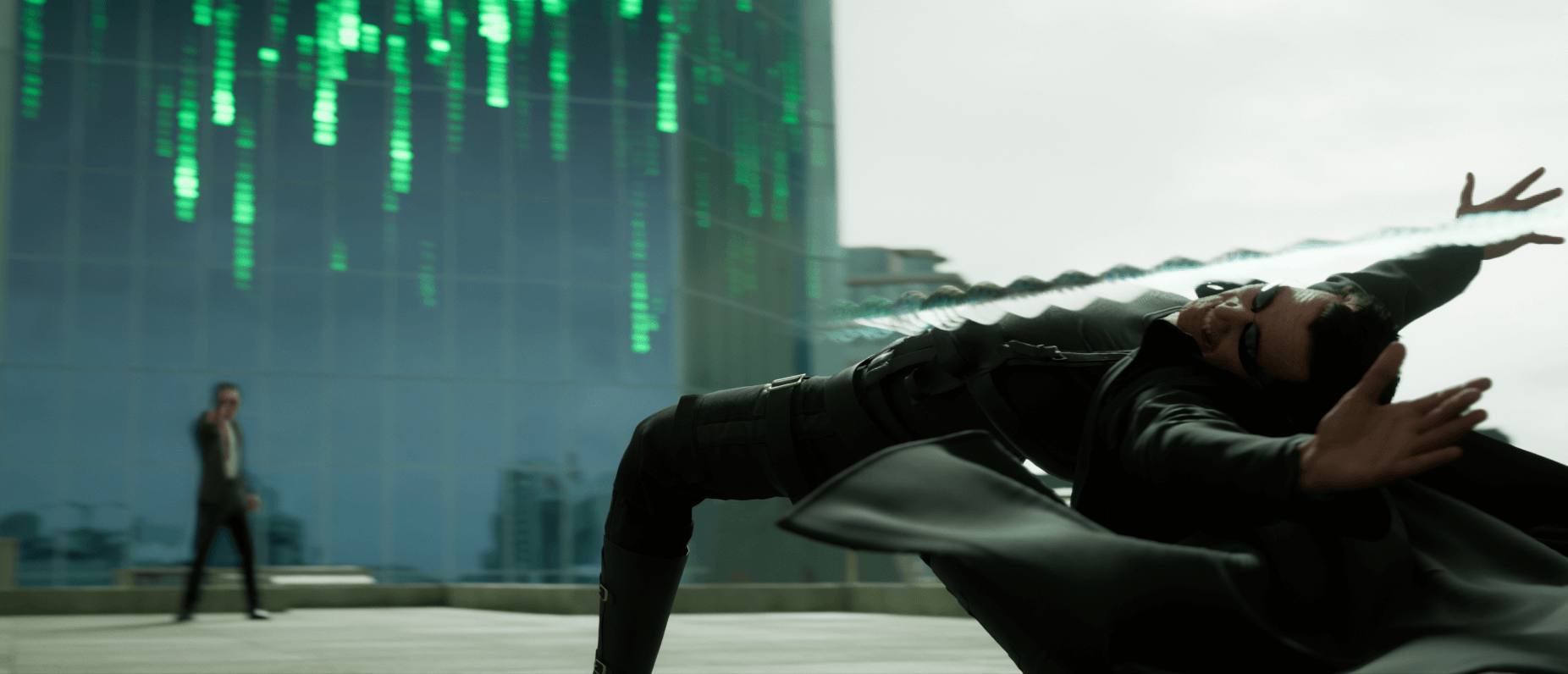 To help users get comfortable with the new UE5 features and to ease them into projects, Epic is providing two new free sample projects that serve as a hands-on learning resource: the Lyra Starter Game and a City Sample from "The Matrix Awakens."
The Lyra Starter Game is a sample gameplay project that provides a starting point for building and shipping UE5 games. Lyra contains many key engine features, includes multiple maps and modes, and comes with a fully networked multiplayer environment. Epic said it will continually update this project alongside future UE5 releases.
The City Sample, meanwhile, takes users into the world of "The Matrix Experience," demonstrating how UE5's new features and workflows were used to build the large open world in that project. The demo starts out with a cinematic that features exceptionally realistic digital humans, before morphing into a fast-paced interactive experience of car chases and third-person shooter action. The City Sample consists of a complete city with buildings, vehicles, and crowds of MetaHuman characters.
The cinematic sections of the demo were filmed inside The Matrix city Epic had built, where artists could drive cars, set up stunts, and place pyrotechnics inside a fully simulated world.
They could also place cameras inside the scene for maximum cinematic impact.
"For us to really be sure Unreal Engine 5 has achieved the goals we set for it, to really change the way interactive and linear media is made, we needed to push the engine to a new extreme. This is how 'The Matrix' demo came about," says Libreri. "We wanted to show that high-end visuals on a massive scale were possible in a living, breathing, and believable open world, and wanted to show that a player could be immersed in an exciting cinematic scene that would normally be possible only in a blockbuster film."
 Scanning made easy
During the UE5 presentation, Epic also unveiled RealityScan, a free new 3D scanning app that turns smartphone pictures into high-fidelity 3D models. Once scanning is completed with a smartphone, RealityScan generates a realistic model through photogrammetry software. Users can then upload the asset to Sketchfab, where they can publish, share, and sell the 3D, VR, or AR content.
The app, developed in conjunction with Capturing Reality (maker of RealityCapture) and Quixel (creator of Megascans), is currently in limited beta.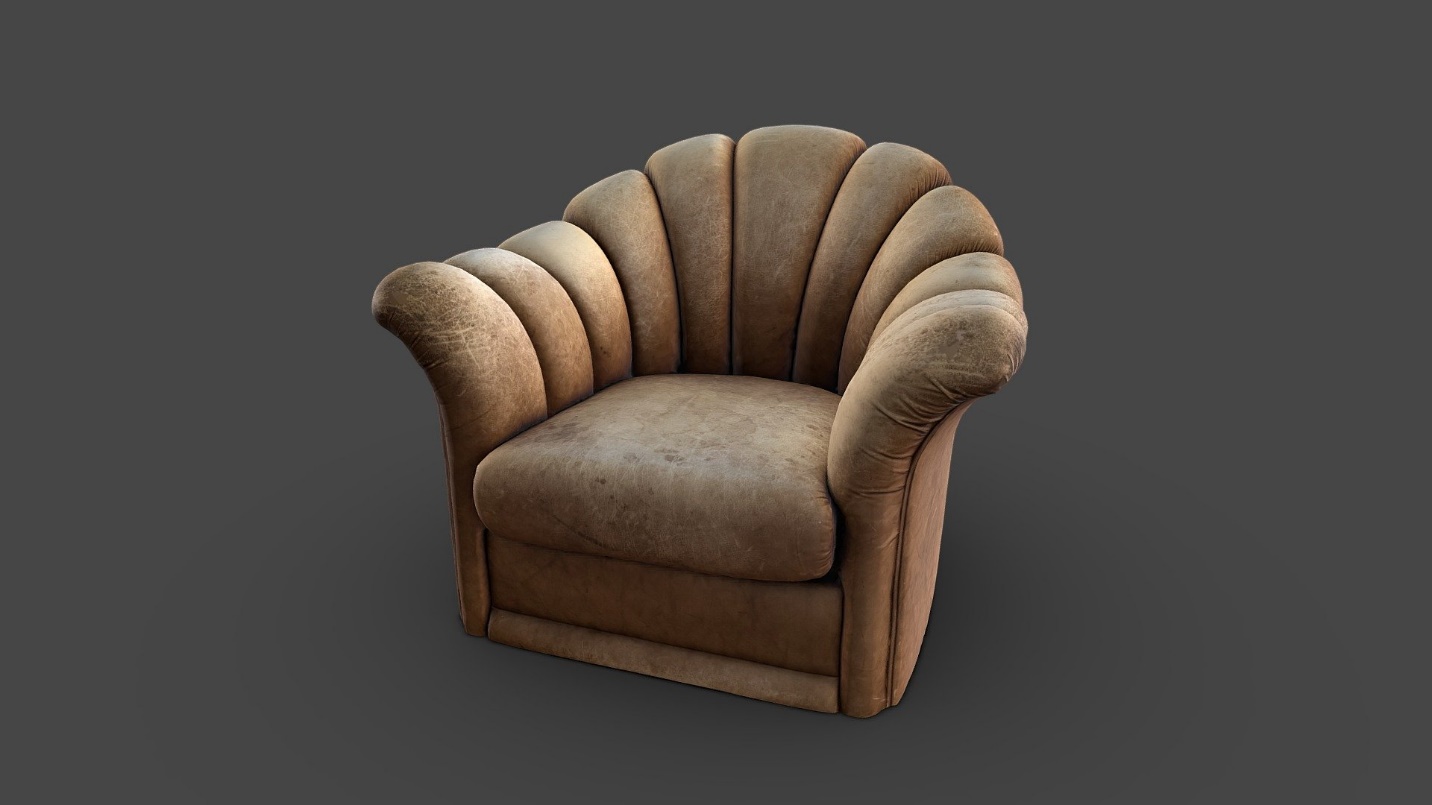 As Sweeney pointed out, real-time 3D is bringing industries together, with Unreal Engine 5 as a common medium. He noted that among game developers, 48% of announced next-gen console games are powered by Unreal.
UE5 is not just for making games. (However, some new features, such as Lumen and Nanite, are not yet compatible with non-gaming workflows such as path tracing and ICVFX, although Epic noted that support is a goal for future releases.)
It has been eight years since Epic shipped UE4, and seven years since the company made it available free of charge for everyone to use. A lot has transpired across all industries since then. One big change is the adaptation of game engines and real-time workflow, Libreri pointed out.
"Automotive designers, fashion designers, and architects are doing everything from design visualizations to brand activations and entertainment crossovers. Film and television producers are using Unreal for virtual productions on set and for final pixels on the movie screen," said Libreri. Of course, they are also bringing their content to games and live events on a mass scale.
"I joined Epic because I always believed that real-time technology has the power to revolutionize the creative process across all industries. Being able to make instantaneous decisions within a near-photoreal, interactive environment is utterly transformative. It empowers you to make big changes to a scene and see them immediately in context. This is a better, quicker, and much more efficient way of creating content," said Libreri, across indie creative projects all the way up to Triple-A games and films.
"Unreal Engine is revolutionizing how creators are telling stories and how people experience them, enabling developers to leverage one set of assets for whatever type of content they can dream—from games, to linear animation and even to live-action shows and movies," Libreri added.
Like its predecessor, UE5 is free to download, and comes production-ready with every feature and full source code access included. It remains free to use for learning and developing internal projects and a range of projects whose revenue falls below a set royalty threshold.