…just not for you.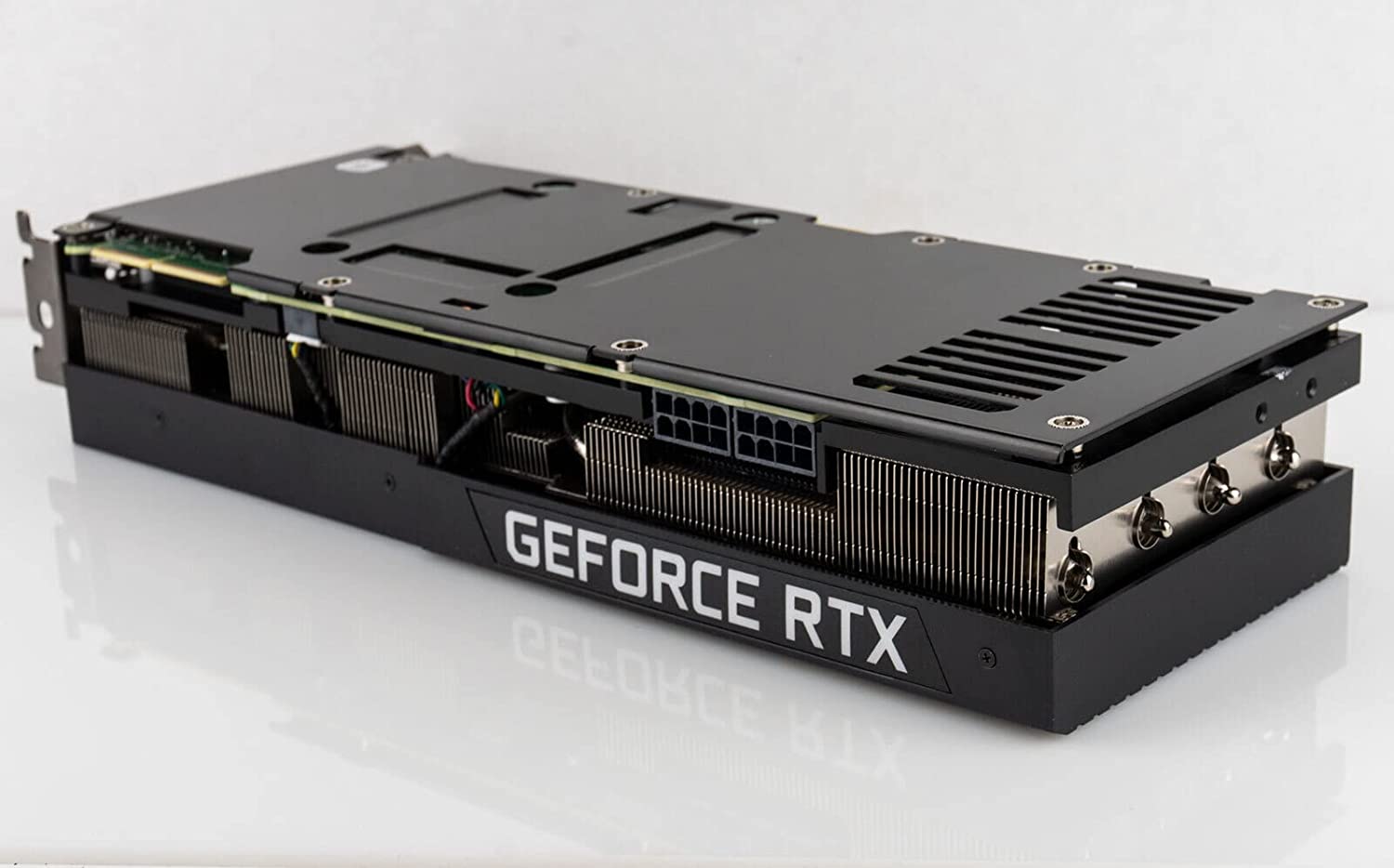 Gamers, professionals, and enthusiasts can all be forgiven if they've become just a little bit impatient with sky-high prices for graphics boards. The current GPU shortage has been going on for years now, accompanied by conflicting reports and new assurances that the situation has improved. And, in fact, just recently we've seen a raft of new GPU announcements.
These include:
AMD hinted at RDNA 3 GPUs.
Apple announced the M1 Ultra and its mega GPU.
Imagination Technologies launches the IMG CXT GPU IP.
Intel presented five Arc mobile GPUs.
Chinese start-up Moore Threads showed the MTT S60 AIB.
Nvidia released the new mega-chip Hopper GPU.
Qualcomm introduced a new Adreno GPU in their 8 Gen 1 Snapdragon.
Samsung shipped the Xclipse GPU in their new Exynos.
If you were looking for a new GPU, there's plenty to choose from, even more than the list above. There are GPUs for your car, your phone, your watch, and your guided missile.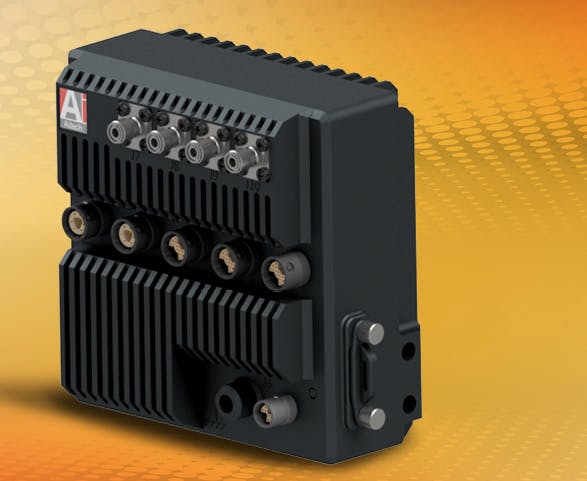 GPUs have found their way into almost every electronic device there is, from super-duper computers to wearables. But they aren't just simple SIMD (single instruction, multiple data) engines, and haven't been for some time. They have specialized function engines like texture-mapping units (TMUs), codecs capable of transcoding various formats to/from various resolutions, matrix-math processors known as tensor cores, ray tracing intersection processors, security processors, high-performance display processors that can drive several monitors at different resolutions and refresh rates, audio surround sound, and inter-processor communications. They are as tiny as a peppercorn, and as large as a baby's hand.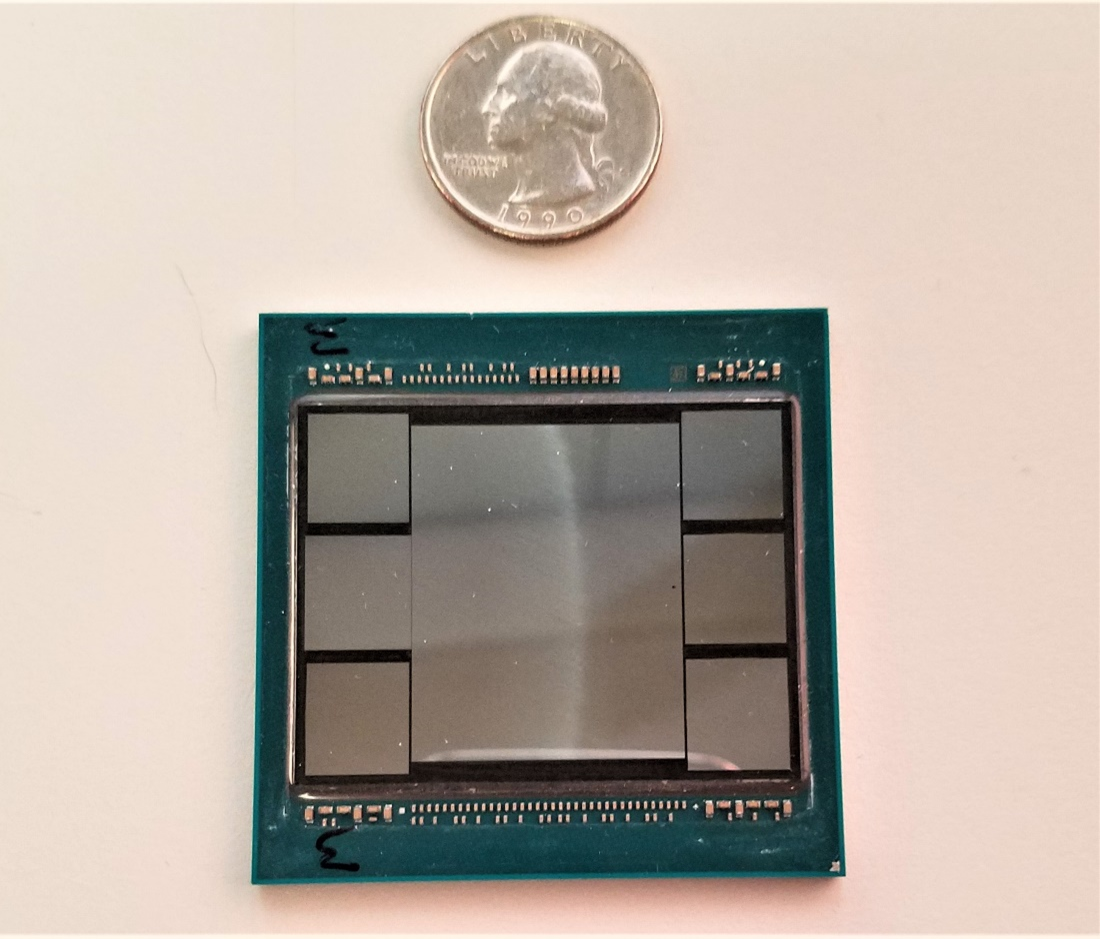 In addition to running complex computational fluid dynamics solvers and fast-action gaming, helping drive a car, and controlling your smart appliances, they have also found a home in crypto mining farms. We saw the first surge of GPUs being used to complete blocks of verified transactions with Bitcoin in 2010, but they were replaced with a dedicated ASIC, and then GPUs were used with Ethereum in 2017, and again in 2020–2021. In both instances, shortages of add-in boards (AIBs) occurred, which drove up the end-user price—classic supply and demand. As Ethereum value started to surge with the pandemic, clever speculators ran bots to buy every new AIB that came on the market. Then speculators offered those AIBs at two or three times the price they bought them for. And that happened as the supply chain was crashing and inventories dried up.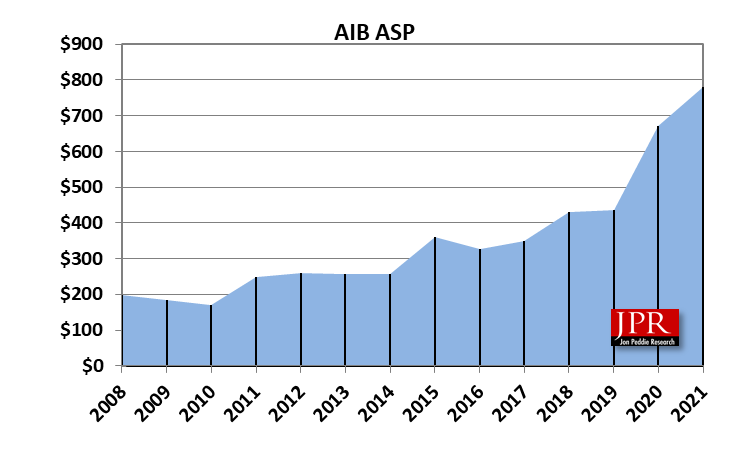 At the end of March 2022, Nvidia announced a new high-end AIB for $2,000—4× what they were charging five years ago.
The surge in AI training and, subsequently, AI inferencing has been a major motivator for companies to enter the GPU arena. Gaming is the other major attractor and spans from PCs, to consoles, to arcades, to handheld devices and smartphones. The surge in price for GPUs for gaming has been uneven. AIBs for gaming on a PC have shot up in price, while consoles and handhelds have remained stable. Smartphones have jumped in price as well. And although the demand for consoles has been high, prices have not followed up with demand. Arcade systems, especially popular in Asia, have not gone up dramatically in cost. Smartphones have jumped in price due to COG (cost of goods), with larger, higher resolution screens, multiple lenses, and associated camera circuitry, as well as improved audio.
PC gaming and mining AIBs have increased in price by at least 2×, maybe 3×, over PC notebook GPUs. So, supply shortage has to be ruled out as the reason for the surge in PC AIB pricing. That leaves miners, speculators, and gougers. This is no joke.

At the same time, gaming AIBs have been priced out of the reach of most gamers, just as fabulous new games are entering and have entered the market. The new games have been designed with the latest features, yet most of them are being run on older AIBs due to lack of supply. Think of how frustrating that must be for the game developers, too. And, with the exception of the $2,000 AIB mentioned above, the GPU suppliers are not enjoying this surge in retail prices. Who is benefitting? The channel organizations like Amazon, NewEgg, BestBuy, and others, while the speculators sell AIBs on eBay at prices 2× to 3× more than the manufacturer's suggested retail price (MSRP).
There's a good probability that these inflated prices will come crashing down as gamers just say no, and the speculators and gougers find themselves with inventory they can't sell. It hasn't happened as quickly as gamers might like, but when it does, it will be satisfying to see the gougers lose out.