The hardware industry has had a rough time of it during the fourth-quarter 2022, as indicated in their financial reportings. Elsewhere, tech giants have experienced their fair share of pain, too, resulting in recent large-scale layoffs as many continue to work on headline-grabbing technology such as AR/VR/MR, the metaverse, and AI.
The once seemingly invincible Disney is also feeling some heat, announcing 7,000 job cuts (3.6% of its global workforce) as part of its corporate restructuring. The layoffs would help the company cut a planned $5.5 billion in costs from content and non-content areas. Disney, like so many companies, beefed up its ranks during the pandemic, when tech and tech offerings were greatly sought after, only to experience a sudden 180-degree turn.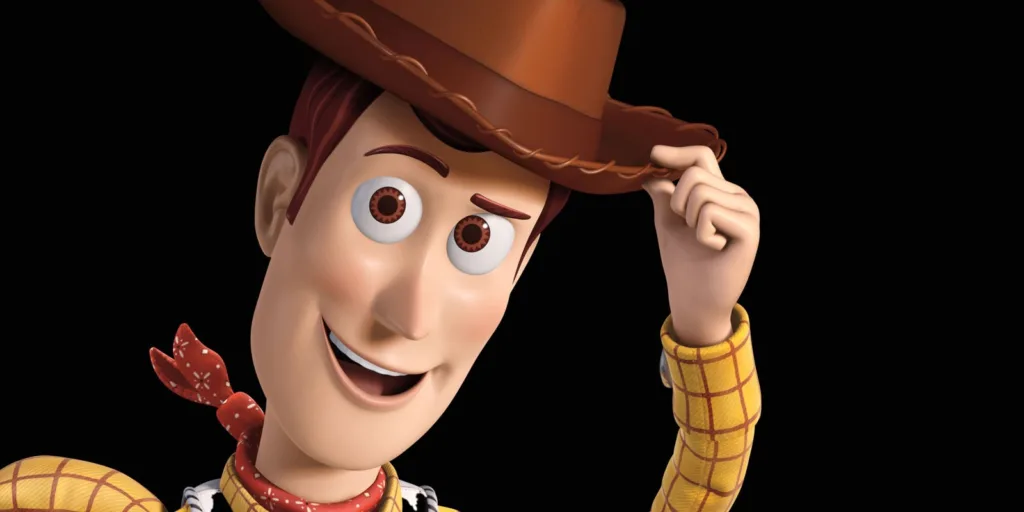 Unhappy with the direction by Bob Chapek, Disney brought back Bob Iger to the CEO position this past November to right the ship. Iger has said that a shuffling of the deck has resulted in three divisions for Disney: Disney Entertainment (which includes its film and TV assets, and most of its streaming and media operations), Parks, Experiences, and Products (which includes its theme parks and consumer products), and ESPN (which includes the TV network and ESPN+ streaming service). The Disney Media and Entertainment Distribution (DMED) no longer stands on its own as a result of the restructure, although elements of it will remain, Iger said.
Streaming services across the board are being heavily scrutinized as companies try to find a formula that satisfies customers and makes them money. And Disney's streaming services are operating at a loss to the tune of $1.1 billion. That includes spending less on content, growing subscribers, and even welcoming ads. Nevertheless, The Walt Disney Company said the streaming business remains a top priority for the company.
As for the possible spin-off of ESPN, Iger admits that was a consideration at some point by others during his time away from the company, but it was determined it was not the right move for Disney. He did note, however, the company will be watching costs in that segment more closely. Hulu is a different story, though. Disney owns 66% of Hulu, and Comcast owns the rest. In a televised interview with CNBC, Iger said "everything is on the table" with regard to Hulu. Whether that means buy or sell is unknown at this time.
So, back to the issue of content. Disney's claim to fame has always been its animated features and those from Pixar. The studio is finding success translating its popular 2D films into live action. It also weaves its moviemaking IP into popular attractions at its parks. Content is king, and Iger knows this.
"Our company is fueled by storytelling and creativity. And virtually every dollar we earn, every transaction, every interaction with our consumers emanates from something creative. I have always believed that the best way to spur great creativity is to make sure that people who are managing the creative processes feel empowered. Therefore, our new structure is aimed at returning greater authority to our creative leaders and making them accountable for how their content performs financially. Our former structure severed that link, and it must be restored," Iger said. "Moving forward, our creative teams will determine what content we are making, how it is distributed and monetized and how it gets marketed."
So, while there have been freezes and layoffs, don't expect Disney to harm its golden goose. In fact, the studio just announced that there will be yet another Toy Story, Frozen, and Zootopia in development at some point. Just think of the possibilities at the parks, spin-offs for Disney+, and merch.