The US Department of Justice is getting ready to file a lawsuit to stop the Adobe acquisition of Figma planned for this year because it is anticompetitive.
Together, they would rule digital design universe. That was the vision many had when Adobe and Figma agreed to a $20 billion acquisition deal back in September 2022 that would place Figma in Adobe's hands. It surely would strengthen Adobe's products, but let's be real, the companies had to be thinking about the coronation. However, the US Department of Justice (DOJ) is poised to put the kibosh on the deal based on its anticompetitiveness, and is reportedly preparing to file suit to stop the acquisition.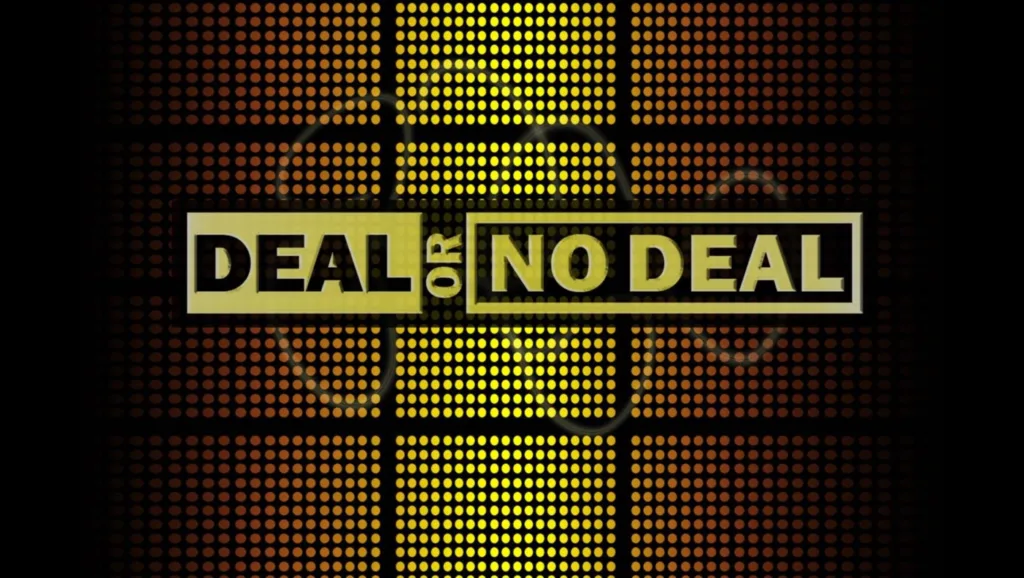 Figma had fast become one of Adobe's biggest competitors, competing with Adobe's XD for creating and sharing designs for websites, mobile apps, and so forth.
"Our teams bring together amazing expertise in core creative technology and a platform for Web-based, collaborative applications," said David Wadhwani, president of Digital Media Business at Adobe, at the time the acquisition was announced.
Adobe, of course, says the DOJ is incorrect in its assessment of the deal, as the two companies focus on different product areas: Figma on interactive product design with its plan to build a collaborative Web platform, and Adobe on creative tool development.
 
The US is not the only country to question the deal. EU and UK antitrust authorities are reviewing it as well.
What do we think?
With or without Figma, Adobe rules the digital design realm. However, the deal certainly would result in an industry goliath that would grow even larger and amass more territory. I mean, what company would be able to compete? I'm not a lawyer, especially one versed in antitrust law, but it should come as no surprise that this deal caught the eye of regulators.