The Substance brand gives Adobe considerably more reach.
The wishlist for the Substance development team at Adobe is deep and long, but, since its acquisition, they've been ticking requests off the list. The latest updates include the long-awaited Blender plug-in for Substance and also a Blender plug-in for Mixamo.
The Substance plug-in enables users to access and edit materials directly. After installing the new Substance 3D add-on, users will see a new Substance 3D tab in the Shader editor and the 3D view.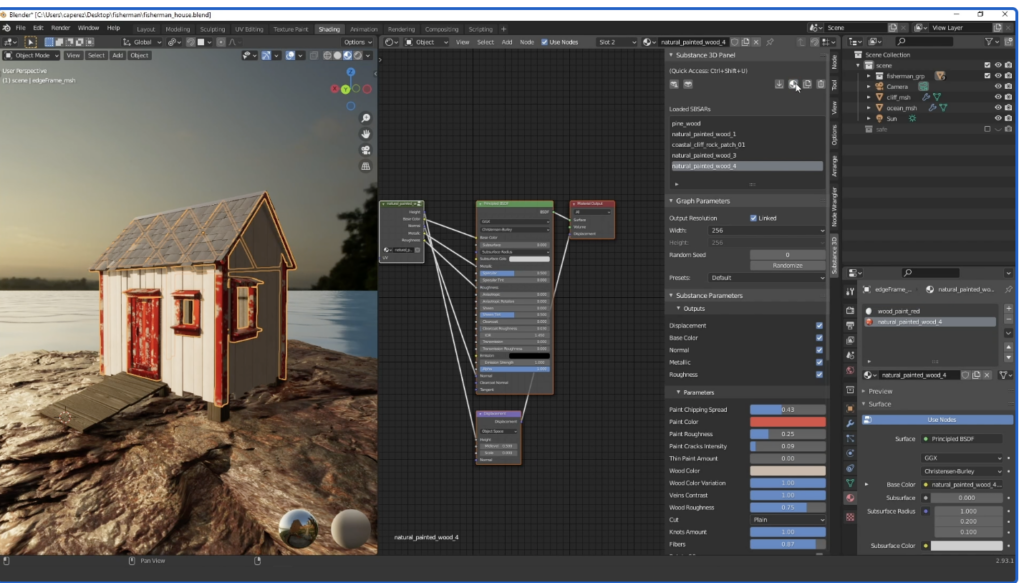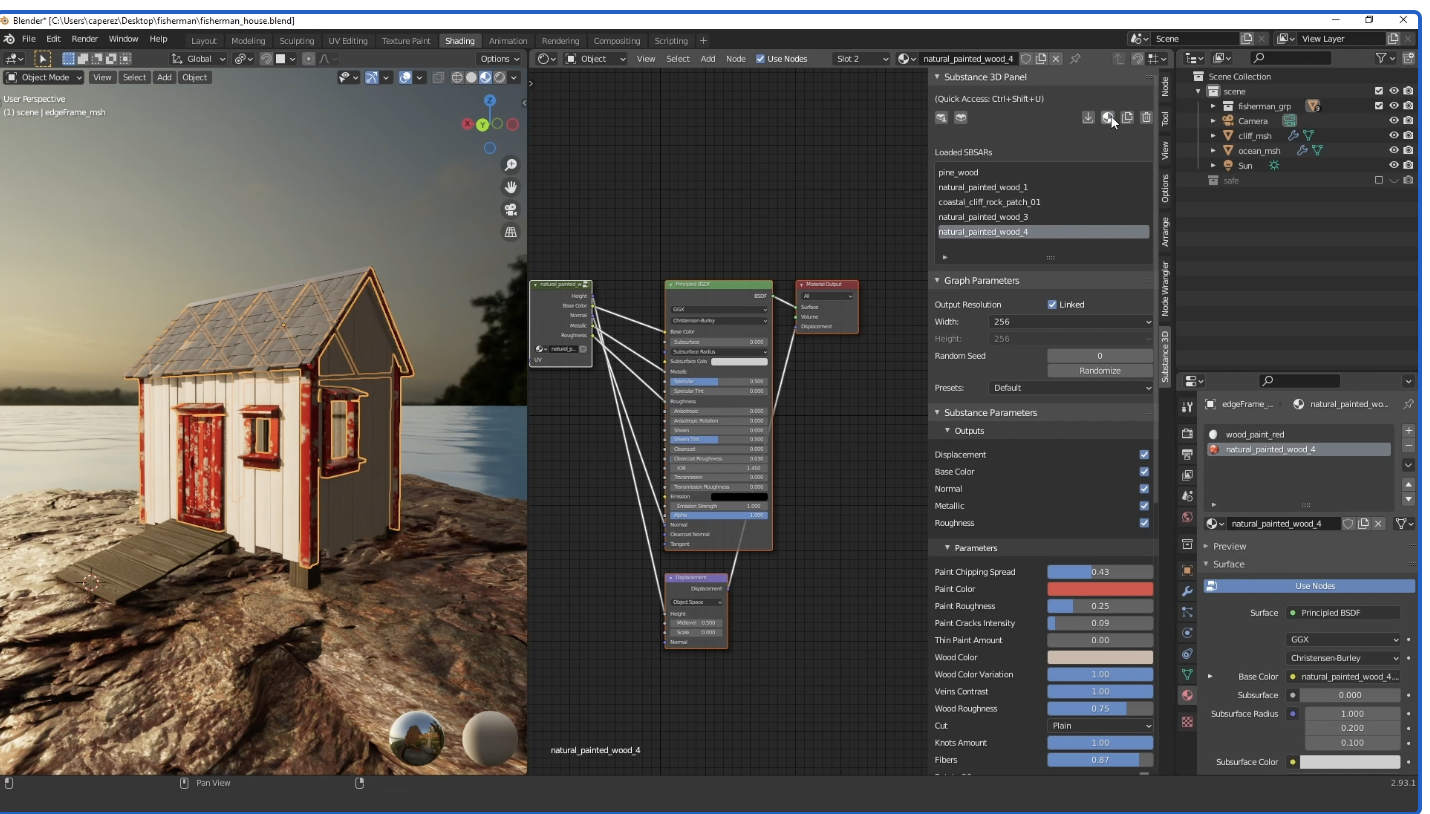 To speed workflows, it's possible to automatically assign materials to objects. The Substance 3D tab lets users change the parameters in the properties window (ctrl+shift+U). Users can revert back to the default material, or go back to custom settings. Presets can be created by duplicating and saving the material.
Quick rigging for bipeds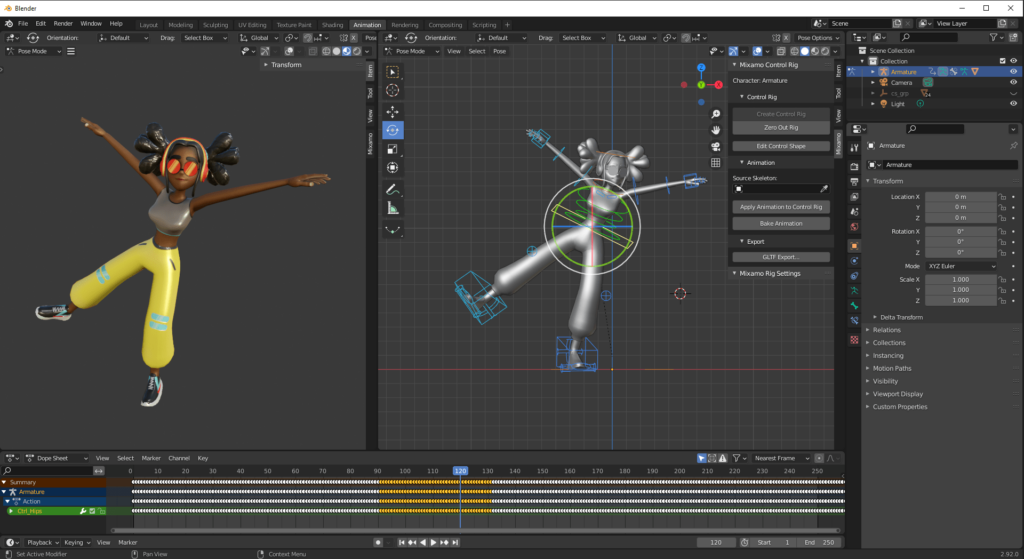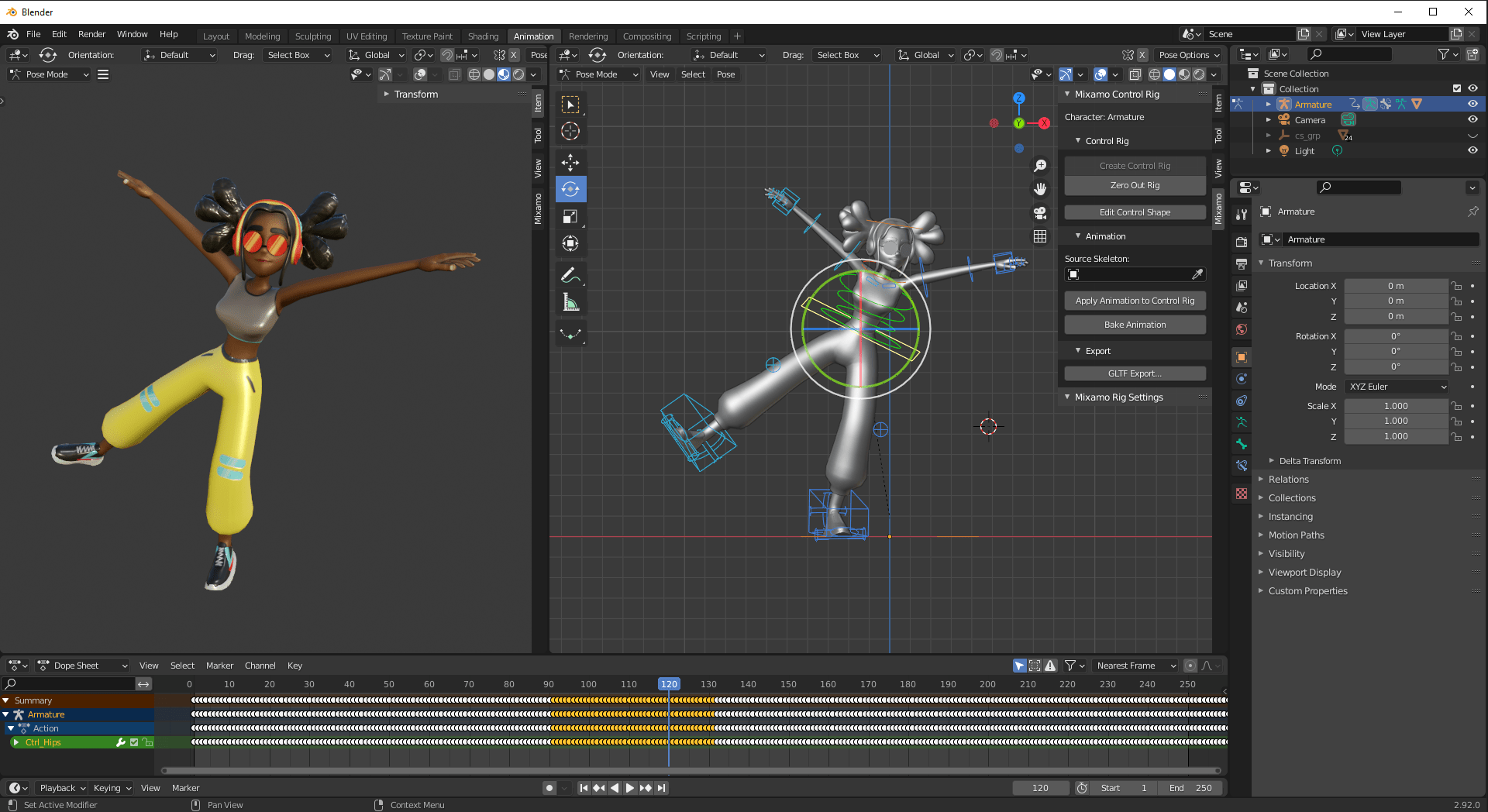 The addition of a Mixamo plug-in to Blender turns out to be pretty big news as well. Adobe's plug-in enables Blender users to create their own characters and send them to Mixamo for rigging using the IK auto-control. After rigging, it's possible to select a motion from the Mixamo mo-cap selection and add it to the rigged character and export. The exchange back and forth between Blender and Adobe is enabled by FBX support on both sides.
Both plug-ins can be downloaded from Adobe as Beta tools for now. It's all free but they are asking the price of an Adobe ID, which by now most artists have probably given up and signed up for because Adobe does offer enough free stuff to wear down the average grouchy artist's resistance.
So, what's the big deal?
Along with this news, Adobe joined the Blender Foundation Development Fund. A sign of Adobe's commitment to the 3D community … the traditional 3D community. Adobe has its own irons in the fire as far as building in 3D support to its products and these are more oriented to meeting Adobe's customers in 3D from the concept of Adobe's tools.  Adobe's support of Blender fills out Adobe's commitment and helps Adobe's customers find their way to Blender when they need to work within both worlds, which is the more common option for now. We're pretty sure that 3D content creation tools will continue to evolve to allow much easier access to 3D creation, but there are different avenues to that goal. Nvidia's Omniverse team is searching for new roads and so are the game engine companies. The answer will probably always be in hybrid answers and traditional 3D content creation tools like Blender will always be with us, just like word processing.
Read more…