BY
Shawnee Blackwood
By incorporating and enhancing the functionalities of popular tools like Figma, Pixlr, and Coolor, this software allows users to choose significant theme colors and instantly visualize their impact on a design.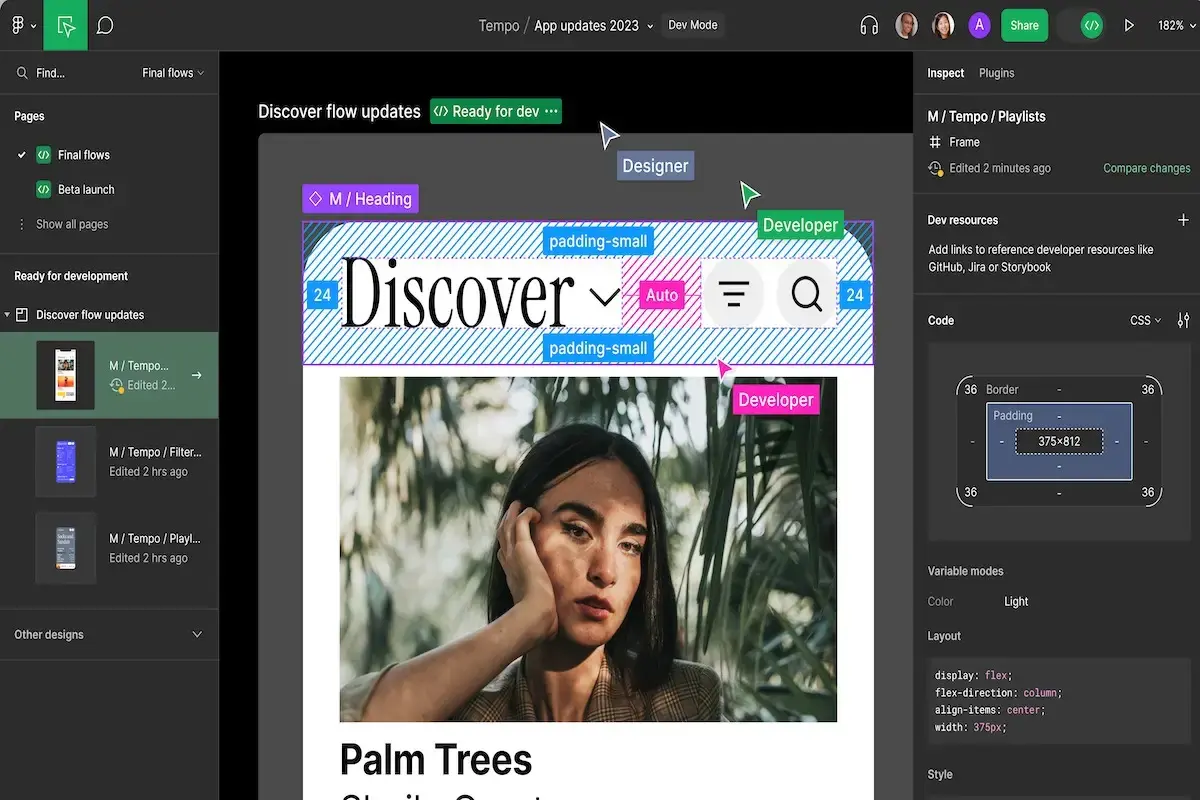 BY
Shawnee Blackwood
The European Commission, which oversees competition policy in the EU, has set a provisional deadline of August 7 to decide whether they will go ahead with an in-depth investigation into the acquisition, or if they will clear it.
BY
Karen Moltenbrey
DOJ says not so fast on the acquisition deal.