Real world guidance in remote graphics and virtualization technologies, October 30 in San Francisco.

Jon Peddie Research today announces the line-up of speakers for Virtualize, the one-day conference on virtualization and remote graphics technology. The conference will be October 30, 2014 at the Hyatt Regency Hotel SFO at San Francisco airport. Registration is now open here.
The Virtualize Conference will provide real world guidance to industry professionals looking for ways to achieve more efficiency in their organizations through remote graphics and virtualization technologies.  The conference will feature talks and panel discussions from people who are making virtualization work, and demos from companies who can make it happen.
A working lunch will enable attendees to get direct information from peers and vendors who are offering virtualization tools and products.  The working lunch sessions are designed to provide useful, real-world advice and information.  There will also be demos at lunch to give attendees a chance to see the options that are available.
In the afternoon sessions Virtualize will look at the future, what's coming in the fast changing world of virtualization and what you need to know and do to be ready. There will also be a frank look at ways to calculate a return on investment in virtualization and make the case for the technology in your organization.
Speakers

Dr. Jon Peddie is one of the pioneers of the graphics industry, and formed Jon Peddie Research (JPR) to provide customer intimate consulting and market forecasting services.  Peddie lectures at numerous conferences on topics pertaining to graphics technology and the emerging trends in digital media technology.  Recently named one of the most influential analysts, regularly advises investors in the GLG network, he is frequently quoted in trade and business publications, was the former president of Siggraph Pioneers, and he is also the author of several books including his most recent, The History of Visual Magic in Computers.

Shawn Bass, VMware, is a recognized expert in the desktop virtualization industry. With more than 20 years of consulting experience, he has worked with terminal services, application virtualization and VDI since the very beginning of these technologies. During his career, he provided consulting services to a wide variety of vertical markets including financial services, insurance, high tech, ISVs, health care, higher education, oil/gas, and state and federal governments. Most of his clients were Fortune 500 companies. At VMware, Bass is leading and defining the long-term strategy for VMware desktop products.

Bob O'Donnell, the president, founder and chief analyst at TECHnalysis Research, has a lengthy, multi-faceted career in the technology business.  Prior to founding TECHnalysis Research, O'Donnell served as Program Vice President, Clients and Displays for industry research firm IDC.  In addition, O'Donnell is the author of "Personal Computer Secrets," originally published by IDG Books, a 936-page reference volume on all aspects of computer technology and usage.  For 10 1/2 years he also hosted "O'Donnell on Technology," which was selected as the Best Computer Audio program in the country – either over the air or on the web – in the 15th Annual Computer Press Awards competition.  O'Donnell's research has been cited in the Wall Street Journal and numerous other publications.  He writes a weekly column/blog for Tech.pinions.com and writes occasional guest columns for USA Today, Forbes, Businessweek and many more.  In addition, he participates in a weekly podcast for Tech.pinions.  You can follow Bob O'Donnell on Twitter @bobodtech.

Kevin Castleman attended Western Washington University, graduating with a Bachelor's Degree in Business Administration.  At Boeing, Castleman is the lead of a team that is responsible for enterprise architecture and product management of remote display solutions, primarily dealing with products from Citrix Systems, Inc.  Castleman also holds the role of lead architect for the Virtual Desktop Service within Boeing.  Castleman has been in this role for Boeing for eight years, working with many external and internal customers to deploy remote display solutions.  Kevin has worked closely with several vendors in the remote display arena to develop solutions that meet Boeing's needs.

Gary Radburn currently heads up the Workstation Virtualization initiatives globally at Dell Inc. With over 25 years' experience in the technology industry, ranging from Engineering to Sales and Marketing, Radburn has had experience of all aspects of designing successful products and solutions and bringing them to market. He has worked for companies such as Digital Equipment, 3Com and most recently (for the past 13 years) at Dell. Originating from the UK, where he managed the OptiPlex client business for EMEA, he went on to lead the Workstation Solutions team in the US and then championed graphics virtualization for engineering applications. This has now become one of the most talked about topics from workstation customers today and will be for the foreseeable future.

Frank Soqui, General Manager for Workstations at Intel Corporation, joined Intel in 1982. His leadership has spanned communications to client computing and has included hardware design, software development, technical and product marketing, initiatives marketing, strategic planning, operations and market development. Soqui now owns P&L accountability for the Workstation group, along with business strategy and execution.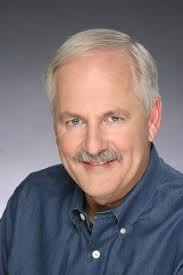 Rob Enderle, President and Principal Analyst of the Enderle Group, provides regional and global companies with guidance in how to create credible dialogue with the market, target customer needs, create new business opportunities, anticipate technology changes, select vendors and products, and practice zero dollar marketing. For over 20 years Enderle has worked for and with companies like Microsoft, HP, IBM, Dell, Toshiba, Gateway, Sony, USAA, Texas Instruments, AMD, Intel, Credit Suisse First Boston, ROLM, and Siemens.

Tim Lawrence, is Co-Founder and VP of Engineering and Operations at BOXX Technologies, Inc. Lawrence currently serves as Vice President of Engineering and Operations, responsible for managing system operations, manufacturing and product development. Prior to founding BOXX, Lawrence was the founder of Cooperative PCs, a personal computer and consultant business specializing in high-performance system design. In his 17th year at BOXX and with multiple years of experience prior to BOXX, Lawrence has been serving the workstation market for nearly 20 years.

Dr. Lincoln Wallen is CTO at Dreamworks Animation SKG.  Before he came to Dreamworks, Wallen was CTO at Electronic Arts Mobile where he was instrumental in shaping EA's approach to the mobile business.  He was also at Criterion Software and MathEngine.  His career includes 20 years of professional IT and mathematics research.  In 2012 Wallen was awarded an Honorary Doctorate from the University of Edinburgh, and he was selected as one of Computerworld's Premier 100 IT Leaders of 2013.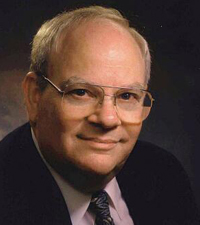 Nathan Brookwood, Insight 64, assists established suppliers and start-ups in the areas of strategic planning, business planning, product definition, product positioning, market communications, and analyst relations. Brookwood has long experience in the fields of microprocessors, core logic, operating systems and emerging technology.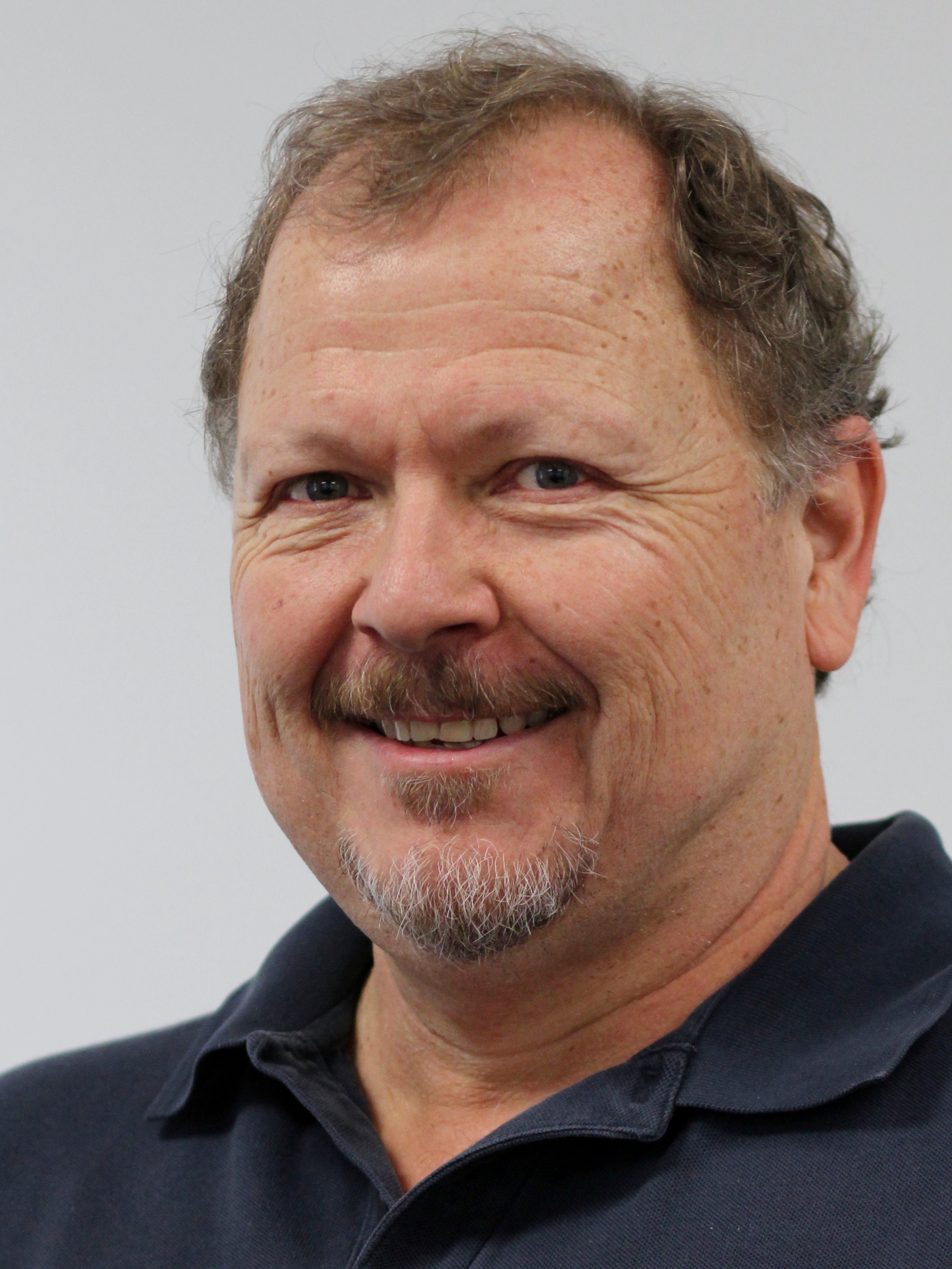 Don Gordon, is COO at OnLive. A visionary inventor and hands-on manager, Gordon has built and led teams of over 100 engineers from the ground up. His career has spanned more than 30 years. He founded video ACR (automatic content recognition) company Bulldog United, LLC in 2009 and led that company through its acquisition by Gracenote (a division of Sony). Prior to Bulldog, Gordon was COO and SVP of engineering and operations at Active Video Networks. He also held executive level positions at Microsoft, DIVA systems, and Ericsson.
More information about Virtualize: https://www.regonline.com/Builder/site/tab1.aspx?EventID=1581461