Winter in Patagonia turns into a battle of wits, to be continued January 27.
The Blender Institute has released a trailer just in time for the holiday season, plugging its upcoming new episode of the Caminandes cartoon series.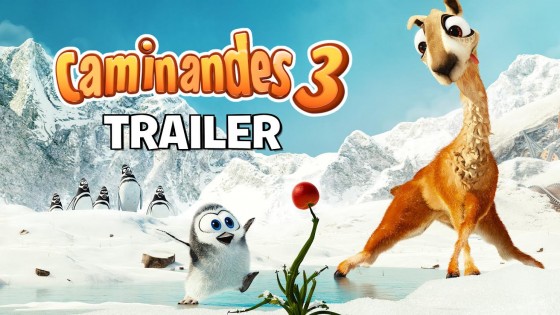 In this episode it's Winter in Patagonia. Koro the Llama encounters Oti the pesky baby penguin, both going after that last tasty berry.
The short film, to be released January 27, 2016, is independently produced by Blender Institute and supported by subscribers to Blender Cloud. The film and all of the files that made the film are available on Blender Cloud, in Creative Commons. Read more about this short film and other Blender Institute open source creative work here: