Quickly becoming an industry standard, the new version offers improved texturing tools and a dynamic text mode.
Already a staple in many design toolkits from movie special effects artists to game developers, the latest iteration of Allegorithmic's Substance Designer sees a plethora of new features added to the software.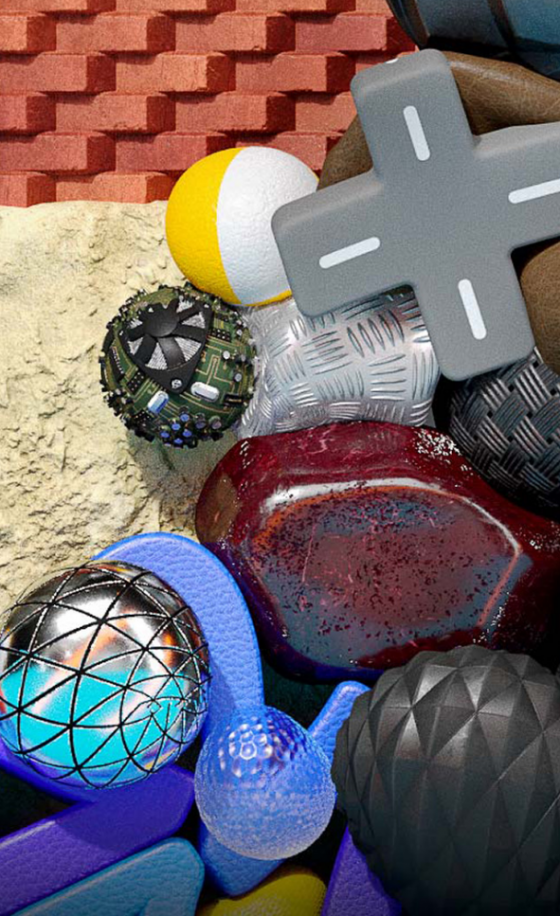 As with previous versions, the software allows for the creation and in-depth customization of digital materials across many professions, from architects to VFX artists and hobbyists.
New additions include a dynamic text node that allows artists to easily add various effects to their work just as one would in Photoshop. A new curve node also aids the creation of complex curves and spirals, and updated scan processing tools refines the process of creating digital materials from 3D scans.
Users can also create crisp HDR textures with up to 32 bit floating values, and the baking of up to 32K maps through non-square ratios or stop assets. The software is also compatible with most major graphical rendering solutions, including Unity, Maya, 3DS Max and more.
Substance Designer 6 is available for Windows, Mac OS, and Linux for $149; Substance Designer 5 license holders can upgrade their software for $75.