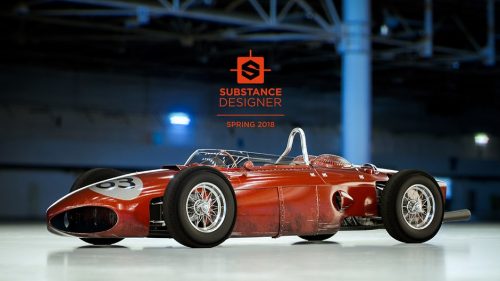 VFX professionals cheer up as no more working around the lack of UDIMs workflow in Substance Designer.
Allegorithmic has announced Spring release to its 3D material authoring tool, Substance Designer. This release is offering a complete UDIMs workflow to VFX professionals. UDIM is the coordinate tracking method used by modern 3D modeling software to provide fine-detail control over 3D elements. VFX professionals have struggled to work around the lack of UDIMs and ultra-res textures in Substance Designer. Users were hopeful that Allegorithmic would bring out something suitable for the VFX market in the future.
Allegorithmic is claiming to have reworked and improved many features like cache and memory management, 2D viewport, etc. Performance gains of up to 30% are expected.
Bakers were updated to bake non square maps in Substance Designer 6. Now UDIMs are fully supported by bakers. High-poly meshes load faster and realtime feedback is available to users during baking process.

Graph and viewport improvements offer improved 3D viewport that can display the currently selected UDIMs. New Export Dialog lets you export to a resolution other than the working resolution. Moreover, there is option to batch export all UV tiles or UDIMs simultaneously.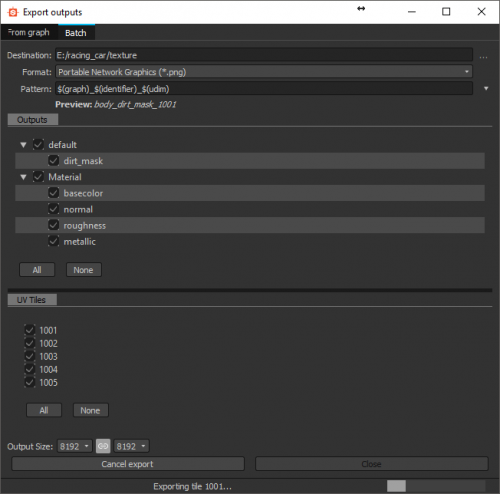 In addition to above mentioned features, Allegorithmic has also announced advanced nodes like Cube 3D GBuffers, 3D Volume Mask, 3D Planar Projection, 3D Linear Gradient,etc.
See the webinar below highlighting the new features in Substance Designer:
Allegorithmic will be displaying updates of Substance Designer at its booth at GDC 2018. "Substance day at GDC" event will take place on March 20, 2018.