Improvements to the Twinmotion feature aid rendering of environmental elements.
An update to 3D architectural rendering software Artlantis from Abvent Software introduces a new Render Manager and updates to its Twinmotion tool for modeling flow effects and other environmental features in a rendering.
The new Render Manager in Artlantis 6.5 allows rendering jobs to be split among computers in a local network. This means that instead of rendering content on a single computer, the load can be split among several office computers, drastically reducing calculation time for rendering. This feature also supports an "unlimited" number of nodes, meaning it is useful in both large and small office environments.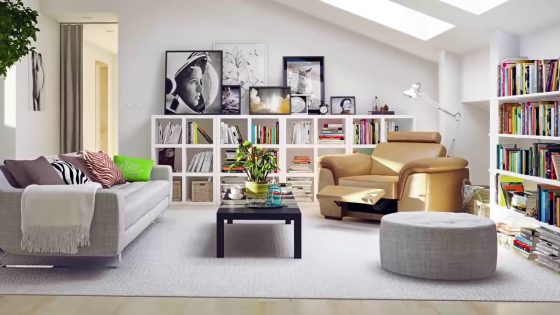 Artlantis 6.5 also ships with native support for Twinmotion for the modeling of aspects such as the flow of vehicles and people, trees and plants, reliefs, and other environmental features. A new "draft" mode has been introduced, allowing for the prioritization of quick previewing and tweaking of scenes.
Improvements to physical sky modeling are also present, with new realistic clouds and "God ray" effects now being visible through glass surfaces. The company claims that with Artlantis 6.5 users can "control their work, confirm changes, and run the calculation of the final image in high definition without wasting precious time."
A free 30-day trial of the software is available for download. Owners of Artlantis 6.0 can upgrade to the new version for free.