Version 4.0 adds more advanced data connection technology and increased configurability to help media organizations design their unique digital workflows.
A new version of Tactic, the open source digital image workflow manager from Southpaw Technology, is now available. Tactic 4.0 includes improvements to data connection technology,  a new plug-in architecture and configurable HTML5 themes, all of which will help companies customize the way they make, move, store and share digital data across heterogeneous computing environments.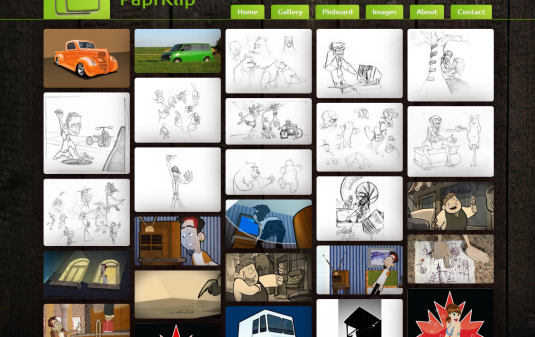 Tactic is noted as a pioneer in providing a way to organize the media pipeline using robust file management and versioning with workflow and project management features to move digital assets (data, content) through the creation process
Many media and entertainment companies have legacy infrastructures that include disparate databases, file systems and applications. Rather than forcing companies into a specific workflow that may require replacing some or all of that infrastructure, Tactic 4.0's extended data connection technology enables companies to map onto any database or file system, no matter how new or old, and to interact with the data in those systems. The addition of customizable HTML5 themes allow developers to design templates and interfaces that provide a unified, intuitive and branded way to move data across teams, departments and organizations.
Tactic 4.0 enables companies to design any solution that incorporates workflow elements. These solutions may be as vast as enterprise-level Digital Asset Management systems, Business Process Management systems or Project Management systems, or as finite as a new workflow for connecting new orders with specific files and tasks.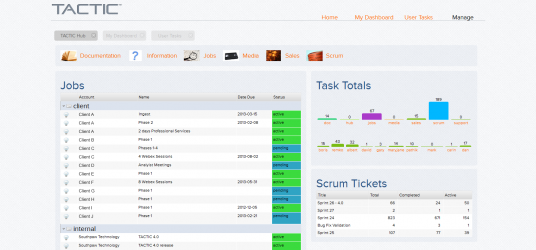 Tactic 4.0 new features
Updated Data Connection Technology: Tactic 4.0 adds an updated data connection technology to its API, allowing developers to mine data without programming from multiple databases and file systems, and to interact with that data in views and forms.
New Plugin Architecture: Tactic's plugins allow  Tactic to be packaged up and "plugged in" to any other Tactic server, such as additional tools, widgets, project configurations, custom APIs, themes and more. In addition, any developer who is a member of the Tactic community can upload their own plugins to the Tactic community site for others to download.
HTML5 Themes: Tactic 4.0 has now been opened up to allow developers to start with a clean HTML5 slate and develop their own custom, branded interfaces for interacting with and moving data across teams, departments and organizations.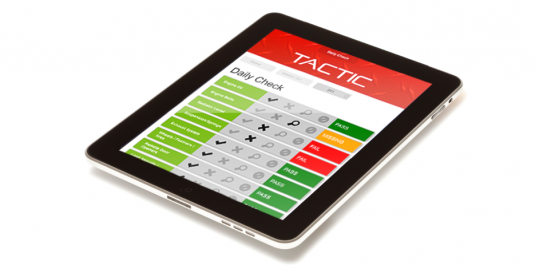 Our take
It seems every M&E company has its own internal digital workflows and they are generally allergic to the idea of a one-size-fits-all solution. But they all have tons of digital files, and they need more efficient ways of moving those files through their system without having to replace their massive infrastructures. By offering an open source version of its digital asset management solution, Tactic is providing a basis for small firms to get started in asset management, and larger firms to finally get a handle on the workflow complexity they have built up over time in.
TACTIC 4.0 – New Features from TACTIC on Vimeo.