$28.2 million fine imposed for improper spending on clients.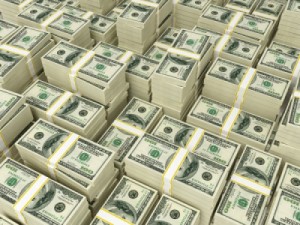 PTC has reached a settlement agreement with the U.S. Securities and Exchange Commission regarding an investigation of paid travel for customers in China. The U.S. Department of Justice and the SEC says the $28.2 million fine resolves possible bribery charges under the U.S. Foreign Corrupt Practices Act (FCPA), a 1970s law that bars bribes to foreign government officials.
The trips in question occurred between 2006 and 2011. The travel was reported by the PTC offices in Shanghai and Hong Kong as for training, but were found to be primarily recreational excursions to New York, Los Angeles, Las Vegas, and Hawaii. The two offices paid more than $1 million to fund these trips, and entered into contracts for more than $13 million with various Chinese state-owned enterprises.
PTC says it has "implemented extensive remedial measures related to these matters, including the termination of the responsible employees and business partners, the establishment of an entirely new leadership team in China, the establishment of a dedicated compliance function, and other enhancements to compliance programs."
The fine was accounted for in PTC's fiscal year 2015, so will have no impact on current fiscal year results.