The open API provides common access to graphics acceleration technology.

After 18 months of collaborative research and development among a wide cross-section of software and hardware developers, The Khronos Group today releases Vulkan 1.0, a new specification for direct control of GPU (graphics processing unit) acceleration in a wide range of devices.
The design, built from the ground up by the vendor members of the non-profit Khronos, answers a common need for direct access to the graphics-compute functions of today's GPUs with minimal CPU overhead and multi-threaded performance.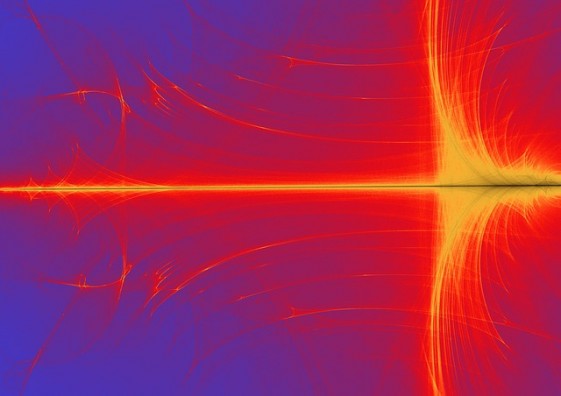 Khronos says Vulkan is designed for portability across multiple platforms with desktop and mobile GPU architectures. Vulkan is available on multiple versions of Microsoft Windows from Windows 7 to Windows 10, and has been adopted as a native rendering and compute API by platforms including Linux, Steam OS, Tizen and Android.
Khronos is working to enable developer participation by placing a large set of Vulkan-related materials into open source, including the full Vulkan conformance tests, the specification source, and a full set of software tools. All Khronos open source projects are available here: https://github.com/KhronosGroup.
Khronos says a key advantage of Vulkan over OpenGL (also developed by The Khronos Group) is the ability to generate GPU work in parallel using many CPU cores. This makes Vulkan particularly useful for CPU-bound developers, eliminating a bottleneck in applications from diverse domains including games, computer-aided design and mobile apps. Khronos says Vulkan complements the traditional OpenGL and OpenGL ES APIs that provide a higher level of abstraction to access GPU functionality, which may be more convenient for many developers. Khronos will continue to evolve OpenGL and OpenGL ES in parallel with Vulkan to meet market needs.
Vulkan work group members will hold sessions for the public 2:00-7:00 PM on Wednesday March 16 at "Green Space" located at 657 Mission Street Suite 200, in San Francisco. There are also a large number of Vulkan-related presentations and activities at the Game Developers Conference held in San Francisco on March 14-18th 2016.