The app enables objective cross-platform comparisons of gaming performance. A Windows 8 version is coming soon.
With the recent arrival of Basemark in iTunes, utility software developer Rightware now has its new smartphone benchmark software on both the Apple iOS and Android platforms. Basemark X is a professional performance evaluation tool enabling objective cross platform comparisons of gaming graphics performance between iOS, Android and soon Windows Phone 8 devices.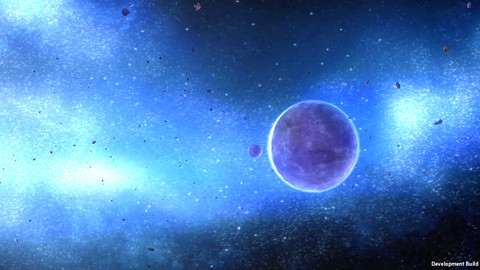 Rightware says Basemark X has been developed "under rigorous process and scrutiny by virtually every relevant semiconductor and OEM company of the world." Workloads have been designed to resemble the usage profile of modern and future 3D games, pushing the measured device to the limit. Compared to its previous OpenGL ES 2.0 benchmark software, Rightware says Basemark X is more demanding, with more game-like content including particle effects, modern game quality lighting effects, and post processing. It is built on top of the popular game engine Unity 4.
The new iOS version is compatible with models 3GS and later and corresponding generations of the iPod touch, but is optimized for iPhone 5. The app requires iOS 4.0 or later.