Custom automotive interiors for business and medicine are among the many products Lakowa designs or modifies in ZW3D.
Lakowa is a development partner, systems supplier, and manufacturer specializing in custom plastic parts and assemblies for a variety of international industry partners. They have gained a reputation for their work on custom automotive interiors for such applications as ambulance and police vehicles. Since 2004 they have standardized on ZW3D to for all their in-house design and customization of 3D models from clients.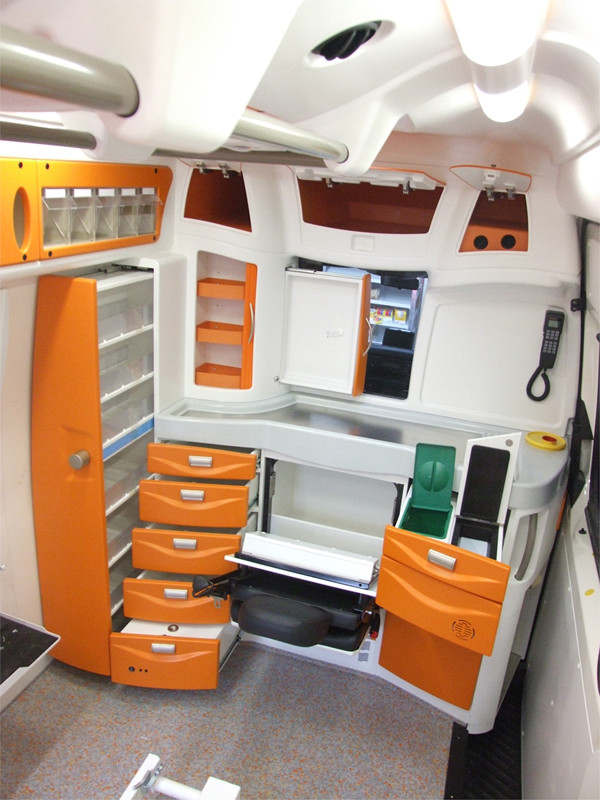 In 2004, Lakowa decided to upgrade its development tools because they were having difficulty with their current system's lack of surface functions when attempting 3D constructions. ZW3D was chosen for the surface features in its modeling kernel. A variety of custom modules for tools and CAM processing as well as accurate data exchange aided the decision.
Lakowa's custom development department has 10 licenses of ZW3D. The engineering team fulfills challenging tasks by taking in account the customers' own tools, production techniques and manufactured products. "The acquisition of the data model in ZW3D works better each year," comments Andreas Happel, Director of Engineering and Development. "The program is evolving quickly and emphatically."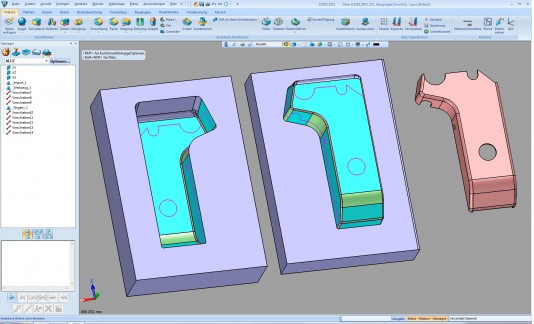 Most data Lakowa receives is native Catia-files, which is taken as STEP-data with module parameters. The models are then modified according to requirements of process technology and it is completed in ZW3D without a hitch.
Lakowa mainly receives orders for new development within existing assembly structures that are meant to take place within ambient conditions. The stable hybrid modeler has all the features that can be found in much more expensive CAD programs and ZW3D has specific functions for thermoforming. For example, geometrical figures can be quickly and easily checked for undercuts.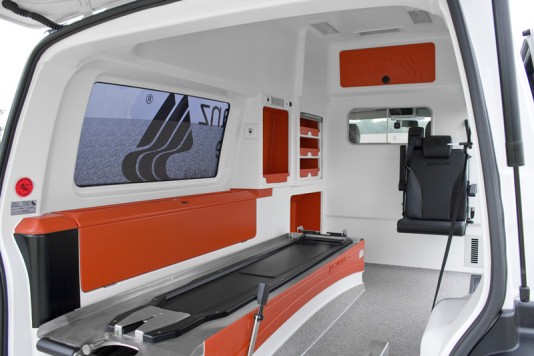 "The process of data transfer regarding design and part-design for manufacturing molds was an important criterion in selecting the program" said Andreas Happel.
Lakowa uses the ZW3D CAM module to de-mold plastic parts provided by in-house production facilities and cut with openings and holes. Their 5-axis milling programs are created directly in ZW3D without interface data loss or duplication.