Four accomplished graphics industry veterans will explore how 3D is becoming the people's technology.
An accomplished quartet of graphics industry leaders will join the panel discussion as Jon Peddie Research brings its annual press luncheon to Siggraph Asia. The topic, "The Democratization of 3D: 3D for the People" will no doubt be a lively and wide-ranging discussion.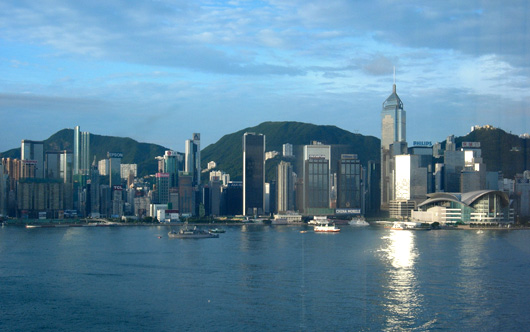 3D content is magical and people love it, but everyone knows 3D content is also hard to create and the tools are too expensive for most people. That's no longer true. There is a growing army of young artists and hobbyists who are creating their own content for fun and for professional opportunity. New educational prices for software and low cost software are creating opportunities for people who love 3D. In addition, we are seeing new approaches to creating 3D content.
To explore the topic, Jon Peddie Research has invited four graphics industry veterans to meet with the press at Siggraph Asia November 30, 2012. The four are:
Gavin Greenwalt, Senior Artist, Straightface Studios—Gavin is part of a six-person boutique FX house in Seattle.The team at Straightface believes computers are cheap and never tire; they should be harnessed to free the expensive assets, the artists.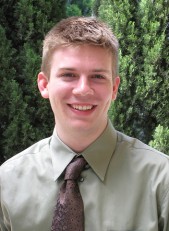 David Forrester, CEO, Lightworks—Joining the company fourteen years ago, Dave rose to become a member of the Board of Directors in 2000 and subsequently lead a management buy-out from the original founders in 2006. Although his background is from within finance, Dave has a passion for seeing the creation of high quality renderings using the company's industry leading software products.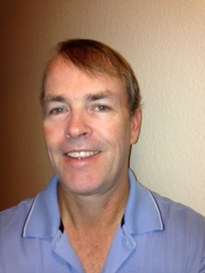 Gerry Blank, Director, Graphics Software Engineering, 3D/Compute Driver Development, Intel Corporation—Gerry leads the Direct3D, OpenGL and OpenCL software engineering teams that create device driver software for the Intel processor graphics-based platforms. Gerry joined Intel in 1988 as a product engineer for i386 and i486 family devices including the 82385 cache controller and IntelDX4 products. In 1996, he joined the software team working on the Intel740 graphics accelerator. Since then he has been involved with all aspects of software development for Intel graphics with the main focus on 3D.
Phillip Miller, Director of Product Management, Nvidia—Phillip Miller is Nvidia's Director of Product Management, responsible for professional software solutions. He's a 17-year veteran of the professional software tools industry, and joined Nvidia in 2008. Previously, he managed entertainment products at Autodesk, web products at Adobe, and business development at Mental Images before it was acquired by Nvidia.

The panel will also discuss how the move to cloud-based technologies enable people to take advantage of processors in remote servers to accomplish tasks such as rendering for visualizations, interior decorating, architecture design, character creation and more.
New technologies to be discussed include scanning and point cloud technology, 3D modeling, cloud distribution, mobile applications, 3D creation, real-time 3D and more.
JPR luncheons provide the technical graphics press corps with unique and contemporary ideas and viewpoints, along with the opportunity for one-on-one interviews with people who are not normally available. This is an opportunity to get a story no one else has or will get.
Members of the press attending Siggraph Asia are encouraged to sign up now for the free luncheon event on the Jon Peddie Research website.  Buffet lunch will be served around 11:45 a.m.; doors will open a little earlier. Discussion begins around 12:30 p.m., depending on the dynamics of the room, and will last 45 to 60+ minutes. Then luncheon will end with a traditional raffle which includes a new Kindle Fire donated by Lightworks, to be followed by time for networking.