The target audience is corporations that use ODA technology only for internal solutions, not to create products for commercial release.
Open Design Alliance (ODA) today announced the addition of two new levels of membership: Corporate Founding and Corporate Sustaining. These membership levels are designed for corporations wanting to develop in-house solutions on Teigha, the ODA software development platform.
The ODA is a CAD industry alliance that publishes the Teigha platform, which supports the use of .dwg and .dgn files and imports and exports many other file formats. It runs on Android, Linux, Mac OS, Unix, and Windows.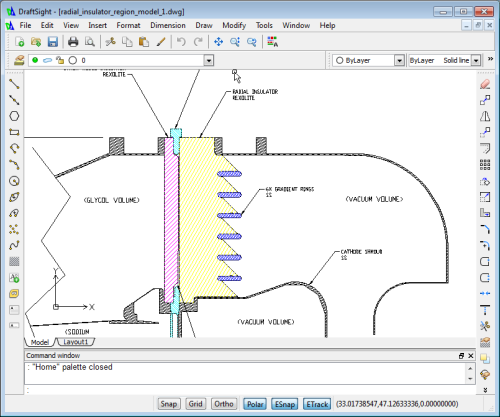 ODA Corporate Founding Members have the same benefits as Founding Members. They can nominate and elect directors for the ODA Board, have access to the source code of Teigha and also receive the same premium level of support from ODA development staff. The only difference is that Corporate Founding Members use their Teigha-based solutions inside their companies. Corporate Founding Members will not be mentioned on the ODA website.
Corporate Sustaining Members have the same benefits as Sustaining Members but are using Teigha for in house solutions only. They do not gain the right to a seat on the ODA board.
The new membership levels will allow corporations to develop on Teigha and get full support with complete confidentiality.
See also the GraphicSpeak article from August 2011, "The Open Design Alliance prepares for the future."