Plug-in allows designers to start in Modo and pass a model to 3D CAD.  
Making good on a promise from earlier this year, Luxology has released a plug-in for Modo 601 that converts models into Nurbs-based CAD models. The new plug-in will interest product designers who want the freedom of initially working with organic surfaces but need to then complete the product design in a standard CAD product for geometric accuracy and engineering workflow.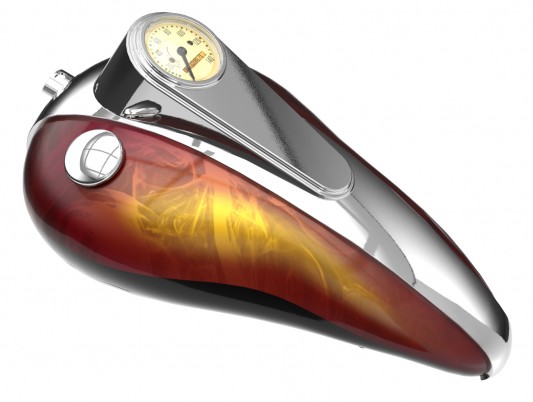 Power SubD-Nurbs for Modo converts the 3D models created in Modo's subdivision surface meshes into one of several possible Nurbs-based CAD file formats. IntegrityWare developed the plug-in for Luxology with industrial designers in mind. Early-stage concept models can be developed with sophisticated ease in Modo, and then exported to IGES, SAT, STEP and Rhino file formats. Modo materials assigned by a designer can be used to derive surface boundaries in the resulting file for maximum control.
Beta tester Pascal Beeckmans comments, "Power SubD-Nurbs for Modo brings my workflow to the next level. I can now combine the freedom of subdivision surface modeling with the superior accuracy of Nurbs technology. It's the best of both worlds."