Another sign from DJI on how it wants to own the drones-for-enterprise market.
Tech and business publications are reporting today that drone maker DJI has acquired a majority interest in Hasselblad, the high-end and iconic Swedish camera company. Cost of the acquisition was not disclosed. Hasselblad and DJI (based in Shenzhen, China) are both privately owned. DJI is venture-backed.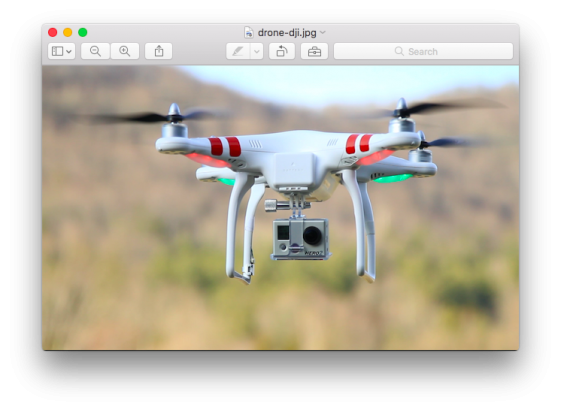 Like its deal this week with Bentley Systems to bundle ContextCapture with some DJI drones (see "DJI to offer Bentley's ContextCapture with its commercial drones"), this deal is about taking a leadership position in drones for professional/technical markets.
Hasselblad is historically one of the top camera manufacturers of the 20th Century, with prices always at the top tier of the market. Its reputation was cemented in the 1960s when NASA chose Hasselblad cameras for use in the Apollo manned space program. Most of the images we associate with the era of human exploration of the moon were shot on Hasselblad cameras. Hasselblad lost its forerunner status when digital photography took over from film; some Hasselblad equipment on the market today is rebranded products manufactured by Sony.