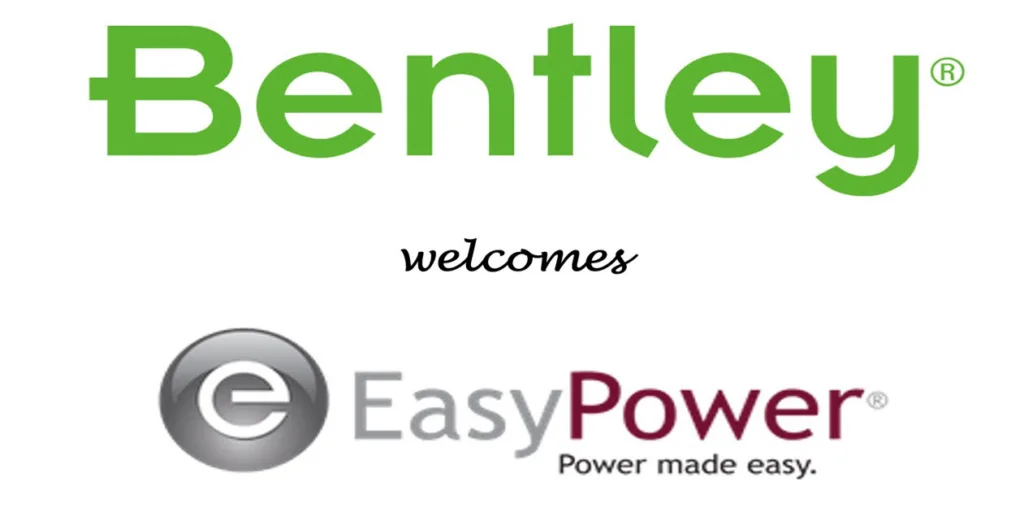 Bentley Systems makes a good match with EasyPower, further extending its reach into the power and energy segments and bolstering Bentley System's OpenUtilities software suite aimed at utility networks.
Bentley Systems, a leading global provider of infrastructure software, recently announced the acquisition of EasyPower, a software company that specializes in electrical power systems analysis and design. The acquisition is part of Bentley's strategy to expand its offerings in the power and energy sector.
EasyPower, headquartered in Portland, Oregon, has been providing electrical power system design and analysis software for over 30 years. Its software suite includes tools for performing arc flash analysis, short-circuit analysis, protective device coordination, and more. EasyPower's solutions are used by engineering firms, utilities, and industrial companies to design, analyze, and maintain electrical power systems.
The acquisition will enable Bentley Systems to enhance its OpenUtilities software suite, which is used for the design, analysis, and operation of utility networks. By integrating EasyPower's capabilities into OpenUtilities, Bentley will be able to offer a comprehensive solution for power system design and analysis.
Commenting on the acquisition, Greg Bentley, CEO of Bentley Systems, said, "We are excited to welcome the EasyPower team to Bentley Systems. The acquisition is a strategic complement to our OpenUtilities offerings, and it strengthens our position in the power and energy market."
For EasyPower, the acquisition represents an opportunity to expand its reach and capabilities. Mark O'Brien, CEO of EasyPower, said, "Joining forces with Bentley Systems will enable us to accelerate our innovation and deliver even greater value to our customers."
The terms of the acquisition were not disclosed. However, Bentley Systems has stated that it will continue to support EasyPower's existing customers and products.
Overall, Bentley's acquisition of EasyPower is a significant move in the power and energy software market. By combining their respective capabilities, the two companies will be able to offer a comprehensive solution for power system design and analysis, which will benefit customers in the utility, engineering, and industrial sectors.
JPR sees the acquisition as a good fit. EasyPower's focus is in an area that will strengthen Bentley's OpenUtilities products. Both companies were founded in 1984, and both are known as technology leaders.
As a result of the acquisition, EasyPower adds 45 expert colleagues to Bentley's North American team. Bentley employs over 5,000 people worldwide.