Rapid growth of virtual reality is causing platform fragmentation; Khronos is in a unique position to create a common set of VR APIs.

 
The Khronos Group has announced an open call to vendors to participate in a new initiative to define a cross-vendor, royalty-free, open standard for access to modern virtual reality (VR) devices.
Khronos Group says the rapid growth of the virtual reality market "has led to platform fragmentation, forcing VR applications and engines to be ported and customized to run on multiple VR runtimes and requiring VR sensors and displays to be integrated with multiple driver interfaces." This fragmentation, Khronos Group explains, slows the widespread availability of VR experiences, creates added expense for developers wishing to support multiple VR devices, and hinders the adoption of innovative user interface technologies.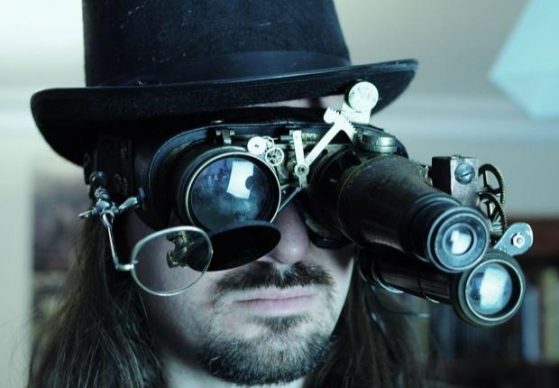 "Khronos has been on the forefront of advanced graphics and system APIs for over 15 years, and in keeping with that tradition and obligation to the industry at large has embarked on a new, vitally needed set of APIs and standards for the emerging VR market. We applaud the industry-leading companies that are coming together as Khronos members for this endeavor, and expect the whole industry will share our sentiment," said Jon Peddie, President of JPR.
Key components of the new standard will include APIs for tracking of headsets, controllers and other objects, and for easily integrating devices into a VR runtime. This will enable applications to be portable to any VR system that conforms to the Khronos standard, significantly enhancing the end-user experience, and driving more choice of content to spur further growth in the VR market.
Vendors and industry organizations are already announcing support of the new VR initiative, including AMD, ARM, Epic Games, Google VR, The Immersive Technology Alliance, Intel, LunarG, and Nvidia. Oculus, the Open Gaming Alliance, Razor, and Valve.  
Khronos Group says "fast-paced work on detailed proposals and designs" will start after an initial exploratory phase to define the standard's scope and key objectives. Any company interested to participate can visit www.khronos.org/vr.
What do we think?
One step at a time, Khronos Group tames the wild frontier of graphics standards. A common set of APIs for virtual reality development will help the industry innovate faster, and provide a better user experience for vendors.