The Open Design Alliance returns to Prague for a third straight year to introduce new technology to its member companies. 
The Open Design Alliance (ODA) announced today it will return to Prague for the Teigha Developer Conference 2017, September 11-12. New versioning technology is scheduled to be unveiled to ODA members.  
"Our new version history support for .dwg files is perhaps the most noteworthy new feature being showcased at this year's event," says Neil Peterson, ODA president. "Even though .dwg files have been around since the 1980s and are used every day by millions of people, versioning support has been missing—until now."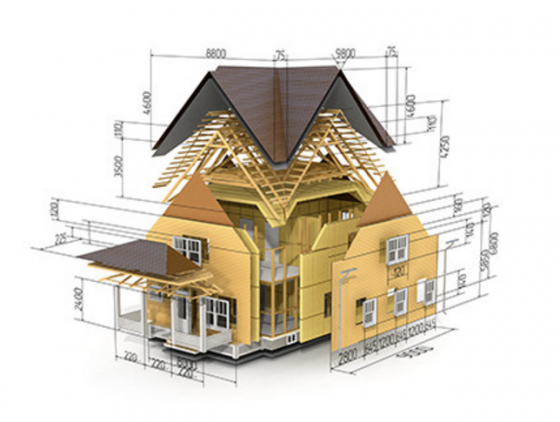 The conference is designed for member companies — virtually every CAD and technical graphics software company with the exception of Autodesk — to learn about the latest advancements in the Teigha platform. Teigha provides an alternative development environment for companies who need to include support in their products for the .dwg file format popularized by Autodesk AutoCAD. Attendees can network with other Teigha users, select invited industry press, as well as meet one-on-one with Teigha development engineers and executive management.
Sergey Vishnevetsky, Development Director at ODA, said, "in addition to the enhancements to our core functionality, we will be announcing an updated product line with a new visualization API for custom 2D/3D graphics and an extended API for smart 3D PDF publishing. Our latest work with BIM and web rendering will also be presented."
Teigha is a development platform that provides tools to create a rich variety of engineering applications. These include custom data access and editing, automation, general-purpose visualization and markup, and full-scale CAD systems. Teigha supports the use of .dwg, .dgn, .rvt, .rfa and .pdf files, as well as the import and export of many other formats. It runs on all major desktop, server and mobile platforms, and is available for C++, .NET and Java developers.
The Open Design Alliance is a member-owned cooperative which provides programming support to its members. There is no cost for ODA members to participate in conference sessions.
What do we think?
Last year the ODA introduced its independent software development kit for Revit compatibility, and several ODA member companies launched updates to their software as fast as they could. Bricsys is making Revit compatibility one of its key differentiators as it seeks to gain a piece of the BIM market.
Version history is a complex technology, and relatively new in the CAD industry. Offering a toolkit for supporting version history in a .dwg compatible product is another sign the ODA is much more than a .dwg cloner. ODA member Onshape makes its support for versioning history a key differentiator. It is typical for member companies to share their internally developed code with the ODA; there is little doubt this new versioning history will have Onshape fingerprints all over it. 
This is the third year in a row the global developer of CAD technology is returning to a city where both Russians and Americans can visit with minimal passport hassles. That's important because most board members and client companies (members) are American, while most of the staff developers are Russian. It's also an easy draw for staff members who don't like to travel much. Prague is just so … Prague.