Design can now connect directly into business planning dashboard.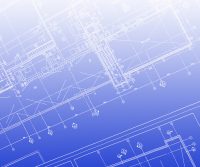 Cloud-based Business Intelligence (BI) platform DrivenBI has added support for Autodesk AutoCAD to its data preparation utility tool. The company says adding AutoCAD integration as part of its service "allows CAD designs to connect directly to business data," so that information from project drawings becomes instantly part of the dashboard service.
DrivenBI says this is the first such integration of its type. "It can have enormous applicability in a variety of markets," says Ben Tai, CEO of DrivenBI. "Integrating BI and AutoCAD can have immeasurable influence on the future of warehousing, material handling, logistics and the science of arranging space."
DrivenBI says the idea to automate sourcing useful data from AutoCAD designs and adding it into business analysis came from a customer, a large Asian supermarket chain. The supermarket faced the challenge of version control and manual information gathering. Using AutoCAD integration, any changes in designs are instantly available for analysis, revealing cost impact in real time.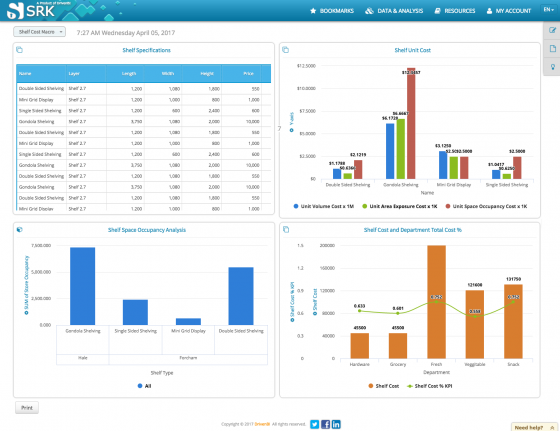 It normally takes the store's team dozens of design revisions and back-and-forth verbal communications, until different departments can finalize a floor plan. Floor managers wanted to focus on designing shelves and stock arrangements rather than doing manual, tedious calculations with  spreadsheets.  With DrivenBI's SRK module, they set up the automated retrieval of shelf dimensions, price, monthly operations fees, and more from the AutoCAD drawings. As soon as there is a new design, the changes can be immediately extracted and incorporated into analysis to reflect the impact on overall cost.
DrivenBI provides a cloud-based business intelligence service that does not require the user to build an internal data warehouse. Its SRK data analysis platform gives users the ability to bring in their own data, build analysis according to their own specific dynamic requirements, and collaborate with colleagues with actionable sharing. The goal is to turn business intelligence into a self-service data analytics tool by "removing the IT-centric complexity" of existing BI solutions.