The juried presentation is non-stop action as presenters have two minutes to show and describe their work.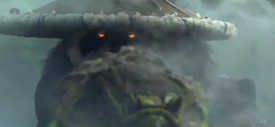 One of the most popular events at Siggraph returns again in 2013 as Siggraph Dailies celebrates excellence in computer graphics. The two-hour presentation showcases images and short animations of extraordinary power and beauty. It is a fast-paced event where each presenter has less than two minutes to show an animation and describe their work.
Presenters at Siggraph Dailies have been selected by a jury looking for to assemble a body of work combining technical excellence, stunning imagery, and strong entertainment value. Hearing the artist tell the story behind their work is what makes Dailies extra special. Attendees may hear an entertaining tale about a tight deadline, or a thought-provoking discussion about a clever technique used to make incredibly complex imagery.
"Dailies is a whole evening of "behind the scenes" stories. Not only do you see outstanding imagery, but you also hear the stories from the artists who did the work: the challenges, clever tricks, or even how they were personally affected by the work," said Mark Elendt, Siggraph 2013 Dailies Chair from Side Effects Software Inc. "With 45 different stories, it makes for a very fast-paced and exciting evening. There really is no other place where you can experience this kind of event."
A sample of the presentations scheduled for this year's Dailies:
The Octopus and the Geisha. Presenter: Edward Dawson-Taylor, EDJFX.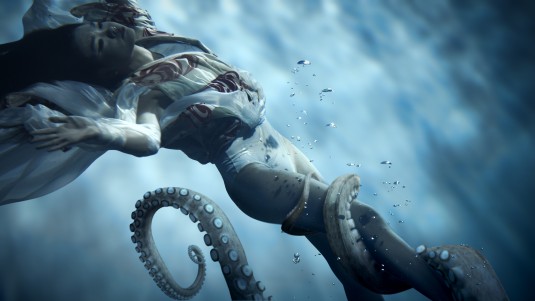 Presenter's comment: "What began as a technical and creative personal project, to create an eerie underwater short film with tentacles, took me to creating one of my proudest works and ended up being used as a music video and visuals for a band I have loved for over 15 years!"
World of Warcraft: Mists of Pandaria Cinematic Intro. Presenter: Marc Messenger, Blizzard Entertainment.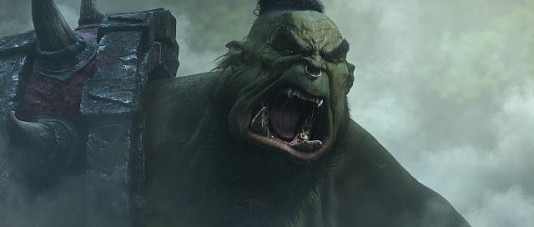 Presenter's comment: "For this cinematic intro, the Blizzard Film Department explored a heightened level of stylization that influenced everything from character design and animation to environments, effects, and lighting."
Animator-Friendly Simulation – Rigging for Deep Dance. Presenter: Georg Schneider.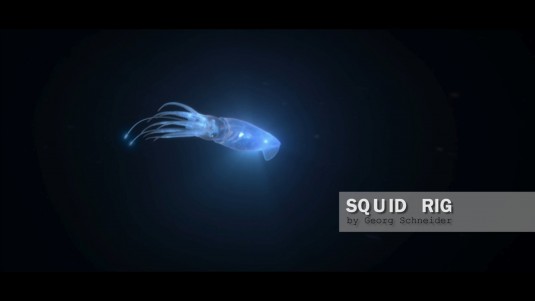 Presenter's comment: "Rigs that give animators the ability to use simulation at the beginning of the animation process and continue working on the result as if it had been animated by hand."
Sleddin'! Presenters: John Pettingill, Kelly Kin, Junze Zhou, Texas A&M University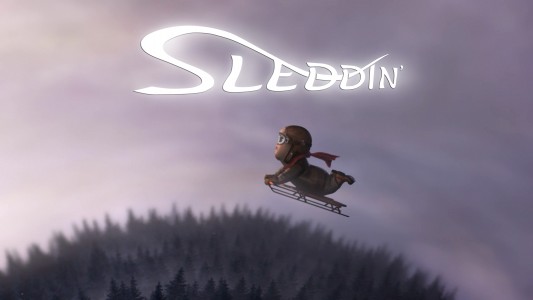 Presenters' comment: "In this short film, a daring boy sleds down a towering mountain. After crashing, he discovers that reality was not quite what it seemed. His adventure is a metaphor for larger-than-life experiences. These moments, often created in our childhood, depend on our perspective."
Seating for the live show is limited and will be assigned on a first-come, first-served basis. View the Dailies YouTube video (embedded below) for examples of achievements in computer graphics to be showcased at this year's event.
The Siggraph Dailies will be Wednesday July 24 at 6:00pm in room 304 of the Anaheim Convention Center, home of Siggraph 2013.