JPR's Alex Herrera to lead free webinar on how to deploy virtual workstation solutions.
Virtual workstation solutions are finally ready for prime time across a vast spectrum of graphics-intensive applications—but not so many IT departments are ready for the transition.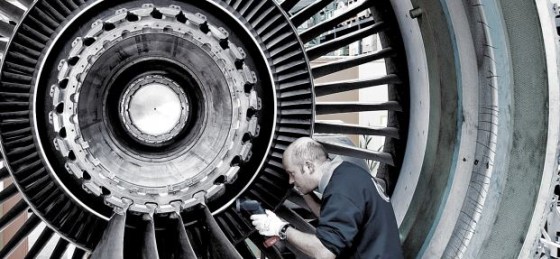 Jon Peddie Research Senior Analyst Alex Herrera will lead a technical Q&A webinar panel on February 11 to discuss key technical drivers, latest models and trends for graphics-rich remote visualization. Herrera will be joined by Teradici CTO Randy Groves.
The session, "3D Virtual Workstation Set-up Doesn't Have to Be So Hard," will cover:
The inherent benefits of VDI deployments or virtual workstation solutions
Why the time is now right for graphics-heavy, remote, virtualized computing
Important considerations when to go virtual
What's next on the horizon
Success stories and lessons learned from those who have deployed VDI
Q&A will follow at the end of the session.
More information is available at the sign-up page.