Making a debut at Sundance Film Festival with an emphasis on video editing performance
Dell is using this week's Sundance Film Festival to launch its newest thin-and-light mobile workstation, the Precision M3800—and to position it as a new rival to the Apple MacBook Pro with Retina display.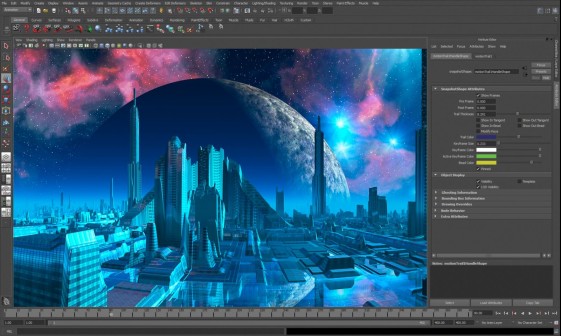 New features in the Precision M3800 include a 4K Ultra HD touch monitor and Thunderbolt 2 compatibility. The 4K monitor option is based on Sharp IGZO2 technology, which delivers 3840 x 2160 resolution and touch capability on Corning Gorilla Glass. More than 8 million pixels on-screen make the M3800 the highest resolution panel available on a 15-inch mobile workstation; by comparison, the Apple MacBook Pro has 4.6 million pixels. Thunderbolt 2 I/O allows transfer speeds of up to 20Gbps, enabling viewing and editing of raw 4K video while at the same time backing up the same file in parallel.
Dell has included storage options that match the needs of media and entertainment pros. The workstation can be equipped with up to 2TB of solid state drive capacity, double the SSD storage capacity offered by the Apple MacBook Pro. Depending on options, the M3800 has a starting weight of 4.15lbs (1.88kg) and a form factor less than 0.71 inches (18mm) thick. All configurations use a 4th generation Intel Core i7 quad-core processor, professional grade Nvidia Quadro K1100M graphics, and up to 16GB of memory.
The M3800 is available today direct from Dell for a starting price of $1,699.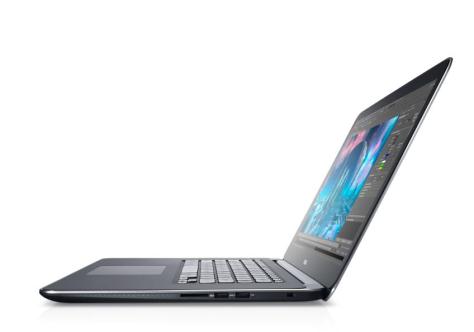 "Dell is proving to me that they are paying attention to high-end users and offering great performance specs in workstations built for high-end users," said Cyprian York Sadlon, motion graphics artist and founder of Notch NYC studio in New York. "Now with the Dell Precision M3800, I have the processing power needed to go through all my footage and manipulate any photos that I'm currently working on no matter where I am."
Dell is not being coy about going head-to-head with the MacBook Pro. They commissioned a study from research firm Principled Technologies comparing the Dell Precision M3800 and the Apple MacBook Pro with Retina display across a number of resource-intensive tasks commonly performed in Adobe Premiere Pro Creative Cloud. Dell says the study found the Precision M3800 outperformed the Apple MacBook Pro, taking up to 26% less time to transcode video; rendering video sequences up to 30% faster; and dropping less frames during video playback. Dell also says it also delivered lower surface temperatures when running an intensive workload.