The consortium will guide the development of 3D PDF for archiving, engineering, and accessibility.

 
The 3D PDF Consortium has been approved by the American National Standards Institute (ANSI) as a standards developer, and assigned responsibility for the US involvement in ISO standards governing the use of PDF for archiving, engineering, and information accessibility.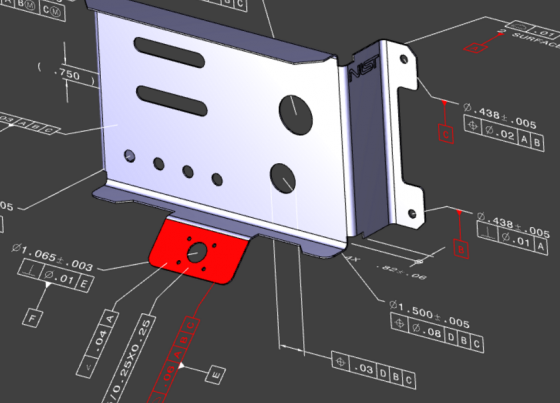 The ISO international committee covering PDF is "ISO/TC 171/SC 2." The committee is focused on standardizing technologies and processes for document file formats and electronic data management systems (EDMS). A major aspect of the committee's work involves standardizing the PDF file format, including PDF/A (long-term preservation), PDF/E (engineering) and PDF/UA (accessibility).
"We are very pleased that the 3D PDF Consortium has assumed leadership of this effort," said ANSI President and CEO S. Joe Bhatia. "It's critical to ensuring that U.S. positions on document file formats and electronic data management systems continue to be developed in an open, collaborative way and put forth to ISO effectively."
"The 3D PDF Consortium is committed to open standards and the return on investment they can provide." said Jerry McFeeters, Executive Director of the 3D PDF Consortium. "The standards developed by ISO/TC 171/SC 2 have wide-ranging implications for a vast number of businesses working in today's global markets. It is imperative that our members and partners have a strong voice in this process through organizations such as ours to ensure that our standards evolve as required by our rapidly evolving technology landscape."