Em pioneered the use of digital paint systems by professional artists, and created one of the first 3D characters.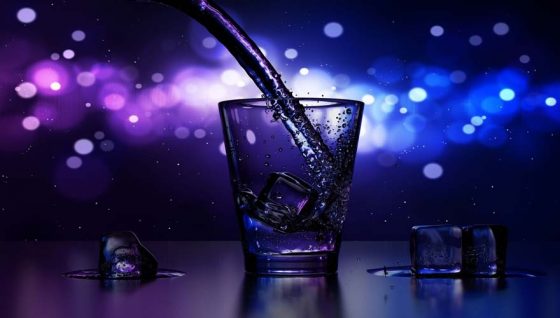 The ACM Siggraph Pioneers Group will feature David Em, one of the most influential artists in computer graphics, as the evening speaker for this year's Pioneers Reception. The reception will take place on the evening of Tuesday, August 1, at the Siggraph 2017 conference.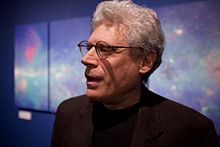 David Em pioneered artistic collaboration of computer graphics, including beta testing of the first digital paint systems. At the Pioneers Reception, he will present a visual report on his insights into the history and future of computer graphics collaboration. He will be joined by special guest James Blinn. 
Em created digital paintings at the Xerox Palo Alto Research Center (Xerox PARC) in 1975 with Dick Shoup's SuperPaint, the first video frame buffer paint system. In 1976, he made an articulated 3D digital insect at Information International, Inc. (III) that could walk, jump, and fly, one of the first 3D characters created by a fine artist. Em helped pioneer navigable virtual worlds with James Blinn at NASA's Jet Propulsion Laboratory (JPL), where he was Artist in Residence from 1977 to 1984. He has also created digital art at the California Institute of Technology (1985–1988), and Apple Computer (1991).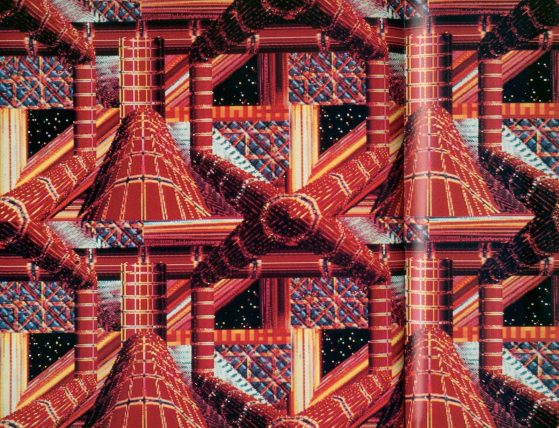 The 2017 Siggraph Pioneers Reception will take place on Tuesday, August 1st, from 6:00 p.m. to 8:00 p.m. In the Gold Ballroom, Salon 2; at the JW Marriott Los Angeles L.A. Live. The hotel is near the Los Angeles Convention Center, headquarters for Siggraph 2017. Light appetizers will be served and drinks will be available.
The reception is exclusive to active members of the ACM Siggraph Computer Graphics Pioneers Group. Any person with 20 years of experience or more, in some aspect of computer graphics and/or interactive techniques is eligible to become a member. The cost for a non-ACM Siggraph member to become an ACM Siggraph CG Pioneer is $47, which includes ACM Siggraph membership. New members can join online. The cost to upgrade an existing ACM Siggraph membership to Pioneer level is $5, and can be done by calling ACM Help at 1-800-342-6626 or by emailing [email protected].