Microsoft has tweaked the cost of Windows, making it possible for vendors to ship new entry-level devices priced below $200.
At IFA a bunch of Microsoft partners showed off super-low-cost Windows 8.1 devices to compete with Chromebooks. Acer, Asus, and Toshiba have announced sub-$200 Windows tablets or laptops at the show, and other vendors are expected to follow suit.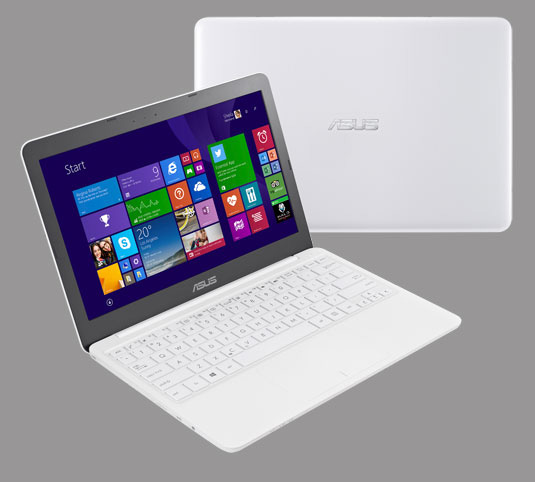 The new devices, priced to compete with Google's Chromebooks, were made possible due to Microsoft's aggressive new Windows licensing initiatives, including a zero-dollar license for devices with screens smaller than nine inches and the subsidized Windows 8.1 with Bing version.
The least expensive of the new notebooks so far is Toshiba's Encore Mini tablet, a seven-inch device running Windows 8.1 that launched with a retail price of just $120. The Encore Mini has a 1024 x 600 resolution, multi-touch screen, and based on a quad-core Intel Atom Z3735G processor clocked at 1.33 GHz (with a boost speed of up to 1.83 GHz). It ships with 1 GB of RAM and 16 GB of onboard storage.
The new Encore runs Windows 8.1 with Bing, which means Bing comes preconfigured as the default search engine in Internet Explorer. It also comes with a one-year free subscription to Office 365 Personal.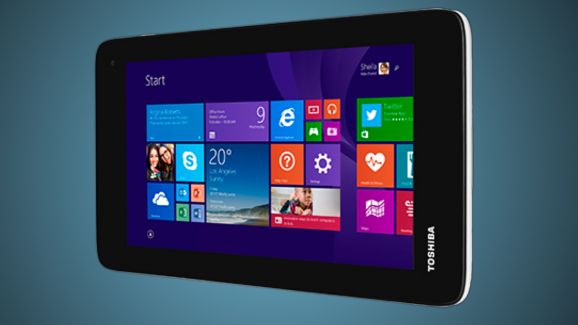 What do we think?
If $150 PCs don't give the low PC market a kick, nothing will. Come on, why not? It's a stocking stuffer, for crying out loud.