Intel's current generation graphics cards are considered to be competitive only in the mid-range segment compared to offerings from AMD and Nvidia. However, Intel aims to change this with the release of its next-generation Arc Battlemage graphics cards. Call it gossip, call it rumor, or call it genuine concern, but gaming sites and hardware enthusiast sites are reporting that this potential competition from Intel is a cause for concern for Nvidia.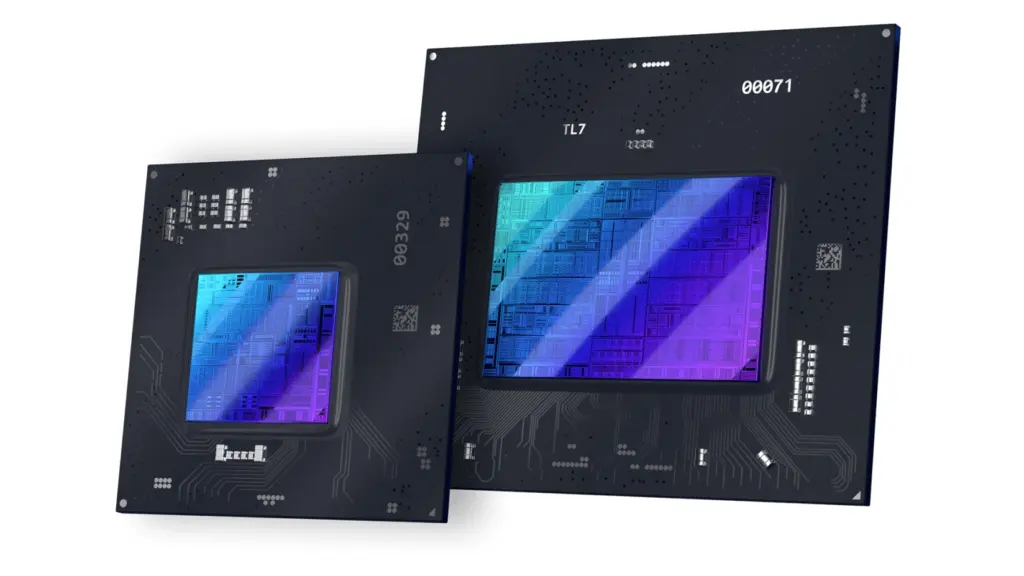 According to one such site, Overclock3D, rumors suggest that Nvidia is taking steps to prevent its partners from creating products based on Intel's Battlemage GPUs. According to Russian enthusiast site, Pro Hi-Tech, on a Telegram channel translated by Overclock3D, there are allegations that Nvidia is pressuring its partners by threatening to limit the supply of their own GPUs if they choose to support Intel.
This situation draws parallels with a previous controversy involving Nvidia called the GeForce Partnership Program, which was introduced in 2018. The program aimed to establish closer relationships between Nvidia and its partners, but it also resulted in popular brands like Asus' ROG sub-brand being exclusive to Nvidia and unavailable for competing Radeon graphics cards. Asus had to create a separate brand, Asus Arez, for its Radeon products. The GeForce Partnership Program received criticism for being anti-competitive, as it limited AMD's marketing opportunities and consolidated Nvidia's control over popular GPU sub-brands.
While it is unclear if the current situation with Intel's Arc Battlemage series is a repetition of the GeForce Partnership Program, it highlights Nvidia's influence and power over its partners. Nvidia's market dominance allows them to exert pressure and potentially shape the GPU market landscape.