The process of going from art to part with 3D printing is still cumbersome.
3D Systems today said it will start bundling its 3DXpert software with every model in its line of direct metal printers. The timing comes with announcement of a significant upgrade to the software, due to ship later this year.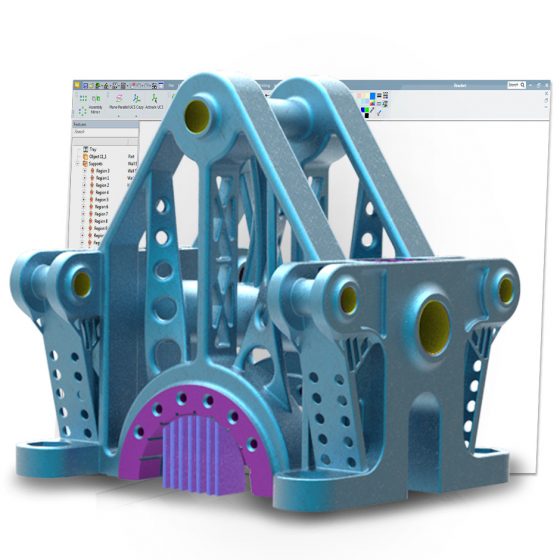 3DXpert is designed to eliminate the multi-step preparation of CAD models for use in 3D printing. It is not just making sure if the model can actually be printed, but also helps in other steps such as model slicing (if the part must be printed in segments) and elimination of non-manifold geometry. 3DXpert provides tools for the model preparation process, supports and structure optimization, and post-processing.
The upgrade coming soon is a Build Simulation module which promises to further streamline the process of part verification and optimization, with the goal of faster recognition and repair of issues before sending parts to print.
Metal Technology Inc. (MTI) is a 3D Systems customer specializing in custom parts for aerospace, defense, and medical applications. The company claims it reduced print processing times by up to 75% and achieved productivity gains of 40% or higher using the existing version of 3DXpert with the 3D Systems' ProX DMP 320.
"One of the main drivers for us to switch over to 3DXpert was that we can compress our workflow into a single solution," said Jason Stitzel, Director of Engineering, MTI. "We went from using at least three different software systems to get the final product to doing it all with one. 3DXpert removes the need to convert from a solid model to an STL, a process that inherently introduces issues and errors."
"Before we used 3DXpert, running a complicated part through a slicing engine took close to 20 hours to process, slice, run the parameters and create a build file. With 3DXpert, we could do the same build file in just four hours," Stitzel added.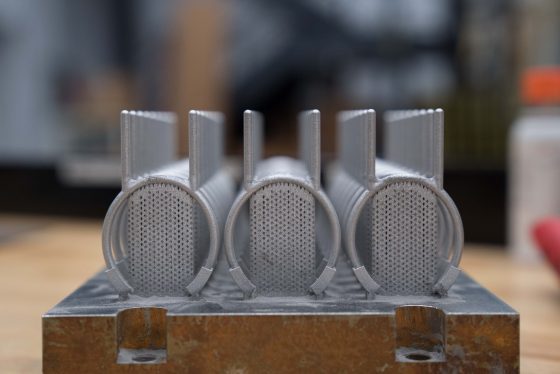 What do we think?
For most of the past 30 years, getting quality output from 3D printers has been more art than science as engineers tweak models seeking the perfect representation for physical output. When 3D Systems was a serial acquirer, one of its better buys was Geomagic Software, which had become known as the go-to product line for moving designs into physical products. 3DXpert is a relatively new product, developed after 3D Systems acquired Geomagic, but based on the acquired technology.