Nominations for the industry's only vehicle lightweighting award will be accepted until May 26th.
Altair has placed a final call for submissions to this year's Altair Enlighten Award. Nominations are being accepted now through May 26, 2017 in three categories: full vehicle, module, and enabling technology. The annual Altair Enlighten Award, presented in partnership with the Center for Automotive Research (CAR), SAE International, and media sponsor Automobil Industrie, recognizes achievements in weight reduction across the automotive industry.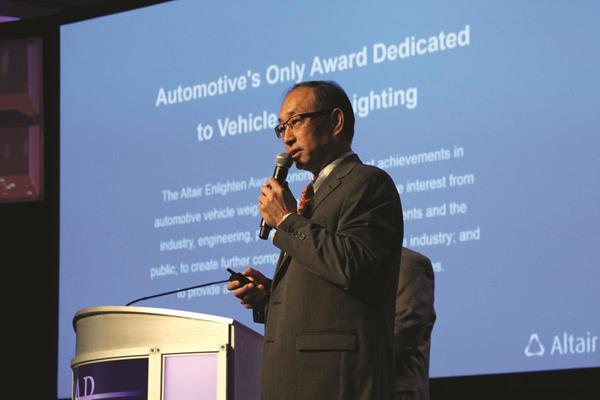 "So far, we've seen some exciting and inspiring submissions for the 2017 Enlighten Award come in from all over the globe," said Richard Yen, Senior Vice-President, Automotive and Global Markets Team at Altair. "There are still two weeks left to get a nomination in, so we are eager to see what else people have been working on."
The Altair Enlighten Award honors the greatest achievements in vehicle weight saving each year to inspire interest from policymakers, educators, students, and the public, to create further competition for new ideas in the industry and to provide an incentive to share technological advances. Manufacturers and suppliers interested in submitting a nomination can access additional information about the process, or submit an entry, at www.altairenlighten.com/award.
"We're honored each year to recognize automakers and suppliers alike for successful lightweighting strategies and technologies. With the addition of the new 'enabling technologies' category, we anticipate many more supplier accomplishments highlighting their contributions that will be widely recognized by their peers and automakers who are seeking new lightweight solutions," said Dr. Jay Baron, President and CEO at the Center for Automotive Research.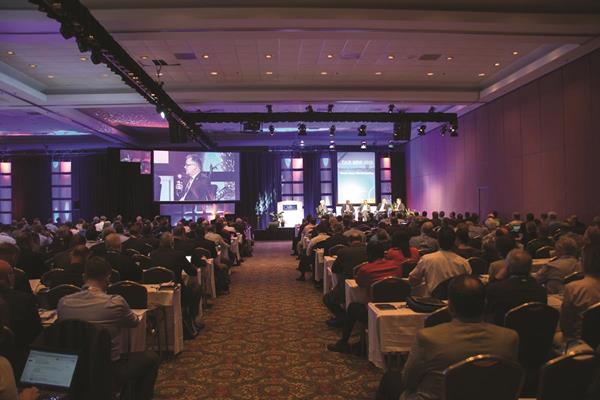 The winners of the 2017 Altair Enlighten Award will be announced during the 52nd annual CAR Management Briefing Seminars in Traverse City, MI on July 31st, 2017. To allow sharing of innovation while respecting the business and technical confidentiality of all applications, all nominations submitted must be implemented on a production vehicle produced between August 2014 and August 2017, with no geographical restrictions.