Belmont is the new company started by several SolidWorks co-founders. A former SolidWorks CFO led one of the deals.
Belmont Technology, the new CAD industry start-up created by some of the founders of SolidWorks, has received venture capital funding.
Boston.com reports Belmont has raised $9 million from two Boston-area venture capital firms, North Bridge Venture Partners and Commonwealth Capital. The investor at Commonwealth Capital leading the deal is Eliot Katzman, who was CFO of SolidWorks when it was acquired by Dassault Systèmes.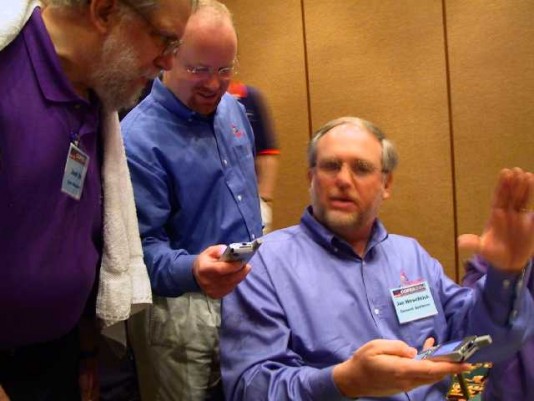 As reported by GraphicSpeak in November, (see "Getting the original SolidWorks band back together"), original SolidWorks founder Jon Hirschtick has assembled a team of former colleagues and co-founders, including long-time SolidWorks CEO John McEleney, to explore possible new solutions for product design.
Beyond initial statements to members of the CAD media, Belmont has kept quiet. John McEleney did tell Boston.com this week there are now nine employees and the company will adopt a new name when it has a product to market. McEleney did drop one hint; when asked if Belmont is working on "CAD in the cloud," "Johnny Mac" replied, "That's probably a bit too narrow of a view."
The new company does not yet have a public website.