After 18 years with SolidWorks, Sicot moves to corporate headquarters to lead indirect sales.
Dassault Systèmes today announced it has promoted SolidWorks CEO Bertrand Sicot to vice president of sales in charge of the company's "value solutions" sales channel. He will be replaced by current vice president of research and development Gian Paolo Bassi.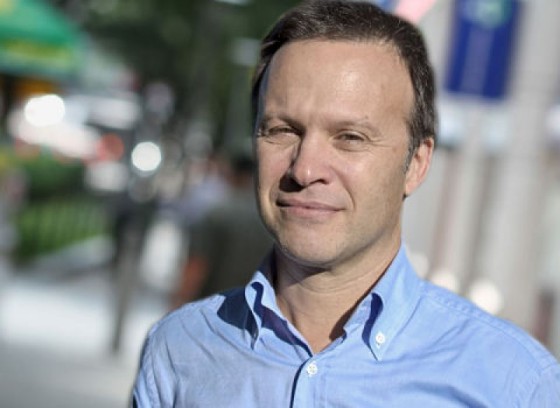 Sicot will be responsible for an indirect sales channel (dealers and value-added resellers) with more than 500 partners in 36 countries.
Bassi joined SolidWorks in 2011 with a long list of achievements in the CAD industry, including stints at RiWebb and ImpactXoft. He holds five patents related to functional modeling. Bassi arrived at SolidWorks just as it was taking heat from customers and dealers for thinking out loud about the possibility of radical changes to the product. Bassi has since steered R&D toward a two-pronged development strategy, of improving today's SolidWorks while launching a new set of design tools over time.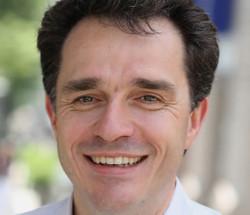 Sicot started with SolidWorks in 1997 as regional sales manager for Western Europe and Scandinavia, becoming the second Europe-based SolidWorks employee. He was appointed vice president for North American sales in 2004, and became SolidWorks CEO in 2011.