Cloud, mobile, and 3D PDF technologies will be top issues in second annual conference.    
The Open Design Alliance (ODA) will hold its second annual conference for engineering software developers in September, gathering in Prague September 7-8. Cloud, mobile and 3D PDF technologies are expected to be the top draw for the large band of members, which include most of the big names in engineering software minus Autodesk.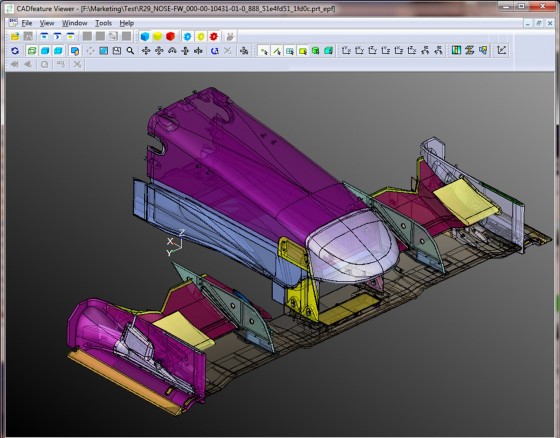 Formally known as the Teigha Developer Conference, the two-day meeting will give developers direct access to ODA development and management teams. Through one-on-one consultations and small group discussions they will be able to cover any aspect of integrating Teigha technology within their applications and obtain immediate assistance with real-world issues, says ODA President Neil Peterson.
The Teigha platform was launched in 2010 as a unifying framework for engineering software development. It goes beyond the ODA's original goal of publishing an independent library of code to read/write the .dwg drawing format popularized by Autodesk. Teigha is now used by nearly 400 software companies to build a wide range of engineering disciplines.