The move expands 3D Systems' reach into custom-fit medical devices. The mission is to make acquiring a prosthetic device a personal process. 
3D Systems has acquired Bespoke Innovations, a San Francisco startup using digital reality technologies to personalize how medical devices are developed and used. Bespoke develops proprietary, integrated scan, design and print technologies that are designed to deliver custom fit prosthetics, orthotics and orthopedic devices that improve treatment and lifestyle outcomes.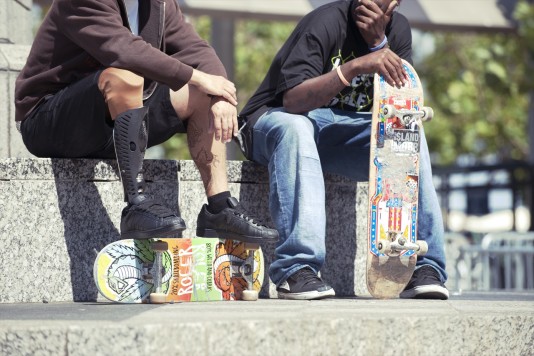 In a statement on the Bespoke Innovations website, the founders say their motivation in starting the company was to personalize the process of creating custom medical devices while keeping them within prices dictated by existing insurance reimbursement codes. "We envision the day when individuals are invited to participate in the creation of the products that have meaning to them on a fundamental level." Bespoke uses a variety of 3D scan and print technologies.
3D Systems says it will need to make additional R&D investments before it can commercialize new Bespoke products. The company also affirms its previously announced revenue guidance of $330 million to $360 million in revenue for the year. 3D Systems does not expect the acquisition to be material to its revenue for the remainder of 2012. The purchase price was not disclosed.
3D Systems plans to integrate Bespoke into its growing healthcare solutions services to commercialize "a full range of innovative, ventilated and lightweight custom fit prosthetics, orthotics and orthopedics," according to the announcement from 3D Systems. CEO Abe Reichental says 3D Systems plans "to fast-track additional Bespoke products to market and to enhance their affordability and availability through our technology and manufacturing infrastructure."