Tag: SolidWorks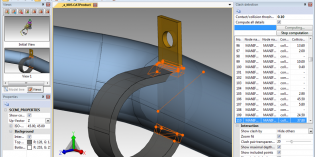 The new model tree can select 5,000 parts of a specific color in a 100,000 parts assembly in less than 1 second.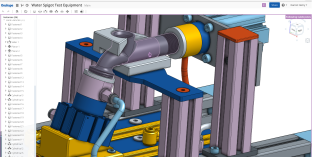 Onshape, a cloud-based full-featured CAD tool, is a new entrant to an elite club of professional CAD products. GraphicSpeak takes a look.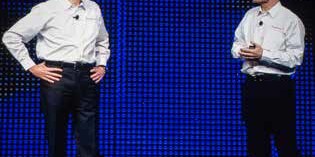 Dassault Systèmes offers its retail community a change in leadership, new products, and assurances of continuity. No one said being number one was going to be easy.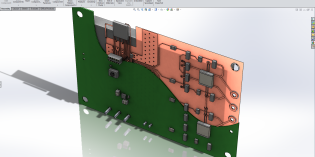 PCBWorks from Altium enables direct links to automatically build parametric, 3D models of a circuit board in SolidWorks.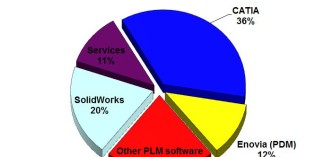 Annual revenue tops $3 billion for the first time. Currency fluctuations were a doubled-edged sword for the French company.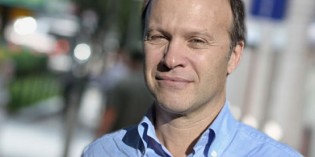 After 18 years with SolidWorks, Sicot moves to corporate headquarters to lead indirect sales.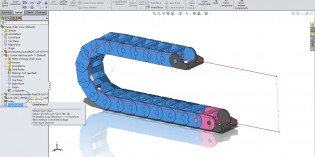 The portfolio keeps growing, and some of the new products come from the Dassault Systèmes 3D Experience side of the house.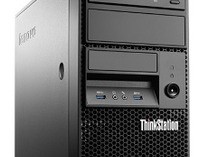 Using a Lenovo ThinkStation E30 to test discrete vs. integrated GPUs found Intel is gaining ground on Nvidia.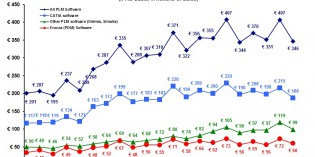 A stock split and a change of registry overshadow financial results. Catia sales are down.