Disguise along with ROE Visual launch the Virtual Production Accelerator Program.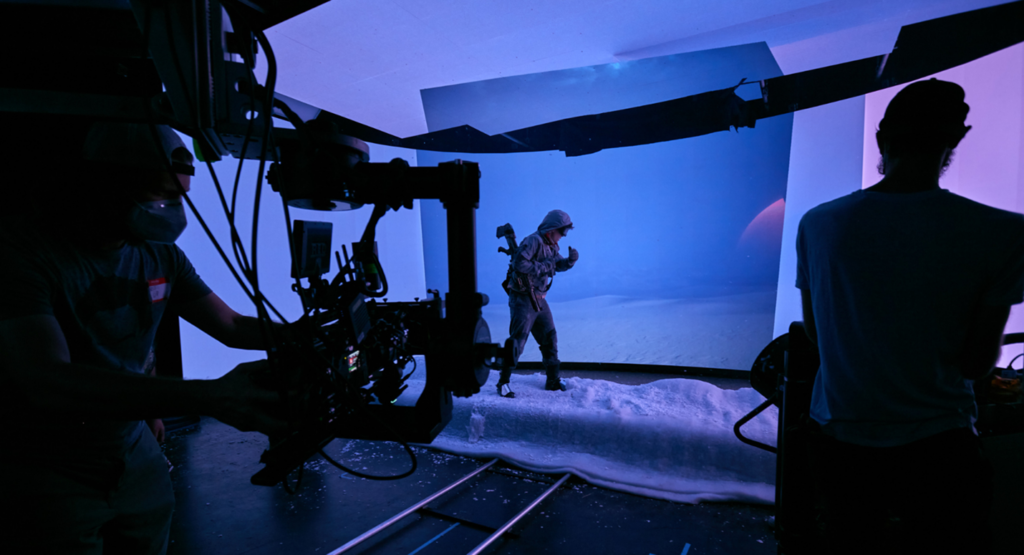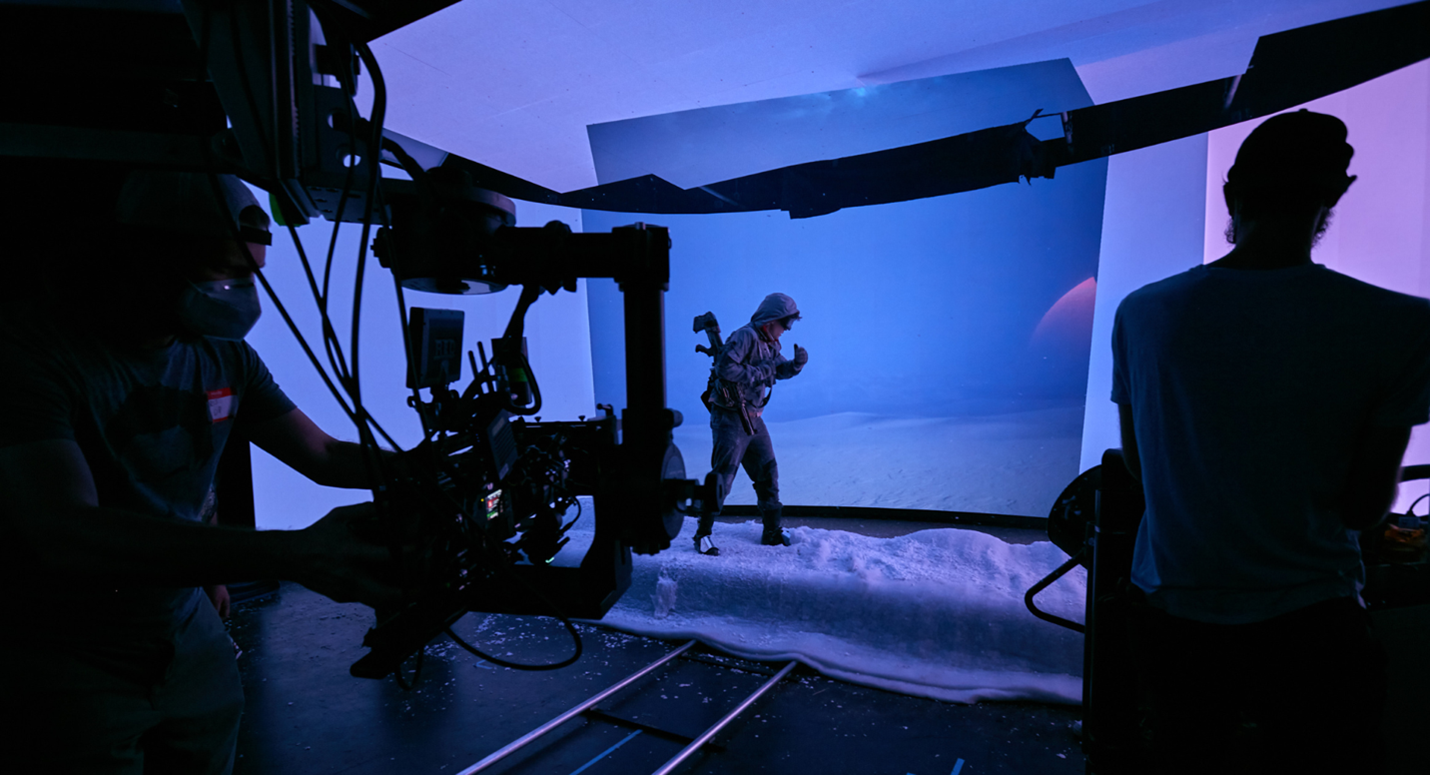 Virtual production is catching on throughout the industry, becoming the latest cutting-edge method of filmmaking. However, the process is different from what creatives are used to on a traditional set. It's not as if filmmakers can step onto a virtual production set and rely on their prior skills. So, virtual production tech company disguise is offering its Virtual Production Accelerator Program in partnership with ROE Visual at their brand-new LED volume in LA.
The on-set learning program is for people of all skill levels, from industry professionals to students. It mixes traditional classroom training with real-world principal photography for an accurate representation of what one can expect in a virtual production.
The program is taught in three phases: the online segment where the real-time fundamentals of Unreal Engine are taught; the classroom section for hands-on training in more advanced concepts; and the final four-day phase that will immerse trainees in a pre-planned film shoot. In this latter part, they will experience the various roles on set, as they plan, shoot, and produce a short film.