Traxis markerless system named IBC Best of Show in TV Tech category.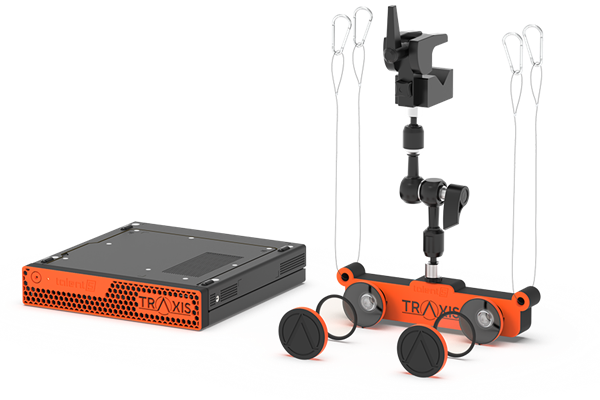 Real-time graphics technology company Zero Density, which offers the Traxis talentS AI-powered markerless tracking system, caught the eye of industry experts at IBC recently and was named Best of Show in the TV Tech category for the tracker.
The stereoscopic AI-driven offering makes work on virtual studios, live events, and AR productions fast and easy. Because it works out of the box without the need for wearables or markers, talent on set can move freely without hindrance. It also integrates into the Zero Density Reality ecosystem, making it easy to generate visually accurate reflections, refractions, and shadows of the live talent within 3D space. And since it connects via the FreeD protocol, talentS can be used as a stand-alone product.
Traxis talentS was selected for the IBC award by a panel of industry experts. A few months prior, it received a Product of the Year Award at NAB.