Siemens announced recently that it has acquired COMSA Computer und Software GmbH. COMSA is a Munich-based company which develops electrical system and harness design software. Its LDorado suite has a strong local market presence as automotive harness design and engineering software. Siemens will be joining COMSA technology with the Mentor business, part of Siemens PLM Software, which will help the company add harness engineering and design data analytics capabilities to the Siemens product portfolio. The transaction closed on Dec 3, 2018. However, the terms of the transaction were not disclosed.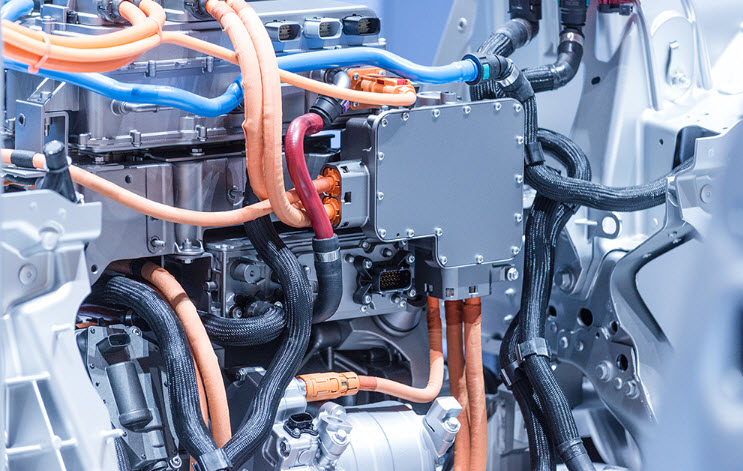 Siemens had acquired Mentor Graphics in March 2017. The acquisition took place under Siemens's 'Vision 2020' plan for creating a "Digital Industrial Enterprise" by expanding its software portfolio. Mentor came as an established technology leader to Siemens with almost no overlap in product offerings. Siemens' Capital software, an advanced software suite for the electrical system and wire harness designing, is a part of the portfolio of Mentor Graphics. COMSA acquisition will add harness engineering and design data analytics technologies with strong support for new data standards emerging especially in Europe.
Cowen Research (October 19, 2018) has suggested that wiring harness is the third highest cost and heaviest component in a car. Any technology that reduces this weight directly contributes to fuel economy. While autonomous driving and electric vehicles have become megatrends, it has caused disruption in the automotive harness industry. Siemens wants to deliver new technology offerings worldwide to address this disruption via COMSA acquisition.
Tony Hemmelgarn, president and CEO of Siemens PLM Software, says that COMSA–Siemens relationship will strengthen the electrical systems and harness engineering domain for electric and autonomous vehicle development. Both COMSA and Siemens customers will be benefitted worldwide.
Josef Biermeier, CEO of COMSA, said, "With Siemens' acquisition of COMSA, we will be able to participate and contribute to this growing market in ways and locations that we could not have reached alone. The strength of COMSA's LDorado software in wire harness engineering and analytics is a perfect complement to the Capital portfolio developed by Mentor, and we are excited to be a part of the forthcoming journey together."
Martin O'Brien, senior vice president, Integrated Electrical Systems at Mentor, is hopeful that Capital software and LDorado technology teamed up with Siemens' expertise in adjacent design domains and factory automation will bring process efficiency and increased profits to their customers.