Low-cost mobile AR for developers, content creators, and tech enthusiasts.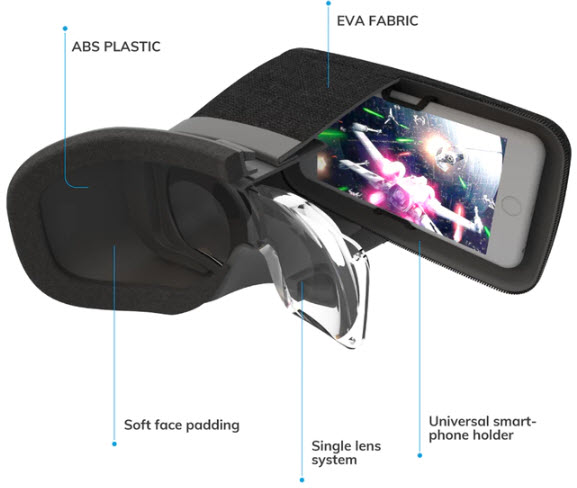 Norwegian-based technology startup Ludenso (formerly MovieMask) has unveiled MagiMask, its AR package for all smartphones. MagiMask has been quietly in development for two years. Its prototype was demoed at CES this year. MagiMask is available to pre-order via Kickstarter for US$99. The company has plans of large-scale production of 10,000 units in November and the product is expected to ship in Q1 2019.
Ludenso was founded in May 2016 by Eirik Wahlstrøm and Harald Manheim. Ludenso's first product 'MovieMask' was designed to provide full-screen immersive experiences on smartphones. MovieMask provides a movie theatre experience to the user when watching a film on smartphone. MovieMask won a Red Dot Award in 2017 for outstanding design.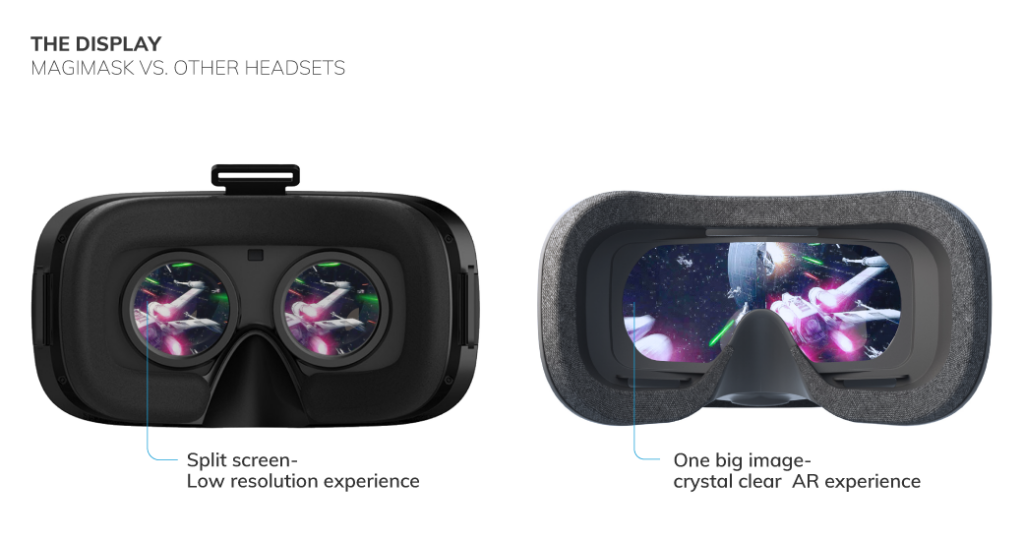 MagiMask HMD's design is partly based on MovieMask. In addition to flexible, soft fabric design, MagiMask features patented single lens system. This single lens approach differentiates MagiMask from conventional stereoscopic headsets. Ludenso says that split screen of stereoscopic headsets is not able to take full advantage of all the pixels, hence results in low-resolution experience. However, one screen in MagiMask helps a smartphone use its all pixels and results in one big image with better resolution.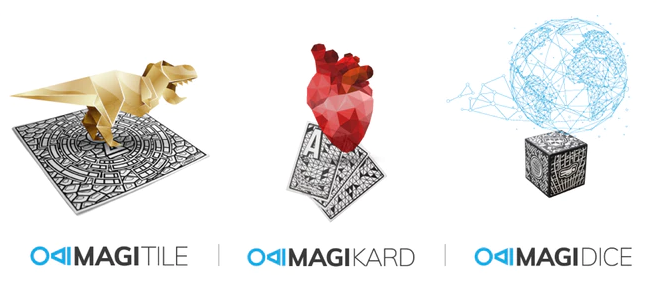 MagiMask comes with an optimized tracking system that includes: MagiTile, MagiKard, and MagiDice. These MagiTools provide AR-optimized surface tracking for navigation and help in interacting with the digital world. MagiMask works with most of the apps including Augment, Kubity, Sketchfab, etc. Third-party developers wishing to create their own software, games, and applications for MagiMask and its tracking system may contact Ludenso.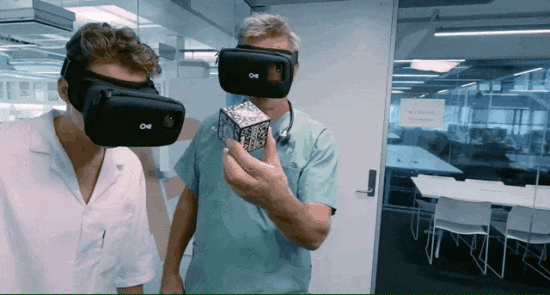 Ludenso seems determined to change the perception of interaction in mobile AR for better through MagiMask that supports AR capable smartphones, from as large as Samsung Galaxy S9+ and Apple's iPhone Xs Max. It is hoping to up-end the AR market by offering low-cost AR headset MagiMask and tracking system. The developers and tech enthusiasts now have an option to own AR headset ($99), having competitive price against Magic Leap One Creator Edition ($2,295) and Microsoft HoloLens ($3,000).