Announces its intention to own its own real estate in the digital marketplace.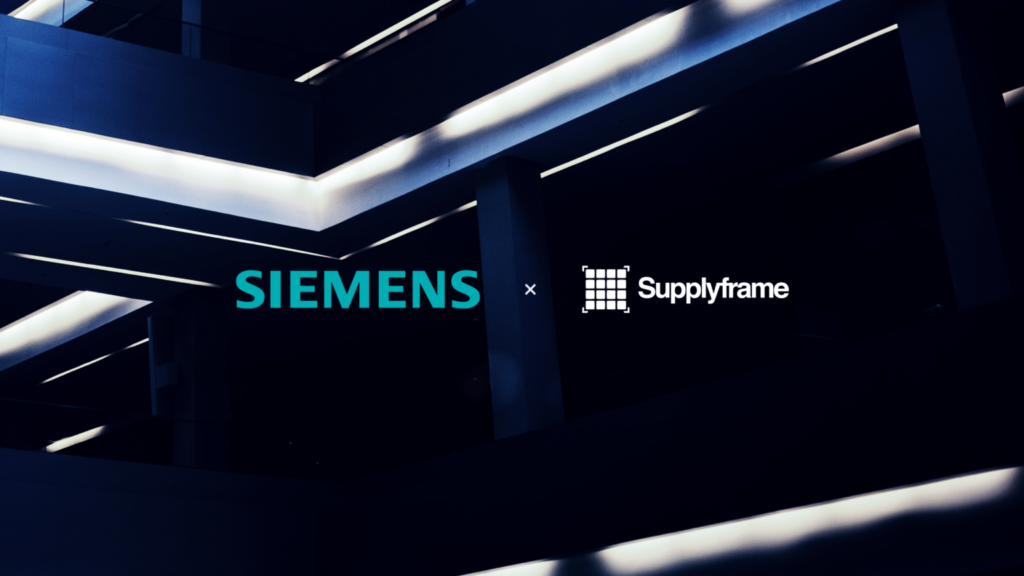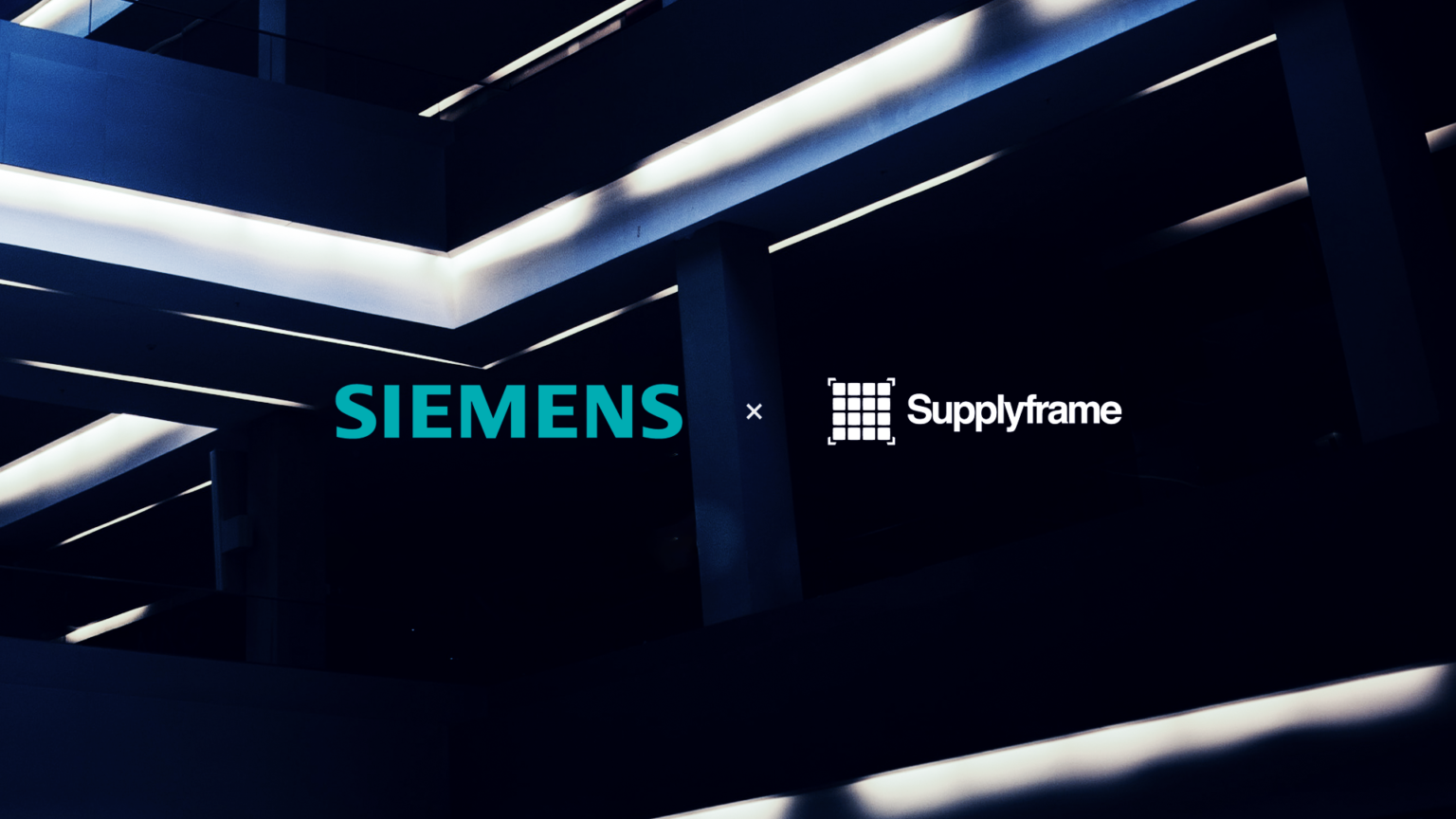 As summer approaches, the world is trying to figure out what is going on with supply chain issues and why, far from getting better problems seem to pop up like prairie dogs in Lubbock and certainly one of the special places for problems is in the semiconductor industry, which was dramatically disrupted by the coronavirus lockdowns and also international trade issues. If the last two years have taught the world anything, it's that change is a constant and the most unexpected conditions having the power to cause dramatic ripples of change.
So Siemens has stated its determination to have more control over the electronics value chain by owning a piece of it. The company says it will acquire Supplyframe for $700 million. According to the company, the addition of Supplyframe builds Siemens SaaS portfolio and will have significant value for the company's EDA and PCB businesses and related fields.
The press release follows.
Siemens accelerates digital marketplace strategy with the acquisition of Supplyframe 
Siemens to acquire Supplyframe, a leading and fast-growing markeplace for the global electronics value chain
Combining Supplyframe's knowhow with Siemens' leading software enables customers to innovate and develop products faster
Supplyframe to be the nucleus of Siemens' digital marketplace strategy
Closing of transaction expected in fourth quarter of fiscal year 2021
Siemens has signed an agreement to acquire Supplyframe, a leading Design-to-Source platform for the global electronics value chain, for USD 0.7 billion. The transaction unlocks significant value for customers of Supplyframe and Siemens, providing seamless and quick access to both Siemens' offerings and Supplyframe's marketplace intelligence. This will help customers to reduce costs, increase agility and make highly informed decisions. The acquisition also strengthens the Siemens portfolio through Software as a Service (SaaS) – not only in the field of Electronic Design Automation (EDA) and Printed Circuit Boards (PCB), but also scaling into other domains and technology fields.
"We are very pleased to welcome Supplyframe's highly innovative and talented team to the Siemens family. Supplyframe will be the nucleus to accelerate our overall digital marketplace strategy," said Cedrik Neike, member of the Managing Board of Siemens AG. "Supplyframe's ecosystem and marketplace intelligence complements our industrial software portfolio perfectly and strengthens our capabilities for the growing market of small- and mid-size customers."
"Eighteen years ago, we set out on a journey to intelligently connect the extended electronics value chain. It took both a dedicated team and a visionary customer base to gradually turn our vision into reality. This process has been further accelerated by the recent component shortage environment, which has exposed the fragility of supply chains and created a mandate for digital transformation and intelligent decision making. I am thrilled to join forces with Siemens to scale our innovation and drive broader adoption of our DSI solutions globally. This is an amazing outcome for our customers, partners and employees," said Steve Flagg, CEO and founder of Supplyframe.
Supplyframe has created a strong Design-to-Source Intelligence (DSI) ecosystem with over 10 million engineering and supply chain professionals worldwide, transforming how businesses design, source, market and sell products in the global electronics value chain. Supplyframe's SaaS offerings have been growing with ca. 40% p.a. over the last years, a rate that is expected to continue mid-term.
Siemens will realize significant synergies between Supplyframe's capabilities and its own portfolio with an expected USD mid-triple digit net present value. EPS accretive pre-ppa in second year after closing. Steve Flagg will continue as CEO of the company and join the Siemens Digital Industries Software senior leadership team.
Founded in 2003, Supplyframe is headquartered in Pasadena, California with offices in the USA, China, France, Serbia and the UK. The expected revenue of Supplyframe for the fiscal year 2021 is around $70 million with profit margins typical for the software business.
Closing of the transaction is subject to customary conditions and is expected in the fourth quarter of fiscal year 2021.